Subscribe to MarketScape
Weekly videos — in three minutes or less — on global markets and investments, from the investment experts at Northern Trust.
Contact Us
To learn more about our distinctive solutions and client experience, call us today.
Investors Juggling Inflation, Economy and Rates
Even with the good news on U.S. inflation, investors are juggling the risks from possibly divergent central bank policies and the impact of higher interest rates on the economy. Chief Investment Strategist Jim McDonald examines these risks.
Extraordinary volatility continues in financial markets as investors grapple with the outlook for inflation, monetary policy, and the eventual economic impact. We experience some welcome upside volatility in both stocks and bonds recently as US inflation finally delivered a positive surprise. While this improvement is certainly welcome, we caution that it is a single month of data after months of disappointment.
Let's take a closer look. The year-over-year increase in the consumer price index fell from 8.2% in September to 7.7% in October. Better than the 7.9% expectation. While this beats versus expectations seems small, the 0.4% month-on-month change was nicely below the 0.6% expectation.
Declining energy and goods inflation aided the drop and services inflation leveled off. The slowing global economy has been aiding recent inflation trends as a global composite of purchasing manager indexes are now in recession territory. Global short rates have increased dramatically this year. And they have a lagged impact on growth.
Recognizing the intended negative impact on growth, Federal Reserve Chair Jerome Powell acknowledged the US economy has a narrowed path to achieve an economic soft landing instead of a recession. Meanwhile, other leading central banks, including Australia and Canada, have moderated their outlooks. And we now think the European Central Bank is likely to raise rates less than market expectations.
This highlights our base case of central bank divergence, where a relatively hawkish Fed continues to pressure currency markets globally. Sustainable improvement in the inflation outlook will likely allow the Fed to pause once it gets the Fed funds rate near the 5% market expectations. But we believe a pivot towards lower rates remains a long way off.
As that transition starts to become more clear, investor focus will increasingly turn to the economic and earnings impact. This earnings season delivered the first negative revisions in some time. And our current forecast calls for modest us earnings growth in 2023 with no growth in emerging markets and modestly declining European earnings.
We made no changes in asset allocation in our global policy model this month. While US midterm elections are not finalized, a divided government appears to be the likely outcome, muting Washington's impact on financial markets in 2023. We expect financial market volatility to remain high as global growth disappoints and monetary policy remains tight. In this environment, the global policy model is underweight equities and investment grade bonds, while overweight high-yield bonds and modestly overweight cash.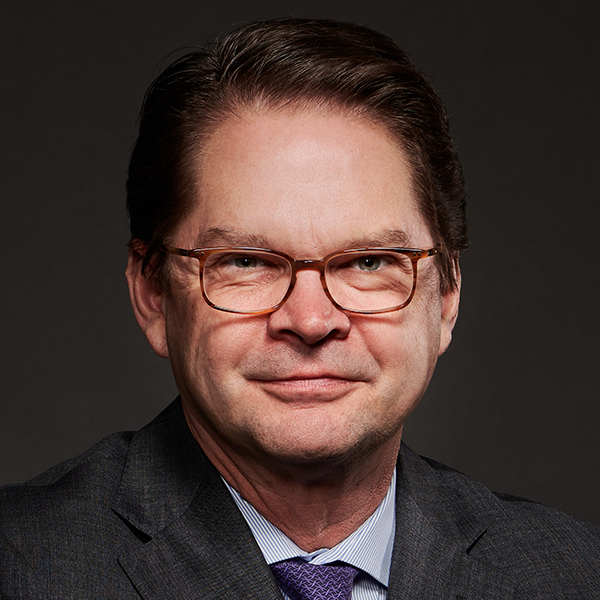 Jim McDonald
Chief Investment Strategist
Jim McDonald is an executive vice president and the chief investment strategist for Northern Trust. He is responsible for overseeing the strategic and tactical asset allocation policy for our institutional and wealth management clients globally.