Enhanced securities finance solutions for Asia-Pacific investors
As momentum for securities financing builds across Asia Pacific, investors can enjoy five key benefits if they adopt these solutions to optimise performance and boost portfolio returns:
Additional alpha – via better use of under-utilised assets
A single optimisation lens – helping to manage inventory and collateral across multiple uses
Regulatory compliance – ensuring the right type of collateral to support portfolio management
Meaningful data – facilitating more effective investment decisions
Resources and expertise – enabling the infrastructure and/or coordination for superior portfolio performance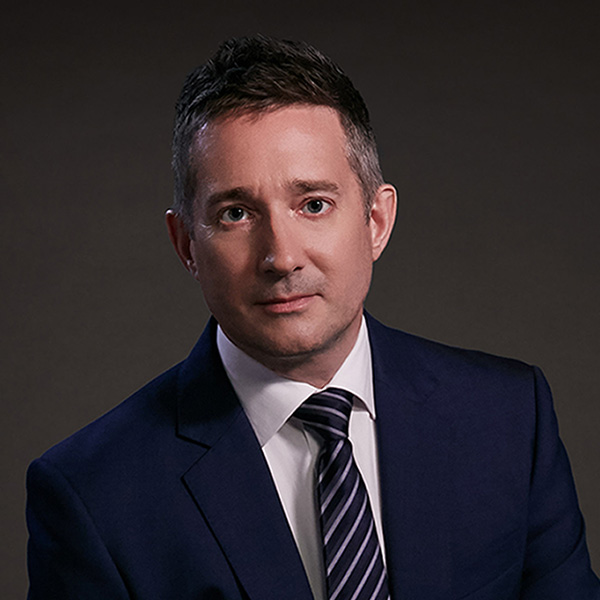 Mark Snowdon
Head of Capital Markets, Asia-Pacific
Mark Snowdon is Senior Vice President and Head of Capital Markets, Asia Pacific. Capital Markets encompasses brokerage, foreign exchange, securities lending and transition management services.
RELATED ARTICLE
Adapting to the New Reality
Six key trends accelerating the securities lending industry in Asia Pacific.