Investment Management Insights & Research
Navigate changing markets with creative investment insights and expertise
Top Investment Management Insights
The results of the 2016 election were clear on election night, but the 2020 election is not setting up to be as clear.
Get our long-term asset class return expectations and forecasts for the years ahead.
More Investment Management Insights
Each year, we create investment themes that will drive the investment landscape for years to come. Here's what they mean to investors.
A surge in European cases may hurt the economy. Bank earnings show consumer credit holding up.
The COVID-19 pandemic persisted, but bond investors largely shrugged off concerns with an accommodative central bank and hopes of government aid.
Top Investment Management Webinars On Demand
Join our top investment experts as they share three distinct perspectives on rebalancing in this environment and gain practical insights.
Explore key considerations (and questions) around portfolio re-balancing, potential shifts in asset allocation and what the future market implications of Coronavirus may be.
More Investment Management Webinars On Demand
Our experts share how to use factors to position portfolios and efficiently manage portfolio risk during extreme market volatility.
Our global head of fixed income shares our view on market liquidity, interest rates, credit spreads, money markets, and tactical opportunities in the investment grade and high yield space.
Bob Browne, our chief investment officer and head of quantitative strategies share their insights around key market themes, risk outlook and tactical opportunities that are driving the firm's most important asset allocation decisions today.
MarketScape Videos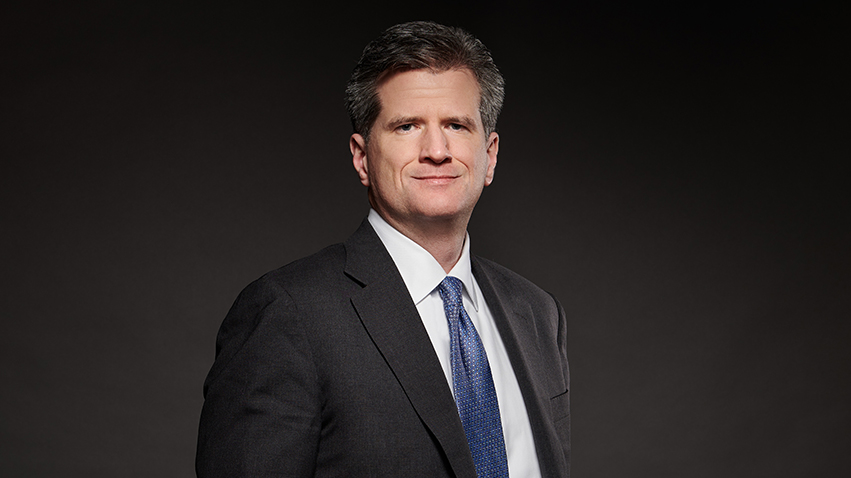 COVID-19, the U.S. presidential election, Brexit risk, more deficit spending, higher deficits, China's aggressive actions — are these what will really matter over the next five years? CIO Bob Browne explains.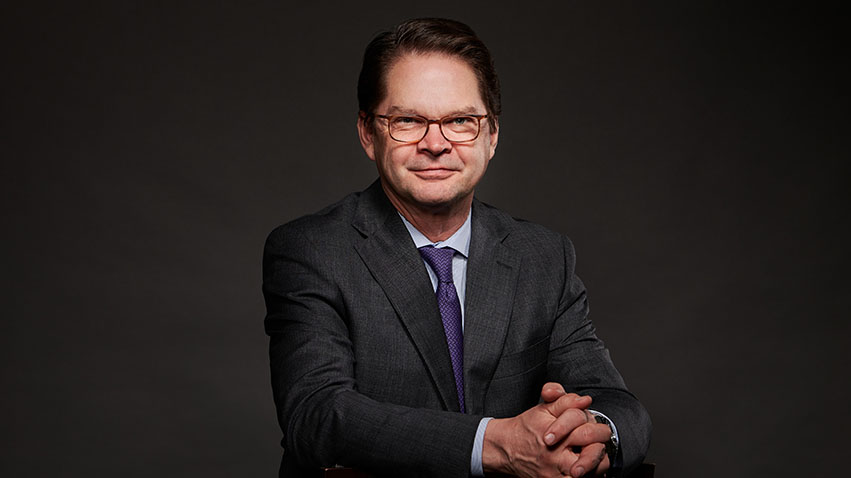 Just weeks ahead of the U.S. presidential election, markets have been relatively calm. What could be contributing to this steadiness? And could we be setting up for an "election correction?" Chief Investment Strategist Jim McDonald explores this issue.
Portfolio Strategies Insights
Sustainable investing and bonds can be combined with success, but doing so requires some skill. Here's what to watch for.
Advisors spend about 25 hours a week on investment functions, cutting into time for finding new clients and building holistic financial plans for current clients. Not to mention time for today's increasingly complex fiduciary responsibilities.
More Portfolio Strategies Insights
We are in a new era of extreme volatility that is leaving investors searching for new ways to achieve the same portfolio objectives.
We asked about 1,200 workers and retirees what they think about investing for retirement. A few answers might surprise you.
The days of simple diversification have passed. Multi-asset strategies can and should do more. Here are the key pillars for the most effective multi-asset strategies.
Subscribe for the latest investment management insights
Explore innovative investment management updates and reports.
Our Investment Management Experts
Jim McDonald is an executive vice president and the chief investment strategist for Northern Trust. He is responsible for overseeing the strategic and tactical asset allocation policy for our institutional and wealth management clients globally.

Bob Browne is the chief investment officer for Northern Trust and is responsible for the investment performance, process and philosophy across multiple investment strategies, including fixed income, active equity and passive investments.

As president of Northern Trust Asset Management, Shundrawn A. Thomas is responsible for developing long-term strategy, executing operating plans, cultivating client relationships, managing vendor relationships and developing talented professionals. He also serves as a member of the Management Group for Northern Trust Corporation.

;