Investment Management Insights & Research
Navigate Changing Markets with Creative Insights & Expertise
Sustainable Investing
Some investors believe ESG investing is all about the 'E' — environmental issues. But modern ESG strategies encompass so much more. Our experts examine three common ESG myths to show that ESG investing doesn't mean you have to sacrifice performance or focus only on the environment.
Multi-Asset Class Investing
The days of simple diversification have passed. Multi-asset strategies can and should do more. Here are the key pillars for the most effective multi-asset strategies.
Factor Investing
Contrary to popular (mis)perceptions, the value factor outperformed over the last decade. Our Head of Quantitative Strategies, Michael Hunstad, Ph.D., explores the difference between the value factor and value strategies - and what this could mean for your portfolio.
Marketscape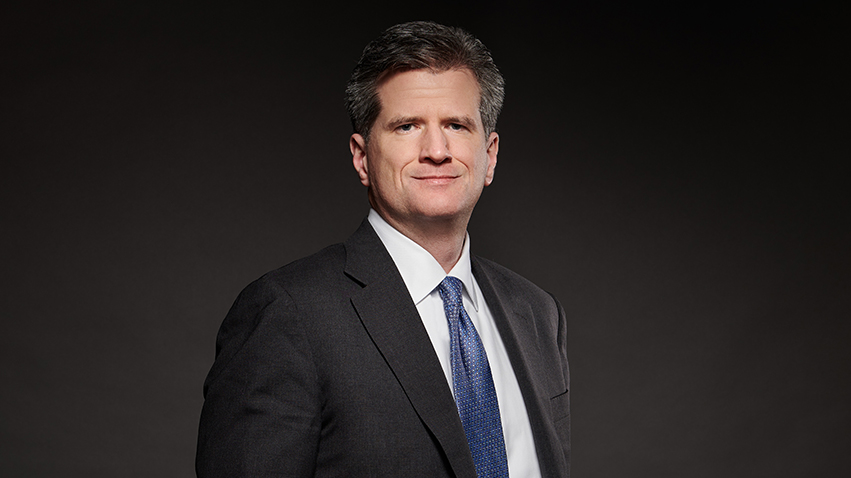 Despite concerns about U.S.-China trade frictions and mixed economic data, global growth resilience continues to drive U.S. high-yield bonds, U.S. equities and global REITs forward. CIO Bob Browne explains.