Investment Management Insights & Research
Navigate changing markets with creative investment insights and expertise
Top Investment Management Insights
The V-shaped economic recovery faces a significant challenge with the rise of coronavirus infections in a number of U.S. States.
Supported by monetary and fiscal policies and boosted by renewed investor enthusiasm, global financial markets have rebounded.
More Investment Management Insights
The second quarter equity rally with the reopening of economies has believers and doubters. Learn why.
Global manufacturing and services improved sharply, but some U.S. states are pulling back after virus infections increased.
We answer some of the most common questions clients have about money markets in this challenging market.
Top Investment Management Webinars On Demand
Join our top investment experts as they share three distinct perspectives on rebalancing in this environment and gain practical insights.
Explore key considerations (and questions) around portfolio re-balancing, potential shifts in asset allocation and what the future market implications of Coronavirus may be.
More Investment Management Webinars On Demand
Our experts share how to use factors to position portfolios and efficiently manage portfolio risk during extreme market volatility.
Our global head of fixed income shares our view on market liquidity, interest rates, credit spreads, money markets, and tactical opportunities in the investment grade and high yield space.
Bob Browne, our chief investment officer and head of quantitative strategies share their insights around key market themes, risk outlook and tactical opportunities that are driving the firm's most important asset allocation decisions today.
MarketScape Videos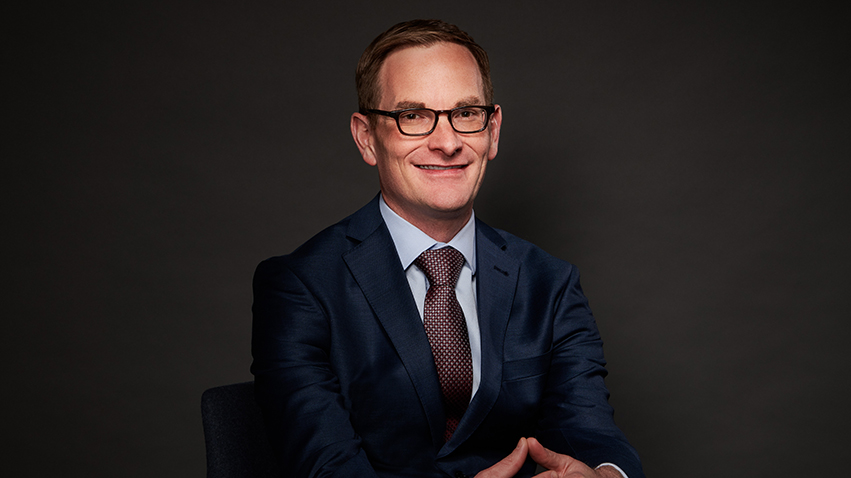 Many investors are jumping into small cap stocks seeking what we call "lottery ticket payoffs." But we think this is a potential trap that investors need to be wary of. Head of Quantitative Strategies Michael Hunstad, Ph.D., explains.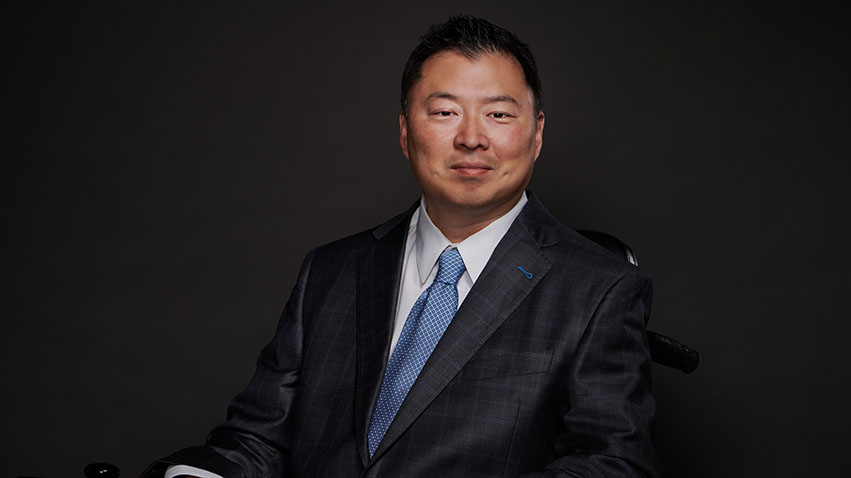 Money market assets have surged almost $1.1 trillion in the first half of 2020, reaching an all-time high of more than $4.7 trillion. Peter Yi, director of short duration fixed income, explains what this mean for interest rates and investors.
Portfolio Strategies Insights
Sustainable investing and bonds can be combined with success, but doing so requires some skill. Here's what to watch for.
Advisors spend about 25 hours a week on investment functions, cutting into time for finding new clients and building holistic financial plans for current clients. Not to mention time for today's increasingly complex fiduciary responsibilities.
More Portfolio Strategies Insights
Taxes are a significant drag on returns, yet investors often manage portfolios as if they were untaxed. Here are 10 ways to change that.
We asked about 1,200 workers and retirees what they think about investing for retirement. A few answers might surprise you.
The days of simple diversification have passed. Multi-asset strategies can and should do more. Here are the key pillars for the most effective multi-asset strategies.
Subscribe for the latest investment management insights
Explore innovative investment management updates and reports.
Our Investment Management Experts
Jim McDonald is an executive vice president and the chief investment strategist for Northern Trust. He is responsible for overseeing the strategic and tactical asset allocation policy for our institutional and wealth management clients globally.
Bob Browne is the chief investment officer for Northern Trust and is responsible for the investment performance, process and philosophy across multiple investment strategies, including fixed income, active equity and passive investments.
As president of Northern Trust Asset Management, Shundrawn A. Thomas is responsible for developing long-term strategy, executing operating plans, cultivating client relationships, managing vendor relationships and developing talented professionals. He also serves as a member of the Management Group for Northern Trust Corporation.