Investment Management Insights & Research
Top Investment Management Insights
While high inflation continues to plague the market, we're watching how the dominoes fall.
What we expect in the year ahead for inflation, the Fed, high yield bonds and stock valuations.
More Investment Management Insights
Massive pandemic-related federal aid and growing income set a strong foundation for state and local governments in 2022.
Technology and real estate stocks underperformed as Treasury yields rose. Core U.S. inflation may rise to 5.4%.
Financial markets kept "playing" amid threats of sinking economic prospects. We look at what may quiet the music down.
Quick Links
MarketScape Videos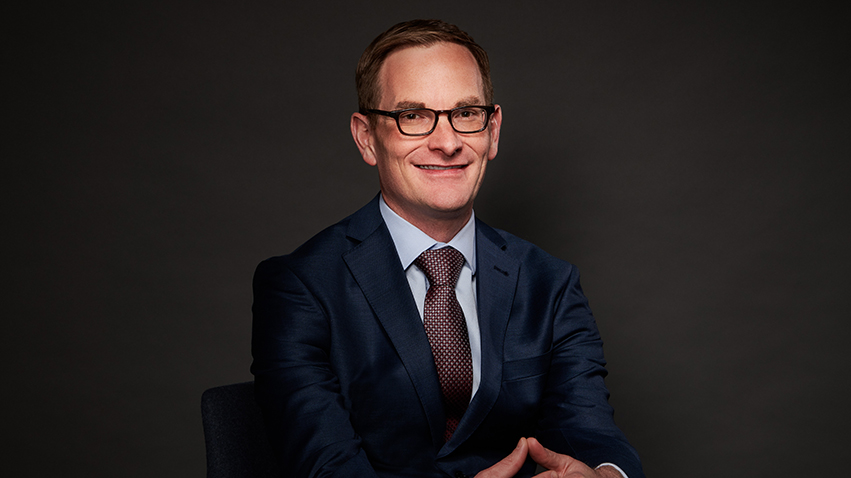 Stocks stumbled into the New Year with the Federal Reserve's plans to raise interest rates. Director of Quantitative Strategies Michael Hunstad, Ph.D., forecasts what to expect from equities in 2022 and how investors can prepare.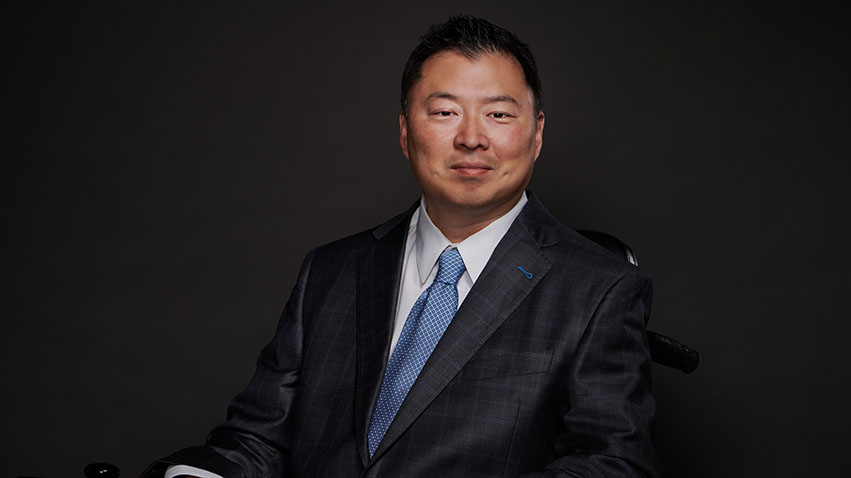 The Federal Reserve is taking an aggressive stance toward tapering and interest rate hikes going into 2022. Director of Short Duration Fixed Income Peter Yi, CFA, says a longer term view might help understand where interest rates are headed.
Portfolio Strategies Insights
How we think equities, bonds, real assets and interest rates stack up for investors in 2021.
A challenging environment for equity returns, and the potential for more risk, makes quality low volatility a good fit for retirement investing.
More Portfolio Strategies Insights
We are in a new era of extreme volatility that is leaving investors searching for new ways to achieve the same portfolio objectives.
We and other investors signed on for an initiative just a few years ago to encourage climate-friendly corporate policies. It already is making a difference.
Small-cap, dividend and value stocks among other equity styles can come with unwanted baggage, and results, if investors aren't careful.
Subscribe for the latest investment management insights
Explore innovative investment management updates and reports.
Our Investment Management Experts
Jim McDonald is an executive vice president and the chief investment strategist for Northern Trust. He is responsible for overseeing the strategic and tactical asset allocation policy for our institutional and wealth management clients globally.
Michael Hunstad is head of quantitative strategies at Northern Trust Asset Management with responsibility for all quantitative equity research, strategist, and quantitative equity portfolio management activities.
As president of Northern Trust Asset Management, Shundrawn A. Thomas is responsible for developing long-term strategy, executing operating plans, cultivating client relationships, managing vendor relationships and developing talented professionals. He also serves as a member of the Management Group for Northern Trust Corporation.