Investment Management Insights & Research
Navigate changing markets with creative investment insights and expertise
Top Investment Management Insights
As energy prices climb and temperatures fall, our views on inflation and growth are put to the test. Find out how the spike impacts our outlook.
The Sun Also Rises on a new fiscal quarter – we take a look across the horizon at what risks and opportunities await investors in the coming months.
More Investment Management Insights
Capitalism will change, along with investors, to tackle inequality and create more sustainable businesses.
Stocks rise after roller coaster week and higher energy prices boost inflation concerns.
Investment results over the next five years won't look like the last five, and investors should adjust their expectations accordingly.
Quick Links
MarketScape Videos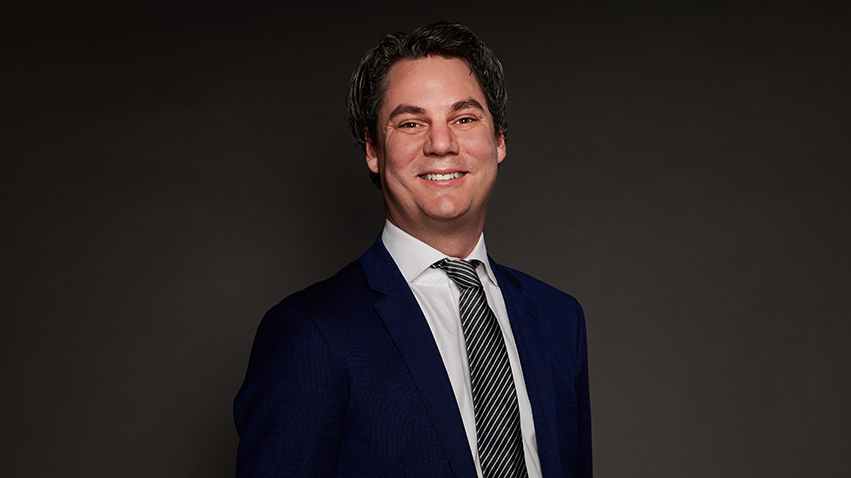 Surging energy prices can sway the inflation, economic growth and monetary policy. Chief Investment Strategist for EMEA and APAC Wouter Sturkenboom, CFA, explains what investors should expect.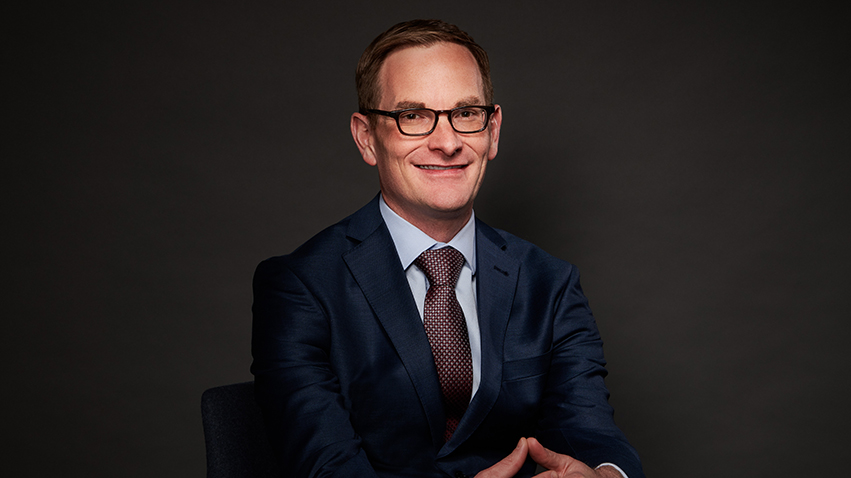 Higher interest rates are driving value stocks up, but not all in the same way. Head of Quantitative Strategies Michael Hunstad, Ph.D., explains what the diverging performance of value stocks means for investors.
Portfolio Strategies Insights
How we think equities, bonds, real assets and interest rates stack up for investors in 2021.
A challenging environment for equity returns, and the potential for more risk, makes quality low volatility a good fit for retirement investing.
More Portfolio Strategies Insights
We are in a new era of extreme volatility that is leaving investors searching for new ways to achieve the same portfolio objectives.
We and other investors signed on for an initiative just a few years ago to encourage climate-friendly corporate policies. It already is making a difference.
Small-cap, dividend and value stocks among other equity styles can come with unwanted baggage, and results, if investors aren't careful.
Subscribe for the latest investment management insights
Explore innovative investment management updates and reports.
Our Investment Management Experts
Jim McDonald is an executive vice president and the chief investment strategist for Northern Trust. He is responsible for overseeing the strategic and tactical asset allocation policy for our institutional and wealth management clients globally.
Michael Hunstad is head of quantitative strategies at Northern Trust Asset Management with responsibility for all quantitative equity research, strategist, and quantitative equity portfolio management activities.
As president of Northern Trust Asset Management, Shundrawn A. Thomas is responsible for developing long-term strategy, executing operating plans, cultivating client relationships, managing vendor relationships and developing talented professionals. He also serves as a member of the Management Group for Northern Trust Corporation.