Investment Management Insights & Research
Navigate Changing Markets with Creative Insights & Expertise
The historical outperformance of select factors has piqued the interest of advisors. But as with anything new, sometimes it's hard to separate fact from fiction. We set the record straight, in 60 seconds.
Multi-Asset Class Investing
The days of simple diversification have passed. Multi-asset strategies can and should do more. Here are the key pillars for the most effective multi-asset strategies.
Factor Investing
Investors using traditional metrics to find value stocks may be led down the wrong path. Learn why the changing economy requires a different approach to value, and what investors can do to make value work for their portfolios.
Marketscape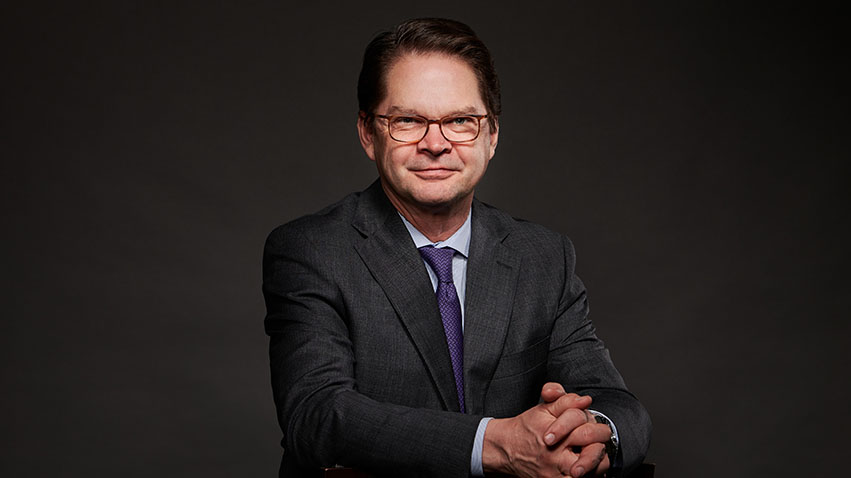 Global growth obstacles are rising as trade tensions build, but we expect lower U.S. interest rates to help soften the blow. Chief Investment Strategist Jim McDonald explains.