Investment Management Insights & Research
Navigate Changing Markets with Creative Insights & Expertise
Historically, style factors have been shown to deliver superior risk-adjusted returns to passive capitalization weighted indexes and more persistent performance than traditional active management, making them a compelling alternative for investors.
Multi-Asset Investing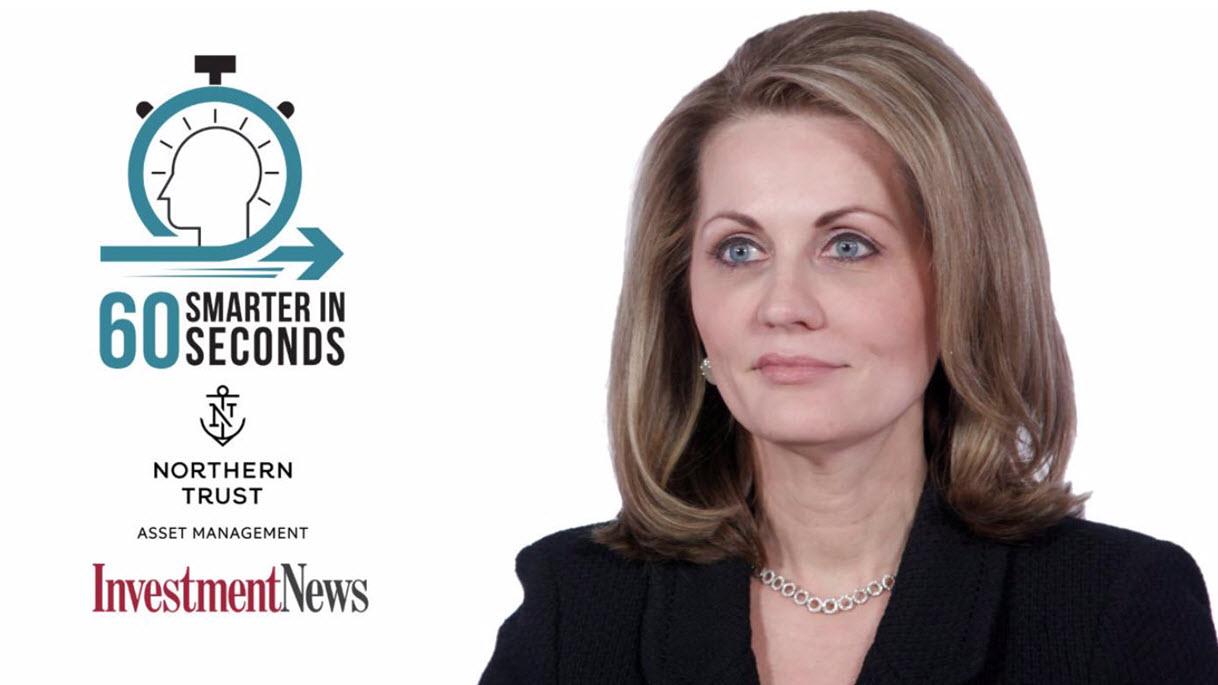 It's getting harder for investors to find consistent returns in this slowing global economy. Well-designed multi-asset strategies – and the right manager – can help investors stay in the market and take the right risks at the right time.
Factor Investing
Investors using traditional metrics to find value stocks may be led down the wrong path. Learn why the changing economy requires a different approach to value, and what investors can do to make value work for their portfolios.
Investment Perspective
Investors are concerned that a yield curve inversion signals an upcoming recession.