Investment Management Insights & Research
Navigate changing markets with creative investment insights and expertise
Top Investment Management Insights
Investors are not so much nervous about inflation itself, as they are nervous about how central banks might respond to it.
With the fall in U.S. interest rates, we boosted our high yield tactical allocation and cut investment grade bonds. Learn why.
More Investment Management Insights
Fears of higher inflation ebbed, boosting second quarter returns. The economic recovery, supported by COVID-19 vaccinations and accommodative central banks, backs our positive outlook.
Strong corporate earnings and economic support from central banks are backing equities. Apple and Microsoft will report earnings this week.
The European Central Bank announced policy changes that suggest easy monetary policy will be in place even longer than expected, another boost to Europe's outlook.
MarketScape Videos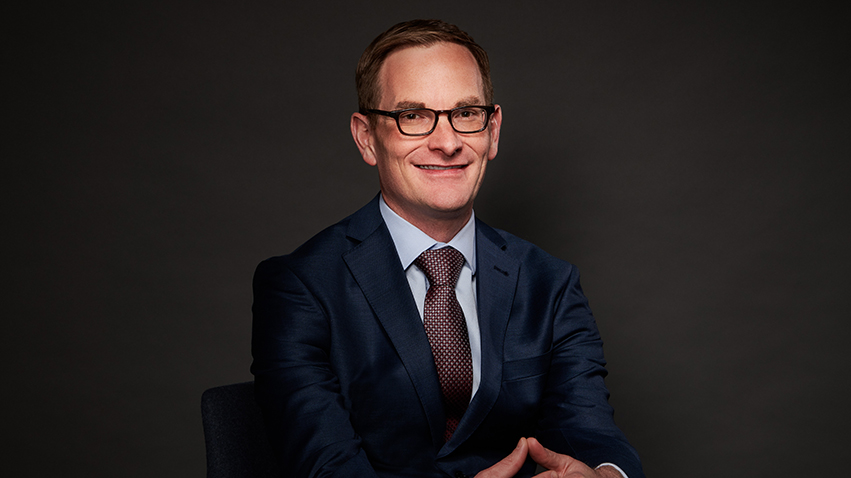 Since February, stocks of higher financial quality — those with stronger profitability, cash flows and balance sheets — have outperformed lower quality stocks by more than 500 basis points. Head of Quantitative Strategies Michael Hunstad, Ph.D., explores the reasons behind the quality recovery and what it means for investors.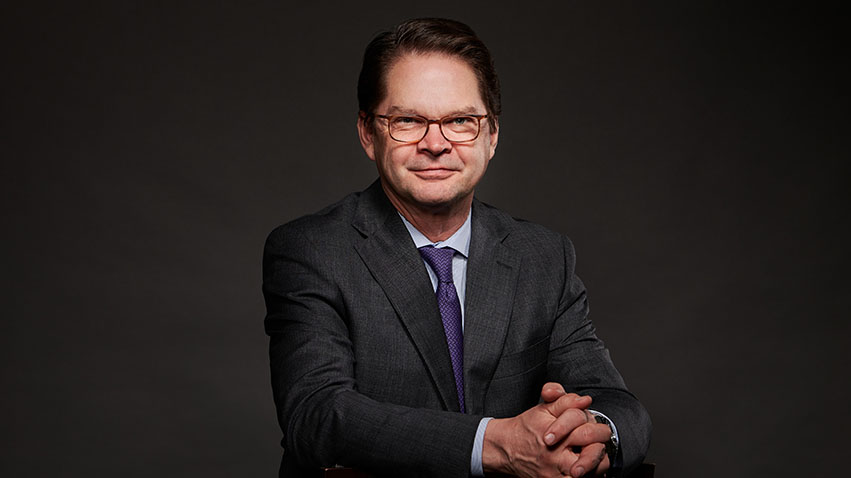 A mid-year slowdown has not yet appeared in the global economy or equity markets, despite a notable drop in interest rates. Chief Investment Strategist Jim McDonald explains what this means for investors.
Portfolio Strategies Insights
How we think equities, bonds, real assets and interest rates stack up for investors in 2021.
A challenging environment for equity returns, and the potential for more risk, makes quality low volatility a good fit for retirement investing.
More Portfolio Strategies Insights
We are in a new era of extreme volatility that is leaving investors searching for new ways to achieve the same portfolio objectives.
We and other investors signed on for an initiative just a few years ago to encourage climate-friendly corporate policies. It already is making a difference.
Small-cap, dividend and value stocks among other equity styles can come with unwanted baggage, and results, if investors aren't careful.
Subscribe for the latest investment management insights
Explore innovative investment management updates and reports.
Our Investment Management Experts
Jim McDonald is an executive vice president and the chief investment strategist for Northern Trust. He is responsible for overseeing the strategic and tactical asset allocation policy for our institutional and wealth management clients globally.
Michael Hunstad is head of quantitative strategies at Northern Trust Asset Management with responsibility for all quantitative equity research, strategist, and quantitative equity portfolio management activities.
As president of Northern Trust Asset Management, Shundrawn A. Thomas is responsible for developing long-term strategy, executing operating plans, cultivating client relationships, managing vendor relationships and developing talented professionals. He also serves as a member of the Management Group for Northern Trust Corporation.