Investment Management Expert
Jim Hayes
Retirement Team Lead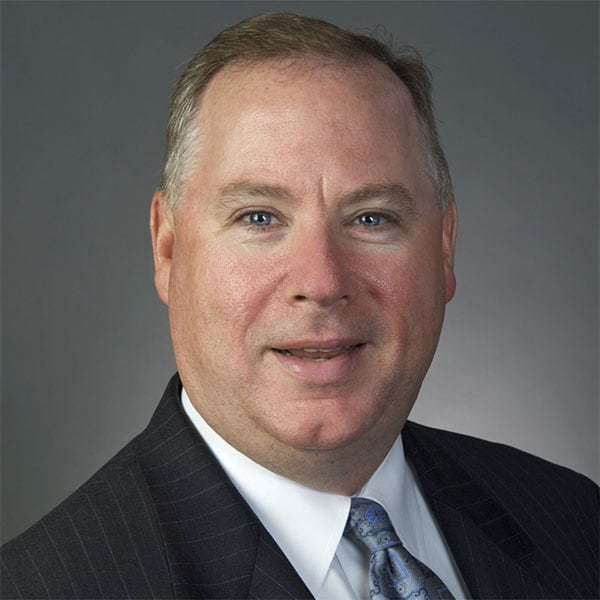 Jim Hayes leads Northern Trust's Outsourced CIO Retirement Assets Practice advising corporate, public and multi-employer plans. Jim and his team serve as an extension of an institutional investor's staff, responsible for design, implementation, monitoring and evaluation of the client's entire investment program. a Senior Client Investment Officer in the Multi Manager Solutions Group at Northern Trust Global Investments in Chicago. Jim works with institutional clients to help them achieve their investment goals through the development, implementation, monitoring, and evaluation of custom investment programs. Jim also serves on the Investment Oversight Committee.
Prior to re-joining Northern Trust, Jim was a Senior Portfolio Manager at Allstate Investments responsible for the investment and operational oversight of defined benefit assets for the Allstate Insurance Company. Previously he held global leadership positions in Client Service and Marketing Support and Portfolio Operations for Western Asset Management Company in Pasadena, CA. He is formerly the Director of Fixed Income for Ameritech. Jim began his career at the Northern Trust in 1983 holding various positions including fixed income portfolio management and client servicing in the institutional asset management group.
Jim received an MBA with a concentration in finance from DePaul University and a B.A. from Marquette University.
Jim is a Chartered Financial Analyst and a member of the CFA Institute and Chicago CFA Society.