Investment Management Insights & Research
Navigate changing markets with creative investment insights and expertise
Top Investment Management Insights
The $2 trillion proposed U.S. infrastructure plan — which will be challenging to get through Congress — would impact materials, energy, technology, industrials and healthcare companies.
We expect the relative performance of the asset classes most damaged by the virus to improve considerably as we head toward economic normalization.
More Investment Management Insights
European equities are outperforming even as the region struggles with managing the pandemic, and we expect outperformance to continue. Learn why.
The 10-year Treasury yield touched its highest in more than a year, and investors will monitor the jobs report for progress on economic recovery.
For investors looking to get started — or to expand upon their sustainable investment practices — here are the nine of the biggest themes to watch in 2021.
MarketScape Videos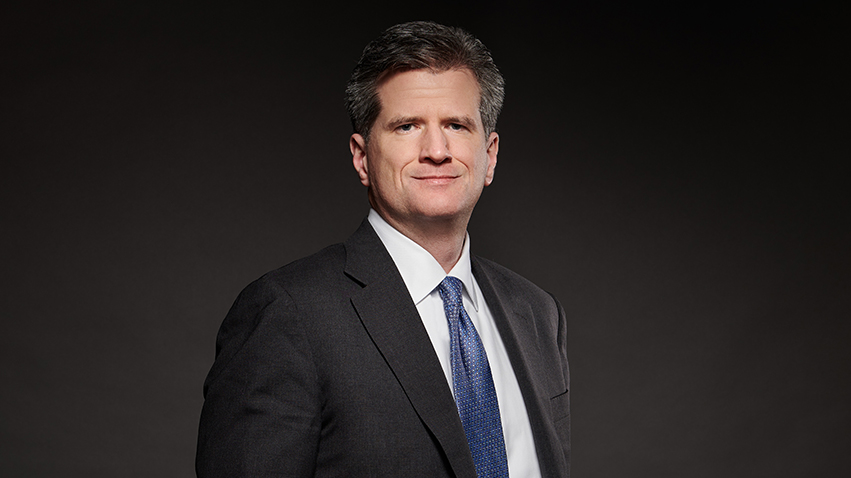 In the coming years, investors will increasingly encounter the challenge of managing climate risk in their portfolios, one of the key components of environmental, social and governance (ESG) investing. Chief Investment Officer Bob Browne explores the issue.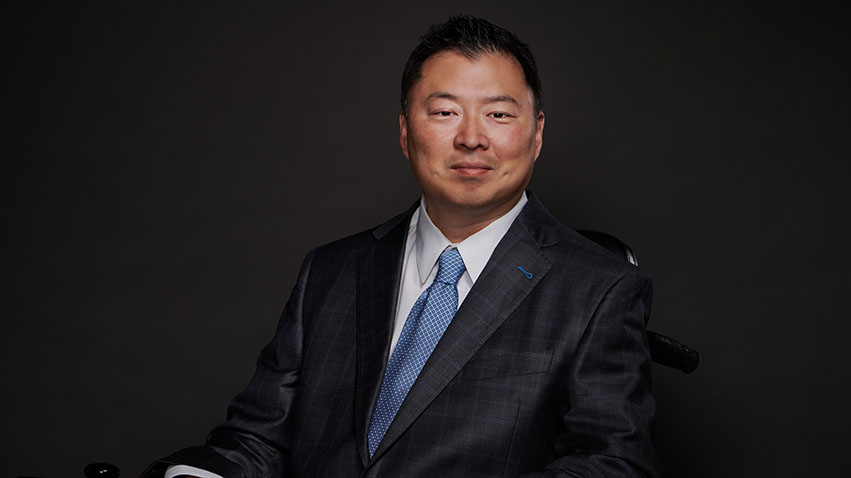 Investors could face renewed volatility after the Federal Reserve said it won't renew a pandemic-related relief initiative for U.S. banks. How will this impact the financial system and the $21 trillion Treasury market? Our director of short duration fixed income, Peter Yi, explains.
Portfolio Strategies Insights
How we think equities, bonds, real assets and interest rates stack up for investors in 2021.
A challenging environment for equity returns, and the potential for more risk, makes quality low volatility a good fit for retirement investing.
More Portfolio Strategies Insights
We are in a new era of extreme volatility that is leaving investors searching for new ways to achieve the same portfolio objectives.
We and other investors signed on for an initiative just a few years ago to encourage climate-friendly corporate policies. It already is making a difference.
Small-cap, dividend and value stocks among other equity styles can come with unwanted baggage, and results, if investors aren't careful.
Subscribe for the latest investment management insights
Explore innovative investment management updates and reports.
Our Investment Management Experts
Jim McDonald is an executive vice president and the chief investment strategist for Northern Trust. He is responsible for overseeing the strategic and tactical asset allocation policy for our institutional and wealth management clients globally.
Bob Browne is the chief investment officer for Northern Trust and is responsible for the investment performance, process and philosophy across multiple investment strategies, including fixed income, active equity and passive investments.
As president of Northern Trust Asset Management, Shundrawn A. Thomas is responsible for developing long-term strategy, executing operating plans, cultivating client relationships, managing vendor relationships and developing talented professionals. He also serves as a member of the Management Group for Northern Trust Corporation.