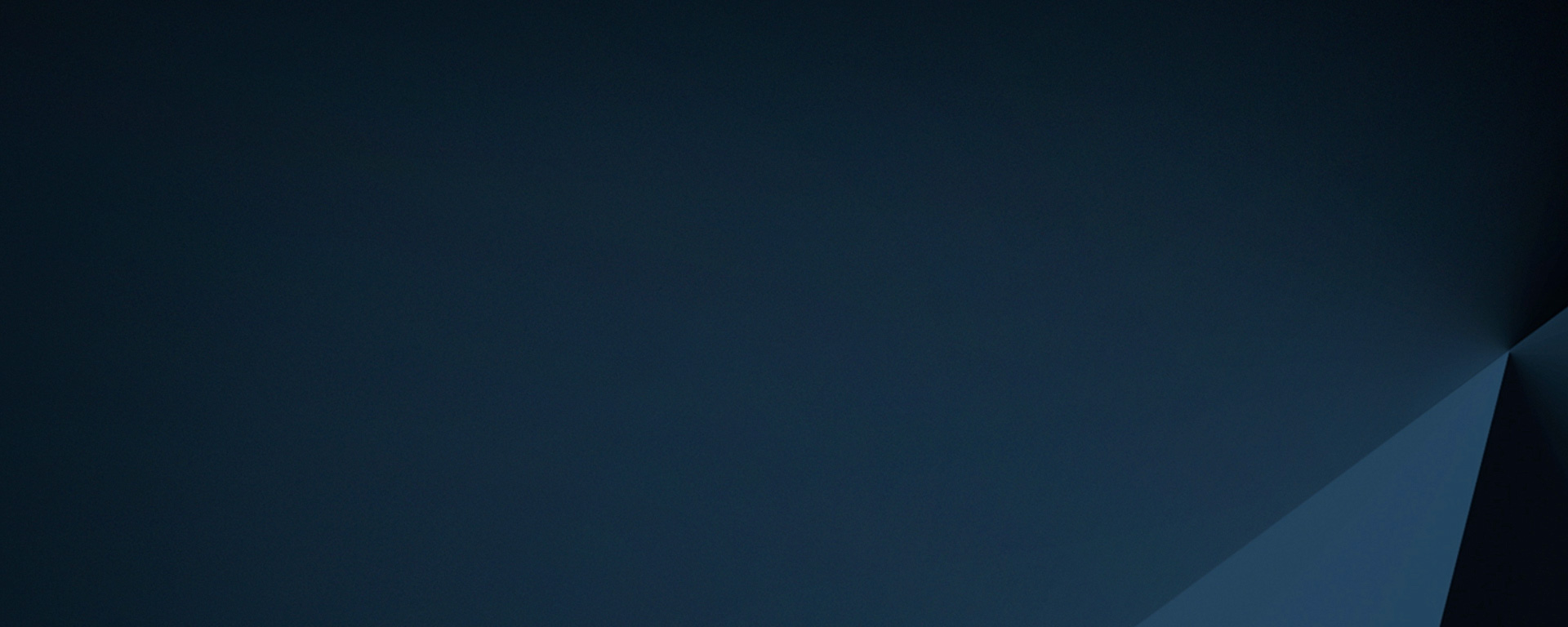 Changing Tax Policy: Insights for Business Owners
Changing Tax Policy: Insights for Business Owners
6:10
Navigate your business through an uncertain tax policy future with the latest advice from The Northern Trust Institute.
Whether you are looking to sell or retain your business, learn key wealth planning strategies to consider in view of proposed tax policy changes, including various corporate, income and gift & estate tax changes. It is important to remember that these proposals represent a starting point. The political process will dictate what is ultimately adopted into law. We continue to emphasize that it is far better to plan than predict. The best strategy remains focusing on your long-term goals while retaining enough flexibility to accommodate an uncertain policy landscape.
OPTIMIZE YOUR WEALTH PLAN
Guided by The Northern Trust Institute's evidence-based approach, our advisors can recommend strategies that have proven most effective for clients like you. Request a meeting to begin improving your plan.
This information is not intended to be and should not be treated as legal, investment, accounting or tax advice and is for informational purposes only. Readers, including professionals, should under no circumstances rely upon this information as a substitute for their own research or for obtaining specific legal, accounting or tax advice from their own counsel. All information discussed herein is current only as of the date appearing in this material and is subject to change at any time without notice.