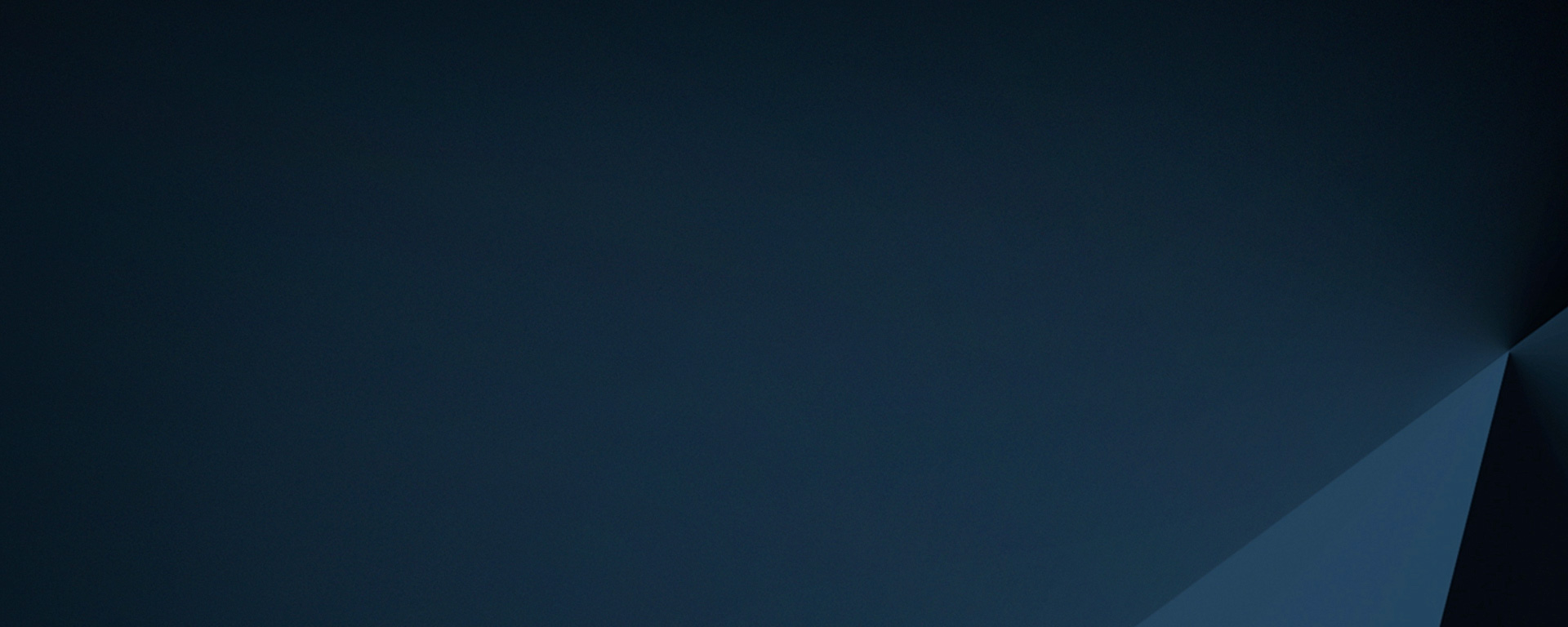 How Could Tax Changes Impact Corporate Executives?
How Could Tax Changes Impact Corporate Executives?
4:30
With political change comes the potential for new tax legislation.
In this video, Director of Executive Services Devin Blackburn discusses proposed legislation that could impact executives as well as other potential changes on the horizon, including 10b5-1 regulations and the linking of executive compensation to ESG metrics.
OPTIMIZE YOUR WEALTH PLAN
Guided by The Northern Trust Institute's evidence-based approach, our advisors can recommend strategies that have proven most effective for clients like you. Request a meeting to begin improving your plan.
This information is not intended to be and should not be treated as legal, investment, accounting or tax advice and is for informational purposes only. Readers, including professionals, should under no circumstances rely upon this information as a substitute for their own research or for obtaining specific legal, accounting or tax advice from their own counsel. All information discussed herein is current only as of the date appearing in this material and is subject to change at any time without notice.