Ready, willing & stable
To protect your wealth in this unusually volatile time, you want a bank that is unusually prepared to help you safeguard it. We are that bank.
130 YEARS OF STRENGTH AND STABILITY
Clients have consistently sought our services in times of market stress.
Northern Trust has advised families across generations and economic cycles, including the Great Depression, World War II and the 2008 financial crisis. With unmatched expertise and a culture built on client service, Northern Trust consistently ranks as one of the strongest global financial institutions in terms of financial strength and stability.
Meet Our Experts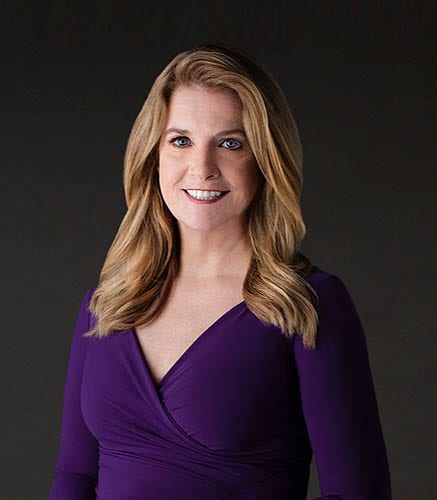 Katie Nixon, CFA, CPWA®, CIMA®
Chief Investment Officer, Northern Trust Wealth Management
Eric Czepyha
Director of Business Services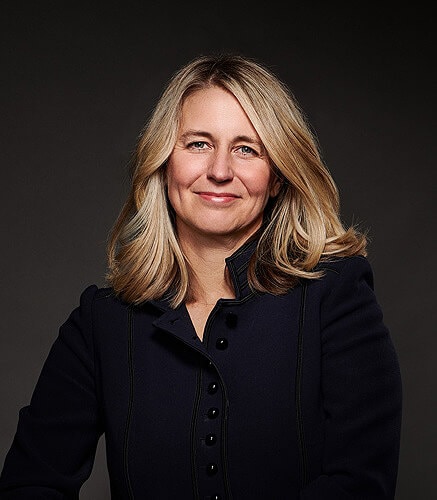 Pam Lucina
President of The Northern Trust Institute, Chief Fiduciary Officer and Trust & Advisory Practice Executive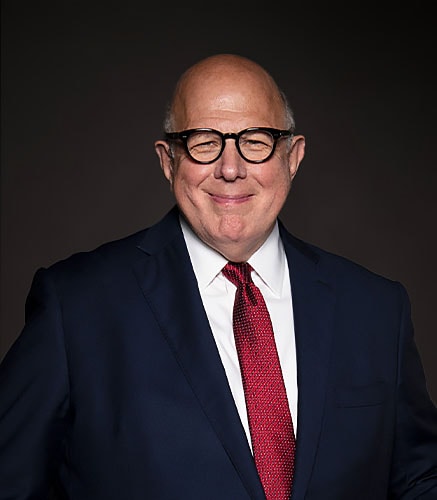 Bruce Letten
Head of the National Banking Practice
Let's Work Together
Consider a partner with proven strategies for helping you navigate today's challenges and achieve your financial goals.
© 2023 Northern Trust Corporation. Head Office: 50 South La Salle Street, Chicago, Illinois 60603 U.S.A. Incorporated with limited liability in the U.S.
MEMBER FDIC Test | Equal Housing Lender