Holistic Solutions for Your Asset Servicing Needs
CLIENT-CENTERED SERVICE WITH INNOVATIVE TECHNOLOGY
Providing front, middle and back office solutions to help you meet the demands of a changing and complex investment landscape. Innovative technology, deep expertise and personalized service provide integrated solutions that keep pace with your needs and help you to make more insightful business decisions.
Industry Leadership
New Risk Solution Leverages Confluence Technologies and Includes Analytics Dashboard Integration to Support Clients' Risk Management and Regulatory Reporting
Designed to streamline processes, the two companies will automate custody data file exchange for Northern Trust clients.
TRENDING IN ASSET SERVICING
There is always something new happening in the industry and inside the walls of Northern Trust. Stay ahead of these trends and developments with perspectives and research from industry experts across the globe.
FASTER FORWARD
Faster Forward brings you stories, insights, and lessons learned from leaders and innovators that are transforming their industries.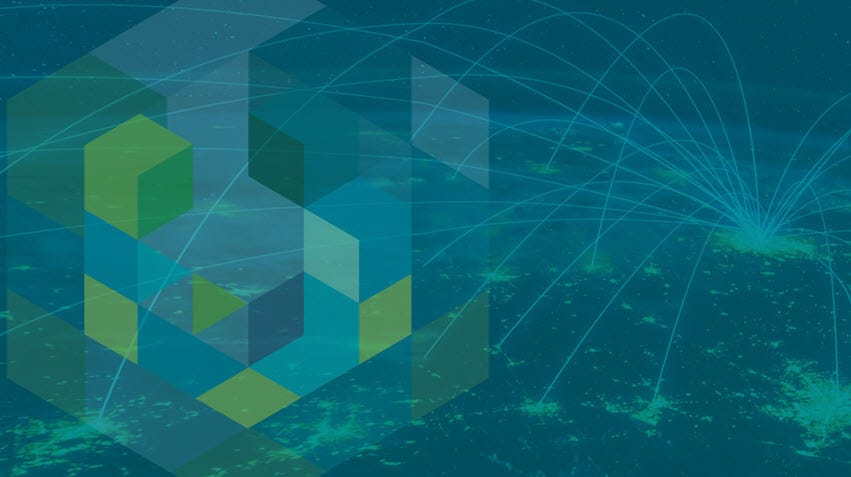 Driving Growth in Asset Management: The Next Chapter
Most asset managers adjust their strategies to meet market changes. Learn more about how new outsourcing opportunities can be key in simplifying your operating model.
Solutions in Motion
Understanding the 'big picture' and complexity of your challenges is at the center of our product development. Learn how we can help you meet your business and investment needs.
Contact Us
Want to get in touch to find out more about our Asset Servicing solutions? We would love to hear from you!
Our Clients
Our Asset Servicing group offers services and solutions to a wide range of clientele. Some of our key clients include: