Multiple Investment Managers, Singular Focus
Contact Us
To learn more about our distinctive solutions and client experience, call us today.
Bringing together deep expertise and a disciplined approach to produce competitive performance for investors.
Our robust investment process is led by experienced investment professionals with deep expertise in manager research, due diligence, portfolio construction and risk management.
$109.9BMulti-Manager ASSETS UNDER MANAGEMENT*
20+Years Building Custom, Multi-Manager Portfolios
*As of December 31, 2020. Source: Northern Trust Asset Management (NTAM) Finance.
Our Advantages
Quantitative and Qualitative Research & Analysis
We believe a disciplined process – rooted in rigorous quantitative analysis and combined with thorough qualitative research – drives competitive performance. Manager considerations are comprehensive and holistic including people, philosophy and process, operations, business model, analysis and compliance.

Investment, Operational and Compliance Due Diligence
Our integrated due diligence process extends beyond investment research to include an extensive and continuous review of each manager's operational and compliance practices and procedures as well as the firm's diversity and inclusion philosophy.

Active Monitoring and Risk Management
Proactive risk management is at the core of our principles and processes. We seek to appropriately position and size managers for meaningful contribution and complementary risk/return profile with other managers. Our daily positon transparency enables effective oversight and understanding of risk exposures.


A Disciplined Multi-Manager Investment Approach
Active integrated due diligence, thoughtful portfolio construction and comprehensive risk management overlay.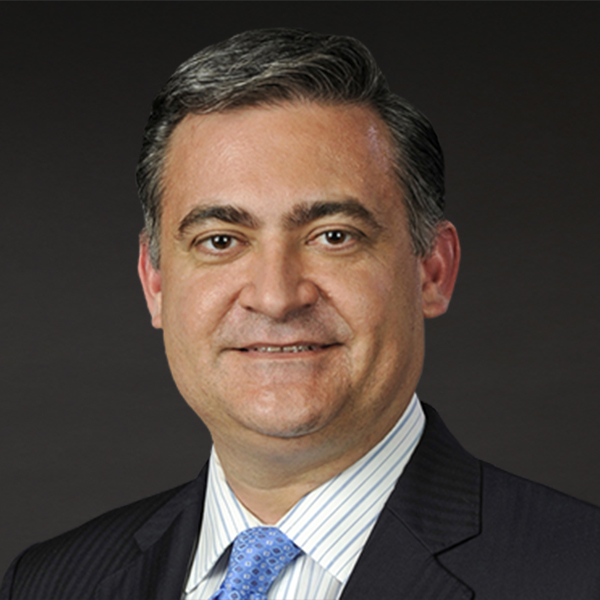 Christopher E. Vella, CFA
Managing Director, Multi-Manager Solutions
Christopher E. Vella is the chief investment officer of multi-manager solutions at Northern Trust Asset Management with responsibility for manager research and portfolio construction processes across the group.