Taxable Fixed Income
Uncovering Value in All Rate and Credit Environments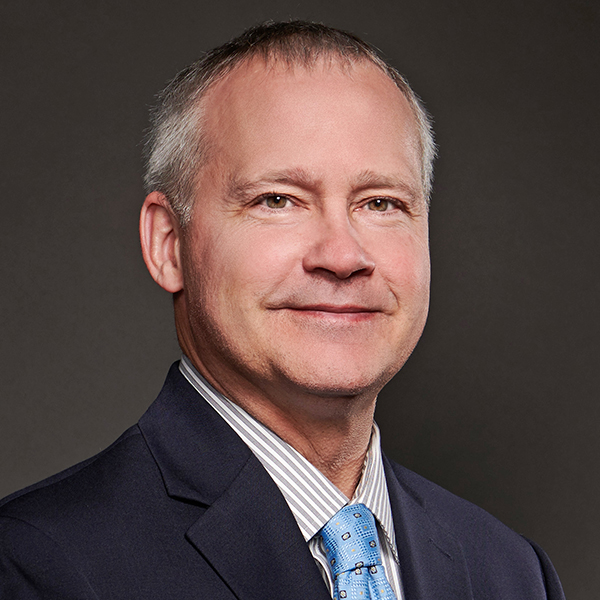 Colin Robertson
Co-Head of Fixed Income
As co-head of fixed income for Northern Trust Asset Management, Colin Robertson has equally shared responsibility for overseeing fixed income investments for individual and institutional investment management accounts at Northern Trust as well as for Northern Funds and Northern Institutional Funds.
Contact Us
To learn more about our distinctive solutions and client experience, call us today.
Strategies that seek to deliver consistent risk-adjusted returns and manage volatility.
Active fixed income investing that focuses on preservation of capital and income generation, for taxable and tax-exempt investors. Fundamental credit research and macroeconomic strategy form the basis of our investment process and risk management the essential element of portfolio management.
At Northern Trust Asset Management, we seek to add value across interest rate duration, yield curve, sector allocation, security selection, country and currency strategies. Our well-diversified strategies target consistent risk-adjusted returns and low levels of volatility, ever changing rate and credit environments.
Extensive, global, fundamental credit research and risk management
Deep integrated team across research, portfolio management, trading & risk
High-quality, well-diversified fixed income portfolios backed by 40 years of experience
Solutions that actively managed duration, yield curve position, sector allocation and security selection to optimize risk and return.
Related Content
Sticky inflation plus the war in Ukraine pushed rates higher and triggered bond losses in the first quarter. We see volatility continuing for shorter term bonds while longer term bonds stabilize.