Ultra-Short Fixed Income
Put Your Strategic Cash to Work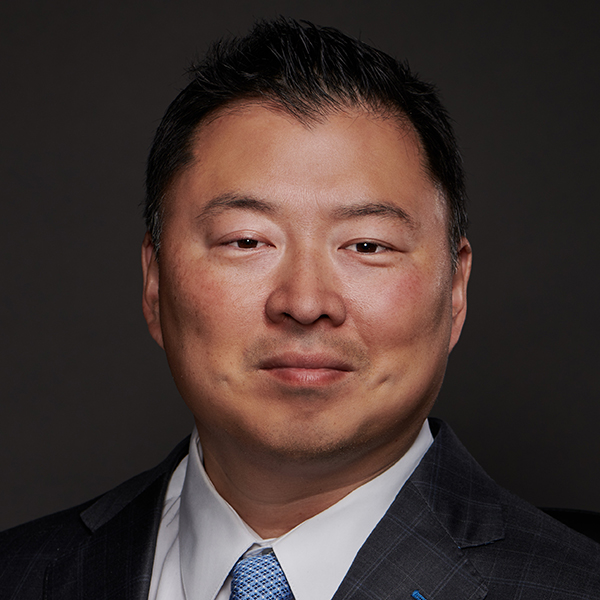 Peter Yi, CFA
Director, Short Duration Fixed Income and Head of Taxable Credit Research
Peter Yi is director of short duration fixed income and head of taxable credit research for Northern Trust Asset Management.
Contact Us
To learn more about our distinctive solutions and client experience, call us today.
A strategy to seek higher yields than prime money market funds and lower volatility than short-term bonds.
The Ultra-Short strategy seeks to bridge the gap between short-term cash and short duration yields while preserving principal and mitigating risk. Investing with the time horizon of one year or more may afford you the flexibility to realize earn a higher yield than shorter term investments while only modestly increasing risk.
Seeks to deliver yields in excess of a prime money market fund
High credit quality with lower volatility expectations than short duration bond strategies
Seeks capital appreciation consistent with principal preservation
We aim to maximize return opportunities, mitigate risks and generate alpha by actively managing duration, yield curve positioning, sector allocation and security selection.
related content
Sticky inflation plus the war in Ukraine pushed rates higher and triggered bond losses in the first quarter. We see volatility continuing for shorter term bonds while longer term bonds stabilize.
Inflation drags down cash performance. We explain how investors can make cash work harder for yield, and mitigate inflation's damage, while still preserving capital.