Global Tactical Asset Allocation
Put Global Themes in Action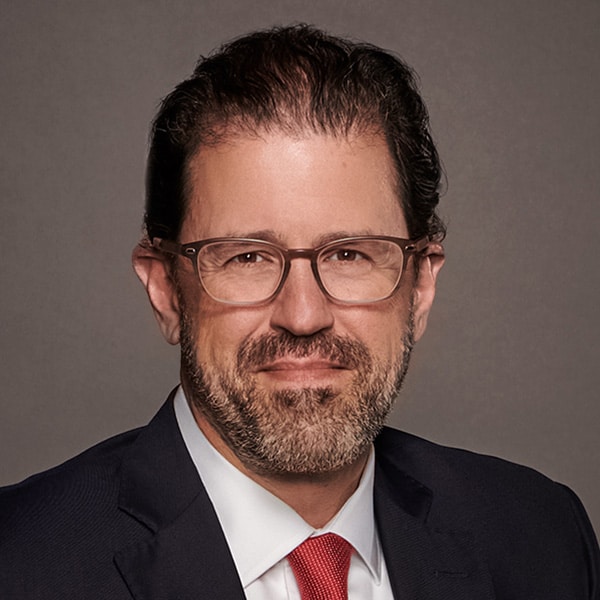 Angelo Manioudakis
Chief Investment Officer
Angelo Manioudakis sets investment philosophy and process for more than $1 trillion in assets for Northern Trust Asset Management. He also plays a key role in establishing strategic and tactical asset allocation as chair of the Investment Policy Committee.
Contact Us
To learn more about our distinctive solutions and client experience, call us today.
Strategic asset allocation, timely tactical adjustments and broad diversification drive returns across changing markets and evolving economies.
Grounded in our time-tested strategic asset allocation discipline, the strategy includes allocations to a variety of global asset classes – including real assets – for broad diversification and enhanced risk management. Tactical adjustments are made periodically to help confirm the allocation remains aligned with evolving investment views as market and economic conditions change. In addition, by using ETFs as the underlying investment vehicles, the strategy seeks to achieve risk, cost and tax efficiencies while providing enhanced transparency into fund holdings.
Why Northern Trust for Global Asset Allocation?
Employ a "forward-looking, historically aware" approach informed by extensive research.
Construct portfolios to include real assets to enhance stability and manage inflation risk.
Use targeted exposure ETFs to keep risks and costs down while maintaining efficiency.
Incorporate six key factors-quality, value, volatility, yield, size and momentum-to drive better potential outcomes.
Take advantage of tactical opportunities when markets misprice assets.
Risk-Controlled Tactical Asset Allocation
An optimal strategic allocation serves as a foundation with tactical adjustments seeking to capitalize on near-term financial market opportunities.
Related Content
Explore our five-year return forecasts and long-term themes for the years ahead.
Why time in the market remains better than timing the market.