Target Date Portfolios – On Target. On Time.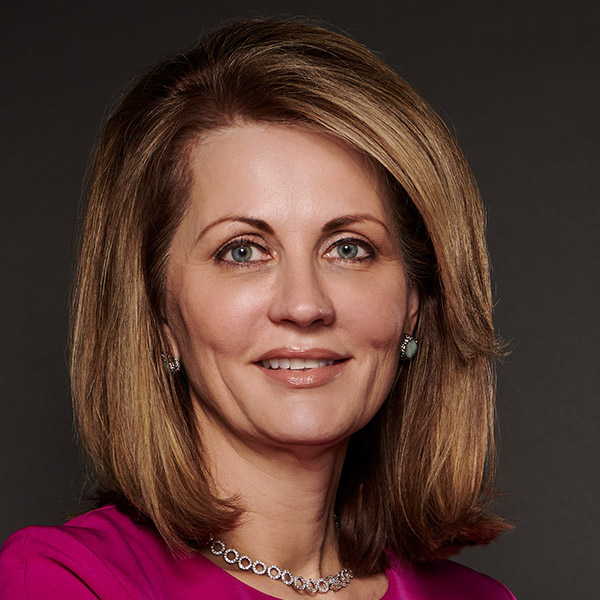 Melinda S. Mecca
Director, Investment Solutions
Melinda Mecca is director of investment solutions at Northern Trust Asset Management. Melinda leads the firm's investment solutions activities, including the design and delivery of research-driven, risk-managed, multi-asset class model and custom portfolios.
Contact Us
To learn more about our distinctive solutions and client experience, call us today.
Target date solutions that incorporate factor-based strategies and time-tested global asset allocation and portfolio construction.
The Goal Engineer Series offers turnkey, target date managed account solutions that enable financial advisors to build their businesses and increase practice efficiency — while helping clients plan for retirement or other goals. Goal Engineer includes globally diversified investment options for seven time horizons designed to help clients invest smarter and smoother, and take the right risk at the right time.
The Goal Engineer portfolios use an adaptive, forward-looking glide path informed by Northern Trust's time-tested strategic asset allocation discipline and implemented with a combination of growth, income and inflation-sensitive securities. As the portfolios move along the glide path, the investment mix is automatically adjusted over time, transitioning from a more aggressive allocation early on to a more conservative allocation as the target date approaches, and beyond.
Taking the Right Risk at the Right Time
Thoughtful portfolio construction for each time horizon, focused on the investor and improving the chances for achieving a goal.
By replacing traditional equity strategies with factor-based fulfillment, our approach provides for the enhanced return potential of equities for a longer period of time, while enabling the portfolios to continue to de-risk as at the beginning of the distribution phase.
To make sure our investors receive the greatest possible compensation for the risks they take, we:
Use an adaptable portfolio glide path that continues to evolve beyond the target date.
Employ a "forward-looking, historically aware" approach informed by extensive research.
Use targeted exposure ETFs to keep risks and costs down while maintaining efficiency.
Incorporate six key factors-quality, value, volatility, yield, size and momentum-to drive better potential outcomes.
Optimize with real assets and TIPS to enhance stability and manage inflation risk.
Take advantage of tactical opportunities when markets misprice assets.