Cash is Back
Over the last 10 years, investors have become conditioned to believe cash investments, such as money market funds, were simply a return of principal rather than a return on principal. But times are changing. Peter Yi explains.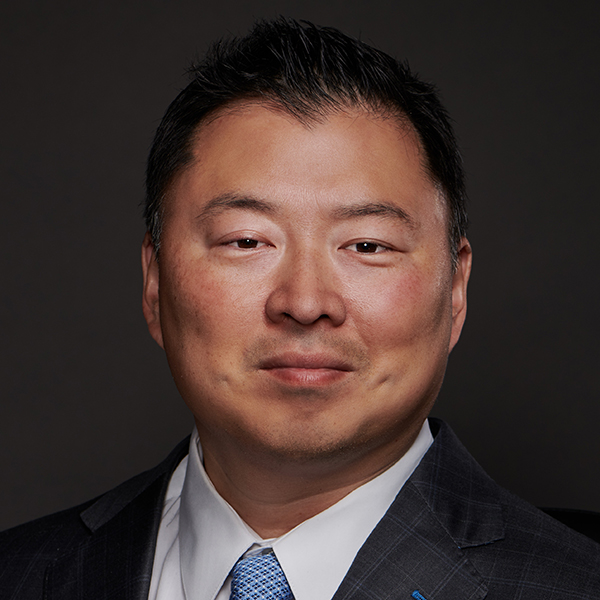 Peter Yi, CFA
Director, Short Duration Fixed Income and Head of Taxable Credit Research
Peter Yi is director of short duration fixed income and head of taxable credit research for Northern Trust Asset Management.