Seize opportunity in the fast-moving global markets
Drive Better Outcomes
Northern Trust helps investment managers navigate change and capitalize on market environments through innovative technology, leading liquidity solutions and an array of front-, middle- and back-office services.
RESPONDING IN A DYNAMIC INDUSTRY
The next chapter in driving growth for asset management will mean anticipating change and evolving for the future.
As more managers and investors target ESG goals, relying on data to make decisions and to communicate those decisions to stakeholders will be key.
Navigate Change with Confidence
Access Northern Trust's in-depth research and timely insights about global macroeconomic and market trends, regulatory complexity, operational efficiency and more.
Discover the latest economic and financial insights from our team of economists.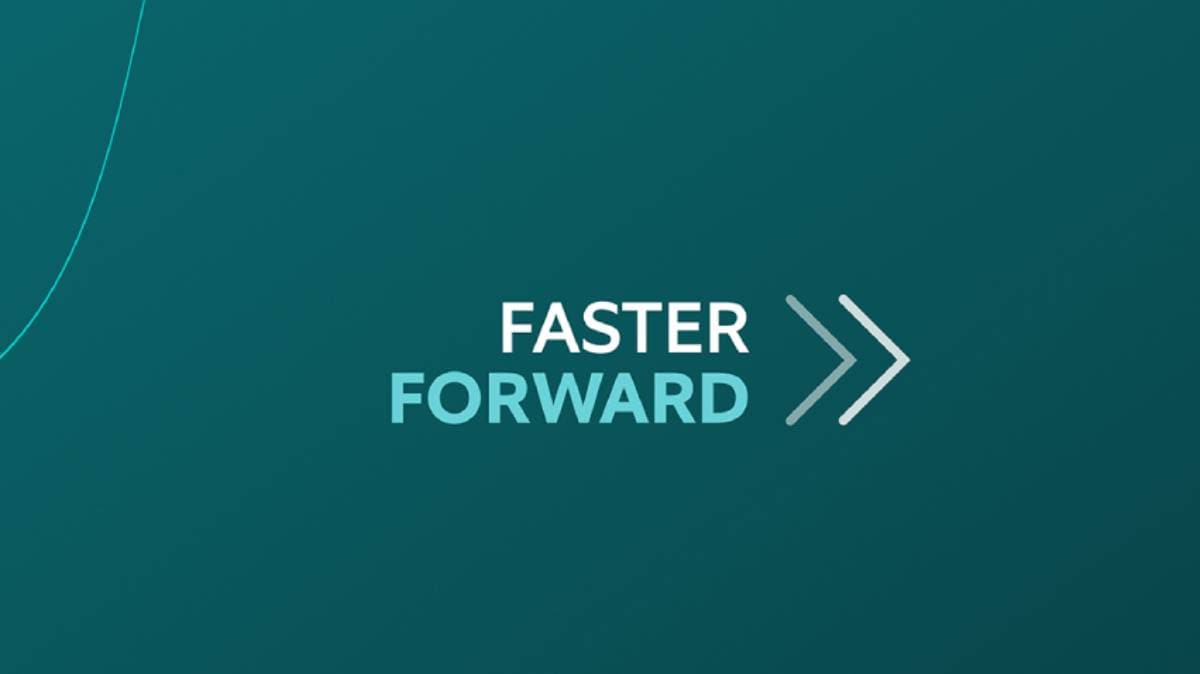 Faster Forward by Northern Trust Asset Servicing
Brings you stories, insights, and lessons learned from leaders and innovators that are transforming their industries.
Gain an Edge through Diverse Capabilities
Whether you're navigating regulatory change, efficiently achieving investment objectives or optimizing infrastructure, Northern Trust can help guide you toward success.
Asset Servicing
Investment Management