An Opportunity for the Fed
While we confirm our current positioning of being overweight risk assets, there is one thing the Fed could do this week to further reinforce our outlook for growth. CIO Bob Browne explains.
A Measured Approach to Risk Taking
Two Risk Cases to Watch
What This Mean for Investors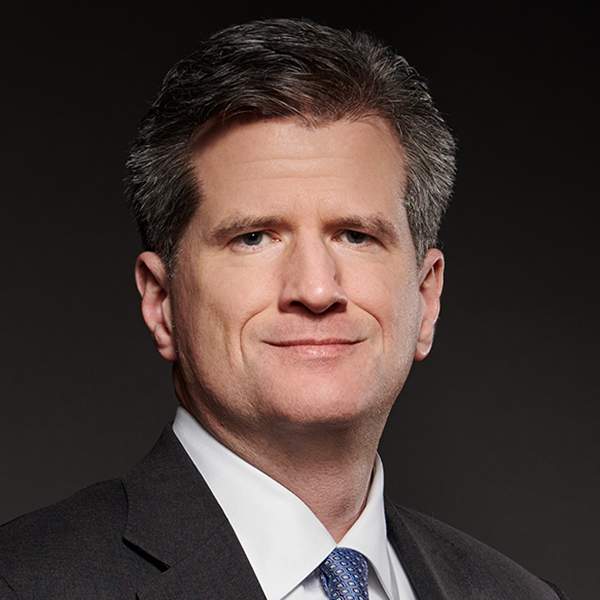 Bob Browne, CFA
Chief Investment Officer
Bob Browne is the chief investment officer for Northern Trust and is responsible for the investment performance, process and philosophy across multiple investment strategies, including fixed income, active equity and passive investments.