Who We Serve

What We Do

About Us

Insights & Research
Who We Serve

What We Do

About Us

Insights & Research
Latest from MarketScape
Our investment experts share weekly insights on global markets and investments.
Subscribe for the latest investment management insights
Explore innovative investment management updates and reports.
Explore more from MarketScape
YOU ALSO MIGHT LIKE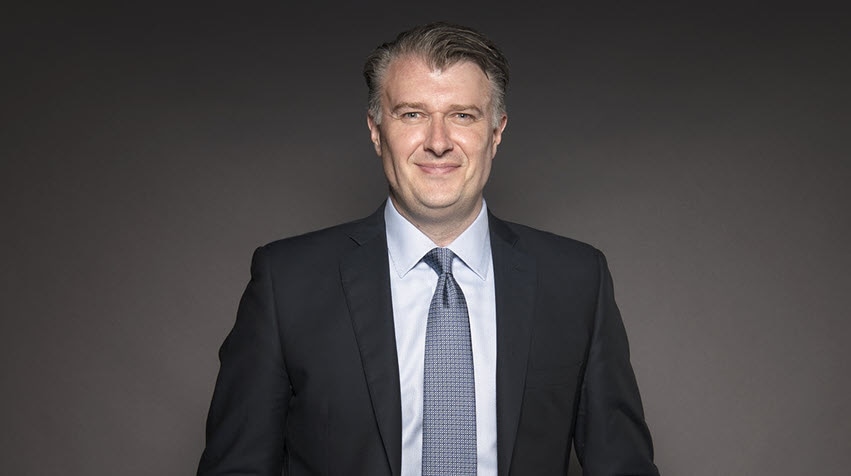 Read our latest economic and market commentary – and download our latest asset allocation recommendations.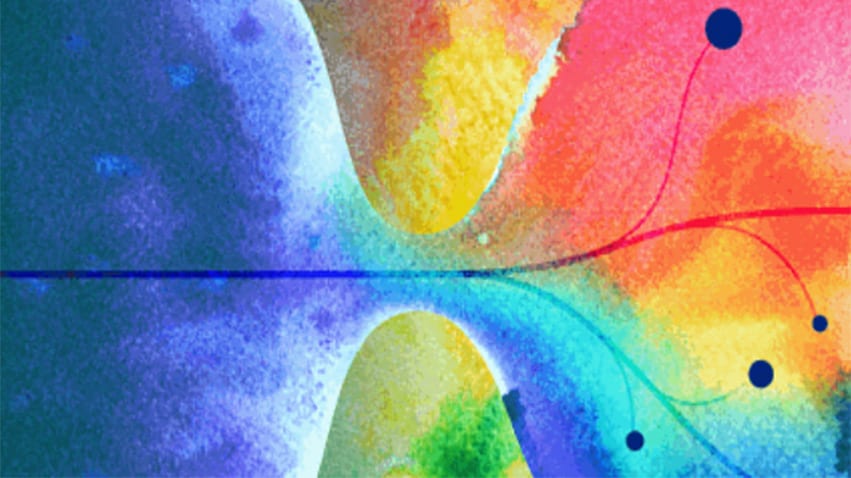 You don't have to forgo performance in order to reduce risk.