Liquidity Strategies
Put Your Cash to Best Use
Contact Us
To learn more about our distinctive solutions and client experience, call us today.
Custom strategies built to help you manage cash along the spectrum of liquidity needs.
When it comes to your cash, one size simply does not fit all.  Understanding how to categorize your cash to align with your risk, return and liquidity needs and expectations can drive an effective investment strategy.
Northern Trust liquidity strategies manage cash along the liquidity spectrum of investor needs — from operational to reserve to longer-term, strategic uses of cash. Our deep global expertise in rates, credit and risk management — together with our global scale — can help clients navigate changing economic landscapes.
Strategies focus on high credit quality securities, structured in an effort to preserve principal, provide liquidity and generate a competitive return. Strategies are available in multiple vehicles and custom solutions for institutional and individual investors, utilizing both taxable and tax-exempt securities.
$299.5BNTAM ASSETS UNDER MANAGEMENT*
40+YEARS MANAGING GLOBAL LIQUIDITY SOLUTIONS
5thLARGEST INSTITUTIONAL CASH MANAGER in the U.S.**
*As of June 30, 2022
**Rankings are based on total U.S. institutional, tax exempt assets under management as of December 31, 2021, by Pensions & Investments 2022 Special Report on the Largest Money Managers. 


Global Expertise. Our scale and deep expertise in rates, credit and risk management helps investors navigate changing market environments.
Quality and Risk Management. We focus on high quality securities that aim to preserve principal, provide liquidity and generate competitive returns.
Integrated Investment Process. A robust investment process emphasizing macroeconomic analysis, credit research and risk management.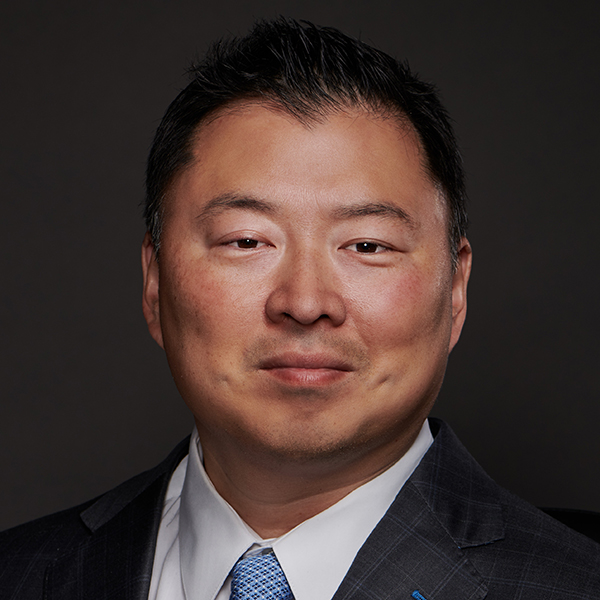 Peter Yi, CFA
Director, Short Duration Fixed Income and Head of Taxable Credit Research
Peter Yi is director of short duration fixed income and head of taxable credit research for Northern Trust Asset Management.
Related Content
We answer some of the most common questions clients have about money markets in this challenging market.
New developments have emerged for the money market industry that are designed to keep the short-term markets functioning and restore calm for investors. Peter Yi, director of short duration fixed income, explains.