Culture & People
Join a Culture that Cares
As a partner at Northern Trust, you'll join a community committed to moving forward together. We'll foster your ambitions, develop your skills, and connect you with supportive colleagues—all without asking you to sacrifice the richness of your life outside of work.
11Empowered Business Resource Councils
2Paid volunteer days per year
We believe diversity, equity and inclusion are inextricably linked. That's why we're working to create an environment where every individual feels respected, supported and valued to fully contribute to our success.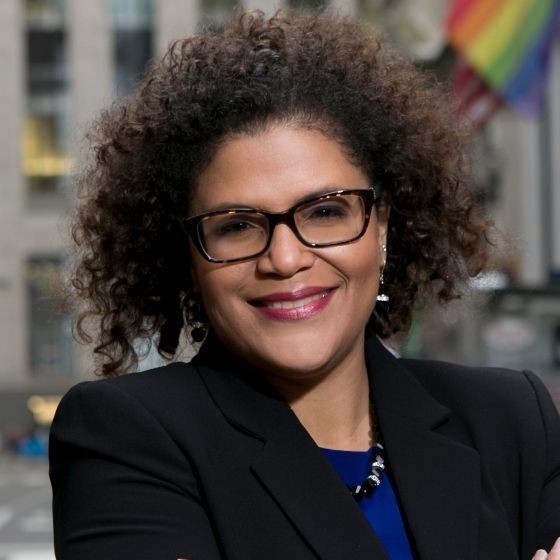 Kim Evans
EVP, Head of Corporate Sustainability, Inclusion, and Social Impact | Chicago
"At Northern Trust, we view sustainability through a broad lens as we seek to make a positive impact in everything we do—including how we foster an inclusive culture, serve our clients, and invest in our communities. Our culture is richly built on relationships that continue to fortify our enduring principles of service, expertise and integrity. Accountability will be the bedrock as we evolve beyond today."
Explore our Business Resource Councils (BRCS)
---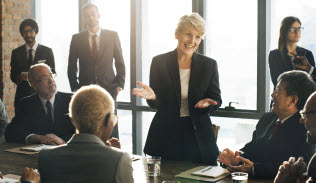 The Women in Leadership Business Resource Council aims to develop a culture of individual and organizational leadership that will enhance the execution of Northern Trust's strategy and make a meaningful, measurable difference in the advancement of women at Northern Trust.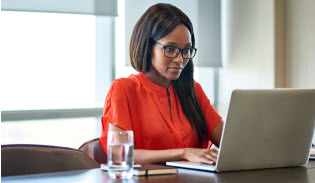 The Black Business Resource Council addresses the issues and interests of Black employees to support the development of an inclusive culture that aligns with Northern Trust's strategic imperatives.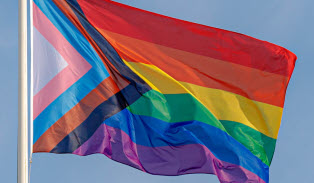 The NT Pride Business Resource Council's mission is to create an inclusive working environment where all lesbian, gay, bisexual, transgender, and queer (LGBTQ+) employees and their allies are welcomed, celebrated and able to fulfill their potential. The NT Pride Business Resource Council acts as a source of support to all employees around LGBTQ+ issues.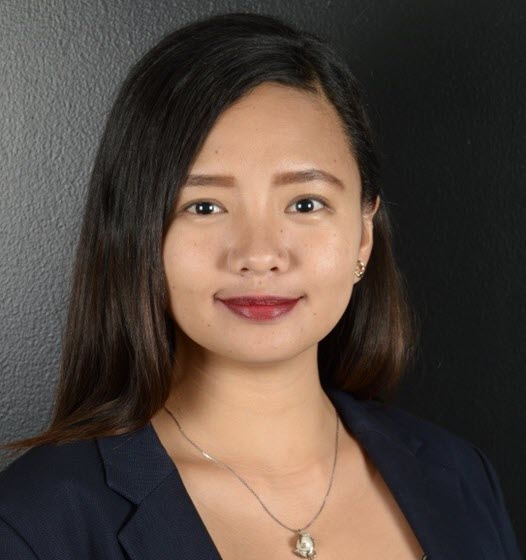 Joza Banting
Associate Consultant- Compliance | Manila
"Business Resource Councils at Northern Trust are a professional playground where one's potential and passions are honed professionally. Taking time off at work and being with the team in a different role helped me achieve a work-life balance while equally fulfilling leadership potentials. It helped me create my personal brand, and to me, the BRCs in action was testimony that the company is a facet for human development and holistic growth."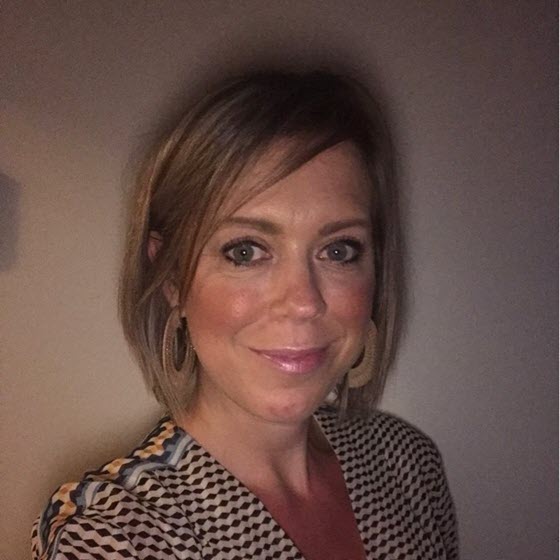 Laura Ghaemian
Vice President, Relationship Manager | London
"Northern Trust culture is very supportive and offers a real opportunity for personal growth and development. The business resource councils offer partners a great chance to extend their network whilst helping to build a true sense of diversity across our organization."
Make an Impact on your Communities
---
Around the world, Northern Trust partners give freely of their time and talent to work for the greater good of their communities. To empower these efforts, Northern Trust offers two paid days off to volunteer for charities of a partners' choice, in addition to connecting employees with not-for-profit organizations that can benefit from their unique talent. The result is over one million volunteer hours in the last ten years—and countless communities made stronger.
Last year, Northern Trust made charitable contributions of $16.16 million globally. Our volunteer efforts and contributions are focused on four key areas: educational excellence, food security, accessible healthcare and affordable housing.
Northern Trust provided $3 million in Covid support to charities and NGOs around the world, including those that provide healthcare, food and other humanitarian relief.
During October 2021, Northern Trust employees collectively gave over 12,000 volunteer service hours to more than 800 charitable organizations. Building on our legacy of service, for every 1 hour of volunteering performed during Achieving Greater Together, Northern Trust has committed to donating 50 meals, providing approximately 602,500 meals to hunger relief organizations around the globe.
Join Our Talent Community
Whether you're still exploring or waiting on the right opportunity, we can help you find roles that match your talent.