Who We Serve

What We Do

About Us

Insights & Research
Who We Serve

What We Do

About Us

Insights & Research
Navigate Changing Market Environments with Confidence
Deliver better outcomes
We believe investing ultimately serves a greater purpose — and should be done intentionally and efficiently. Success is measured by achieving investor outcomes and delivering an exceptional client experience, rather than just beating benchmarks. We provide outcome-oriented solutions to help meet your clients' objectives. Whether you are looking to complement portfolios or need a turnkey multi-asset solution — we have products to meet your needs.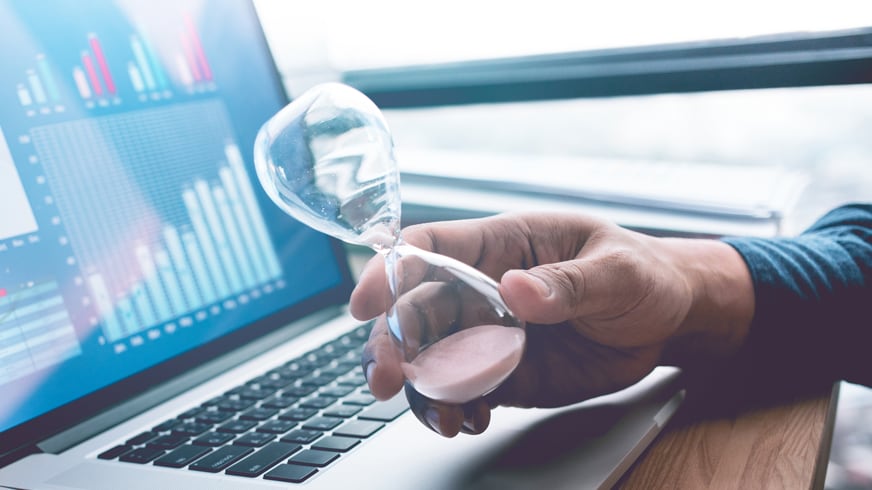 Getting asset allocation "right" and unhinging client complacency will be paramount in achieving your critically important investment objectives. Our latest five-year market outlook can serve as a useful reference as you tackle strategic portfolio construction decisions.
Get actionable portfolio insights
Our advisor-focused portfolio insights provide practical investment ideas and useful tools to help you navigate any market environment. Our aim is to provide clarity, make the complex simple, explain risk and avoid unexpected surprises – so your clients have confidence in their investments.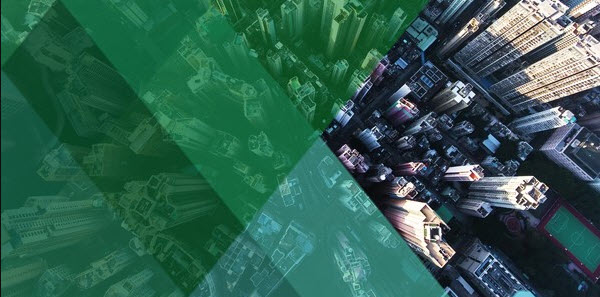 Navigating shifting markets — and achieving desired investment outcomes — is complex, but multi-asset strategies are valuable tools to do so. Here are six pillars that we think drive the most compelling multi-asset strategies.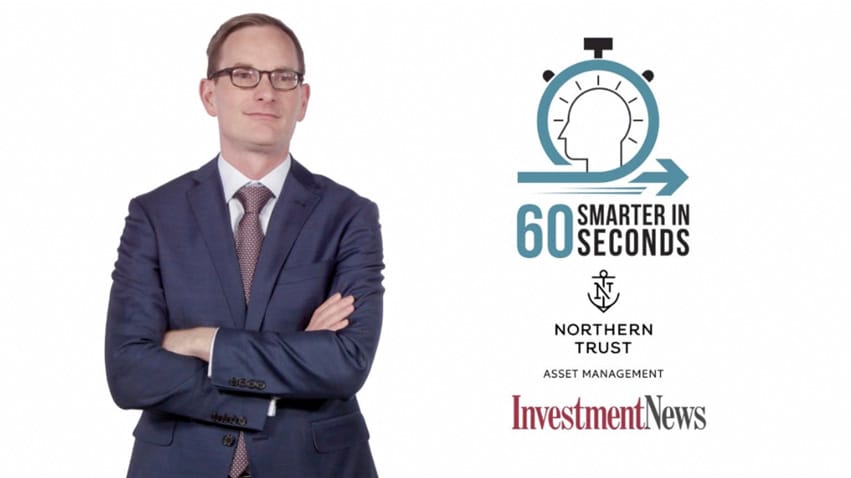 Factors are a powerful tool to create more efficient portfolios. Director of Quantitative Strategies Michael Hunstad, Ph.D., explains the basics of factors and why they matter.
Access a broad array of solutions
Our deliberate, empirically based approach to product development results in global, innovative solutions that span asset classes, investment styles and vehicles. Each outcome-oriented solution is carefully constructed with a deep appreciation for risk and clear focus on meeting investor needs.