Subscribe to Asset Servicing & Fintech Insights
Discover more information in our monthly publication, the AXIS newsletter, including industry trends, product innovation, Fintech and more from our team of experts.
Business Strategy Powered by Technology
Our President, Pete Cherecwich, discusses the critical need for IT and Business alignment when it comes to technology developments.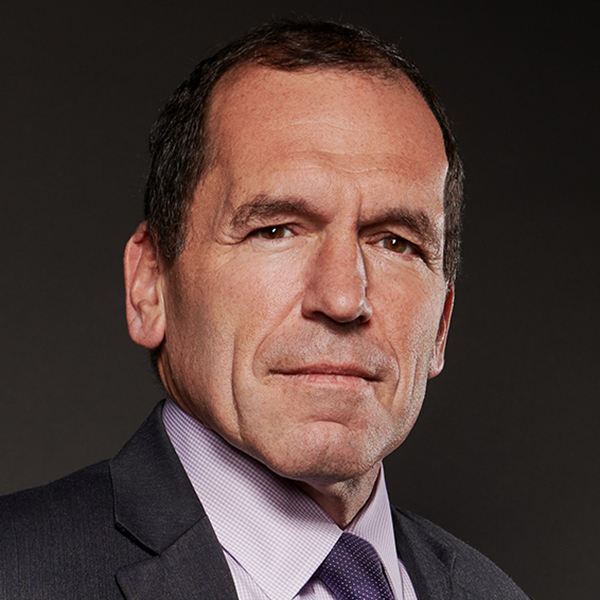 Peter B. Cherecwich
President of Asset Servicing
Pete is an Executive Vice President and a member of Northern Trust's Management Group in Chicago. Pete currently serves as the President of Northern Trust Asset Servicing.