What's So Bad About Low Inflation?
Our chief economist, Carl R. Tannenbaum, discusses how inflation rates have changed over time, deflation, and his thoughts on the 2% inflation target set by the Fed and other central banks.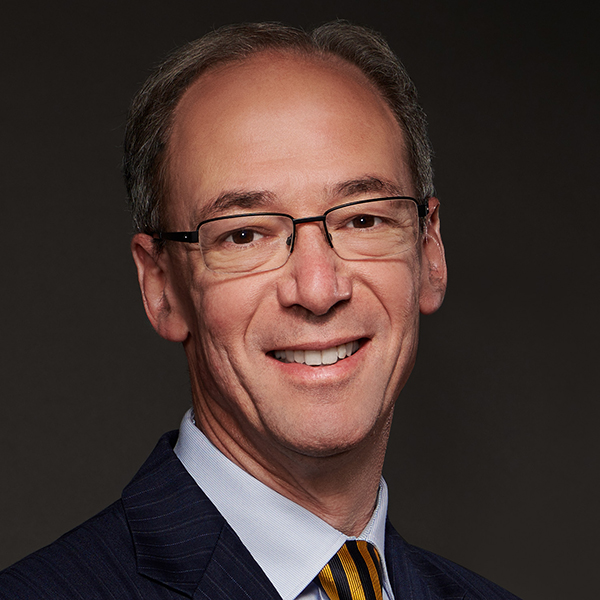 Carl R. Tannenbaum
Executive Vice President and Chief Economist
Carl Tannenbaum is the Chief Economist for Northern Trust. In this role, he briefs clients and colleagues on the economy and business conditions, prepares the bank's official economic outlook and participates in forecast surveys. He is a member of Northern Trust's investment policy committee, its capital committee, and its asset/liability management committee.