Subscribe to MarketScape
Weekly videos — in three minutes or less — on global markets and investments, from the investment experts at Northern Trust.
The Allocation Conundrum
When it comes to asset allocation in today's market environment, it is tempting to seek out exotic asset classes to augment returns and income, but these assets can carry high fees and their risks may not be well-understood. Our Head of Quantitative Strategies Michael Hunstad, Ph.D., explores how to navigate asset allocation without the added expense and uncertainty.
TRANSCRIPT

[MUSIC PLAYING] Investors are faced with low returns and low yields, high volatility, turbulence, sector rotations, and looming macroeconomic risks. In this climate, it's tempting to seek out exotic asset classes to augment returns and income. But these assets can carry high fees. And their risks may not be well understood.

Instead, investors should look within their existing asset classes using equity in fixed income factors to improve outcomes. Let's take a closer look. The equity component of your portfolio is likely the source of most of the total risk and virtually all of the tail risk. Classically, de-risking a portfolio meant allocating away from equities and into fixed income. However, given low bond yields, that approach only exacerbates return problems. By maintaining your equity allocation but shifting to well-designed low volatility strategies, portfolio risk can be reduced significantly while improving returns.

Dividend strategies represent another equity option. Today the 10-year treasury yield is about 65 basis points. And bond yields are at about 105 basis points. In contrast, high dividend equity strategies are yielding between 300 and 500 basis points. As such, shifting your equity allocation to high dividend yield strategies, especially those with a higher quality bias, can materially increase total income generation in your portfolio.

In fixed income, while investors can move out of the term and credit spectrums to source more yield, they can also generate additional yield at any point on the spectrum through a higher value and higher quality tilt. There are opportunities to find bonds with a higher value tilt that are mispriced relative to their historical volatility, and thus generate more income per unit of risk. Further, by focusing on bonds with stronger financials or quality, default risk is more contained.

In all factor strategies, a bit of caution is warranted. Factor exposure in both equity and fixed income can concentrate in certain sectors, often financials and energy. Unless specifically controlled, these unintended sector biases can add significant, unwanted macroeconomic sensitivity to your asset allocation such as interest rates and commodity price risk. With these risks controlled through a robust investment process, using factors in your equity and fixed income allocations should help deliver the outcomes you desire even in this difficult climate.

[MUSIC PLAYING]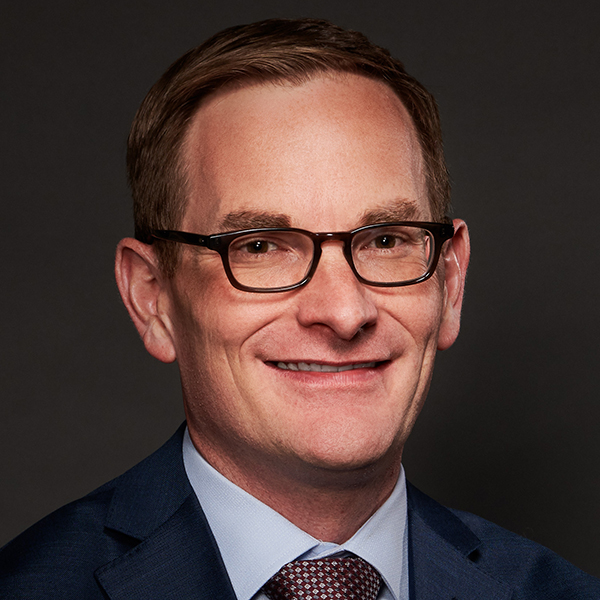 Michael Hunstad, Ph.D.
Head of Quantitative Strategies
Michael Hunstad is head of quantitative strategies at Northern Trust Asset Management with responsibility for all quantitative equity research, strategist, and quantitative equity portfolio management activities.