Subscribe to MarketScape
Weekly videos — in three minutes or less — on global markets and investments, from the investment experts at Northern Trust.
Get in Front of Concentration Risk
The impact of the Coronavirus crisis has not affected stocks across the capitalization spectrum equally. This has resulted in market concentration levels we haven't seen since the 1970s. Head of Quantitative Strategies Michael Hunstad, Ph.D., explains what this means for investors.
Transcript

[MUSIC PLAYING]

The impact of the coronavirus crisis in February has not impacted stocks across the capitalization spectrum equally. Mega caps have significantly outperformed their smaller counterparts, which has pushed market concentration to levels we haven't seen since the 1970s. Today, more than 25% of the capitalization of the S&P 500 is represented by just 10 names. Increasing concentration means decreasing diversification, and investors simply can't ignore the risk of concentrated benchmarks. For this reason, we've seen a growing trend of investors moving away from concentrated cap weighted indices to more diversified systematic factors strategies.
Diversification is the first rule of investing. And for the last several decades, we've been more or less justified in assuming market benchmarks like the S&P 500 or MSCI World are well-diversified portfolios. Well, no more. Today, about 2% of stocks make up about 25% of the total risk of the equity market and an even higher proportion of the market's tail risk. Perhaps even more alarming, in the context of a traditional 60-40 portfolio, typically comprised of thousands of securities, this same handful of stocks contributes more than a fifth of total risk.
Historically, we haven't seen this level of concentration since the NIFTY 50 of the 1970s, where the top spots were held by names like IBM, AT&T, General Motors, Exxon Mobil, and Kodak, each representing a different sector and a very different line of business. Today isn't the same. The top is dominated by big tech. Microsoft, Apple, Google, Facebook, and Amazon are growth oriented and most are heavily reliant on continued trends in e-commerce and cloud computing. While we're certainly not avoiding these stocks, investors should have diversified exposure to these and other positions, where a stock's overall factor profile is taken into account.
The time for diversification is now, and we believe the tools for diversification are factors. It's critical for investors to look at characteristics that drive performance in the long run, such as quality, low volatility, value, and momentum, and to build portfolios that incorporate these drivers in a diversified manner. Moreover, it's important not to be complacent about risk. In the words of the economist Hyman Minsky, "Stability leads to instability. Successes of the past may be the risks of the future."
Increasing market concentration may be justified by fundamentals, but we can't ignore the risks. Investors should look to systematic factor strategies that don't eliminate mega caps, but provide a better balance of risk and the potential for long-run returns above the benchmark.
[MUSIC PLAYING]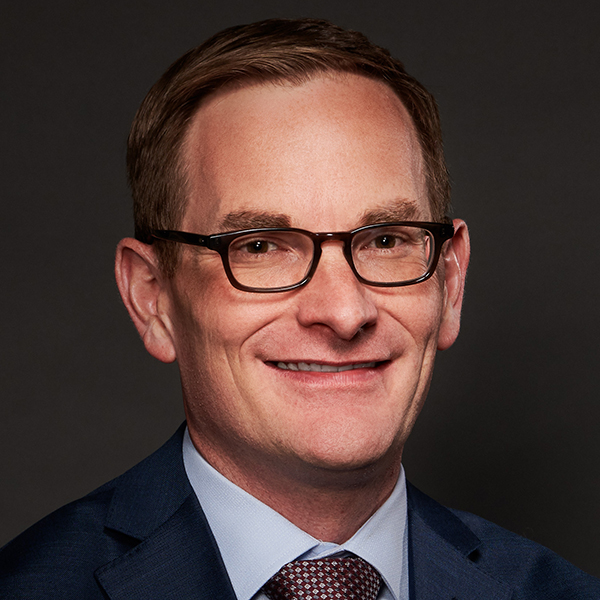 Michael Hunstad, Ph.D.
Head of Quantitative Strategies
Michael Hunstad is head of quantitative strategies at Northern Trust Asset Management with responsibility for all quantitative equity research, strategist, and quantitative equity portfolio management activities.