Subscribe to MarketScape
Weekly videos — in three minutes or less — on global markets and investments, from the investment experts at Northern Trust.
Deciphering the Surge in Value Stocks
Value stocks in the U.S. have had a strong run in the past few months, led by lower quality companies. However, higher quality has started to outperform, creating an opportunity for investors. Head of Quantitative Strategies Michael Hunstad, Ph.D., explores the issue.
[MUSIC PLAYING]
Value stocks in the US have but a strong run in the past few months, since Pfizer announced in November the effectiveness of its COVID-19 vaccine. What's important to note, though, is that the stocks that most distressed companies initially drove the surge. But that's starting to change, creating an opportunity for investors. Let's take a closer look.

The initial sharp gains by distressed or lower quality companies, those with poor profitability and high debt, are what we call a junk rally. This bounce by junk stocks is very common when investors first see signs of an economic recovery, as those companies become less likely to go bankrupt.

On the other side, higher quality stocks with robust cash flows and profitability, among other strengths, have historically underperformed junk rallies at the early stage of the recovery. This underperformance has been happening with higher quality value stocks as expected, until this month. After underperforming by about 6% from November to February, higher quality value stocks have outperformed in March by about 2%.

This turn to improving performance by higher quality stocks has been common in the later stages of economic recoveries. The surge in high quality value is happening now because investors are taking a closer look at company fundamentals.

Analysts expect earnings growth to be significantly higher in 2021 for value stocks than for growth stocks, with the Federal Reserve keeping rates low and economic growth potentially topping 6%. Further, the junk rally earlier this year has made higher quality, lower volatility stocks quite cheap. We feel that this combination, higher quality, lower risk stocks that are trading at a relative discount, it's very attractive.

While any kind of market timing is difficult, we think it's time for investors to take a closer look at higher quality stocks across the market, but in particular, within the value style. Historically, investing in quality and value has proven fruitful over full economic cycles, but this particular part of the cycle, the more mature recovery stage, valuations and macroeconomic conditions are favorable for the combination of value and quality.

[MUSIC PLAYING]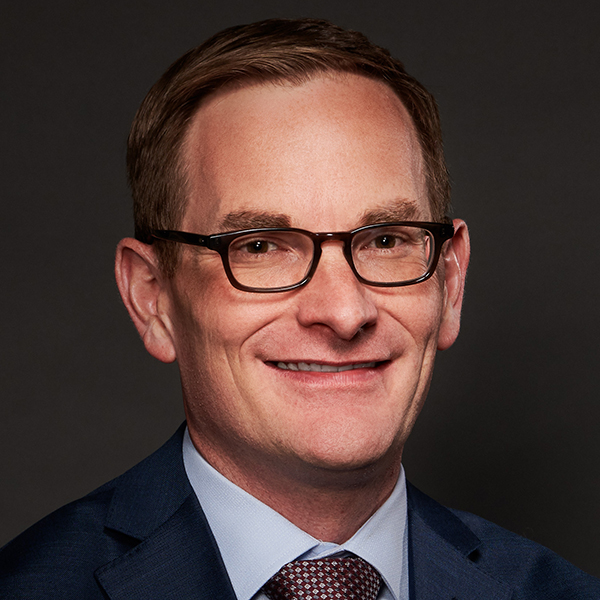 Michael Hunstad, Ph.D.
Head of Quantitative Strategies
Michael Hunstad is head of quantitative strategies at Northern Trust Asset Management with responsibility for all quantitative equity research, strategist, and quantitative equity portfolio management activities.