Subscribe to Economic Trends & Insights
Discover our latest insights on all economic news, from breaking headlines to long-term trends.
British Parallels
The U.K. is facing familiar inflation and labor market problems.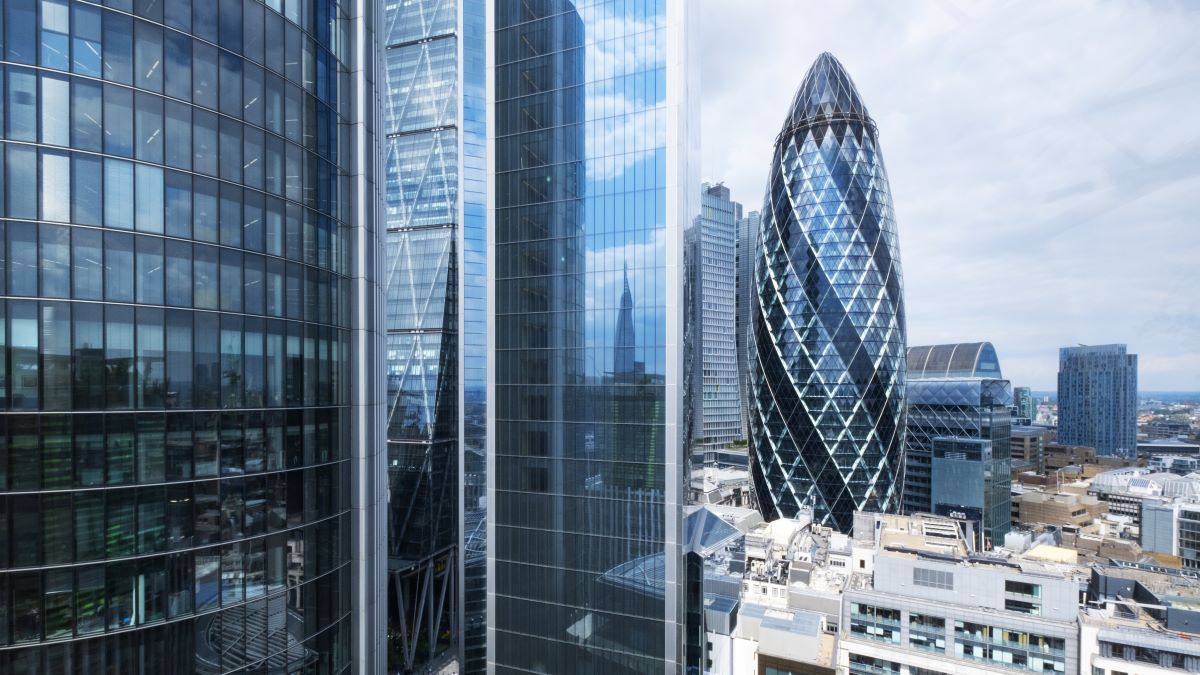 George Bernard Shaw once observed that "The British and the Americans are two great peoples divided by a common tongue."  But in the present day, the United States and the United Kingdom have economies that appear to be on a common trajectory.
Both nations were among the first to stress vaccination as a means of controlling COVID-19.  Rising coverage allowed both to reopen aggressively in recent months; indices of economic restrictiveness for the two countries are among the lowest in the developed world.  Both have had caseload increases recently, but both waves have receded.
As a result, both countries have enjoyed an outpouring of demand which has outstripped supply, which has led inflation to surprise to the upside.  In Britain, the increase in the overall consumer price index (CPI) climbed to 2.5% year-over-year in June from just below 1.0% in March; inflation could peak at around 4% towards year-end, according to the Bank of England (BoE). 
The same details that led to a surge in consumer prices in the U.S. are in play in Great Britain.  Large positive base effects, demand for used cars amid semiconductor shortages, and consumers eager to return to reopened restaurants and hotels are the key drivers behind higher inflation prints.  Delays at ports in China and other major exporting hubs have created a shortage of both imported raw materials and finished products, adding to cost pressures.  Just like the case of the U.S., most of these factors are idiosyncratic, pandemic-induced disruptions.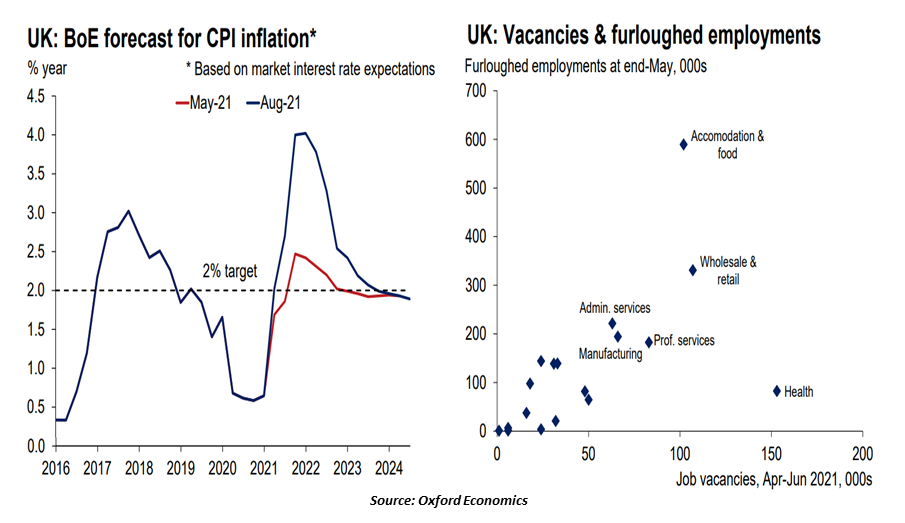 Another striking resemblance between the U.S. and the U.K. can be seen in their labor markets.  In Britain, job vacancies reached a three-year high of 862,000 in the second quarter, with a large number concentrated in sectors most affected by the pandemic (like hospitality and retail).  Many employees in these sectors continue to remain on flexi-furlough.  The 'pingdemic' has also kept workers away.  Over 600,000 people were pinged by the COVID-19 contact tracing app in mid-July,
triggering mass self-isolation.  
As is the case in the U.S., labor supply in the U.K. has been slow to normalize.
Lack of staff is proving to be a major hurdle for British businesses, causing delays, disruptions and increased price pressures.  The food supply chain, in particular, has been impacted by a shortage of truck drivers (about 90,000 are needed to fill the gap).  Shortages are forcing firms to offer higher wages to retain and attract employees.  Though hard to isolate the shock of the pandemic from the simultaneous stress of Brexit, there is little doubt that the latter has added to delays, shortages of both goods and labor, and increased costs for businesses. 
Many positions will likely be filled as the economic reopening continues in the U.K., but with the government likely to let the furlough scheme sunset at the end of September, some workers are likely to lose jobs that had been protected.  With sectors like tourism, particularly international arrivals, still disrupted, businesses will likely find it difficult to retain workers without support from the government.  
The economic recovery remains incomplete in the U.K., as its gross domestic product has not yet climbed back to its pre-pandemic level.  On that basis, the Fed might begin tapering before the BoE, but statements from officials of both banks suggest that they are preparing for this outcome.  The two countries will therefore serve as interesting test cases of how markets will perform as policy becomes somewhat less supportive.
The economic developments on the west side of the Atlantic are therefore providing some color on what lies ahead for the U.K. The two will be centers of attention for other countries heading in the same direction of travel.   


Don't miss our latest insights:
The Global Economy Has An Inventory Problem
Eviction Moratorium Overstays Its Welcome



---
Information is not intended to be and should not be construed as an offer, solicitation or recommendation with respect to any transaction and should not be treated as legal advice, investment advice or tax advice. Under no circumstances should you rely upon this information as a substitute for obtaining specific legal or tax advice from your own professional legal or tax advisors. Information is subject to change based on market or other conditions and is not intended to influence your investment decisions.
© 2021 Northern Trust Corporation. Head Office: 50 South La Salle Street, Chicago, Illinois 60603 U.S.A. Incorporated with limited liability in the U.S. Products and services provided by subsidiaries of Northern Trust Corporation may vary in different markets and are offered in accordance with local regulation. For legal and regulatory information about individual market offices, visit northerntrust.com/terms-and-conditions.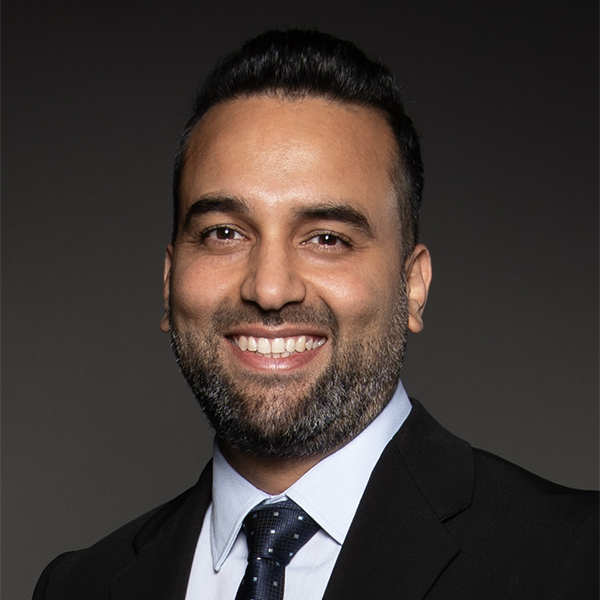 Vaibhav Tandon
Vice President, Economist
Vaibhav Tandon is an Economist within the Global Risk Management division of Northern Trust. In this role, Vaibhav briefs clients and colleagues on the economy and business conditions, supports internal stress testing and capital allocation processes, and publishes the bank's formal economic viewpoint. He publishes weekly economic commentaries and monthly global outlooks.
New virus outbreaks in supplier nations are adding to inventory problems.
The eviction moratorium is not a payment holiday.