2021 Annual Stewardship Report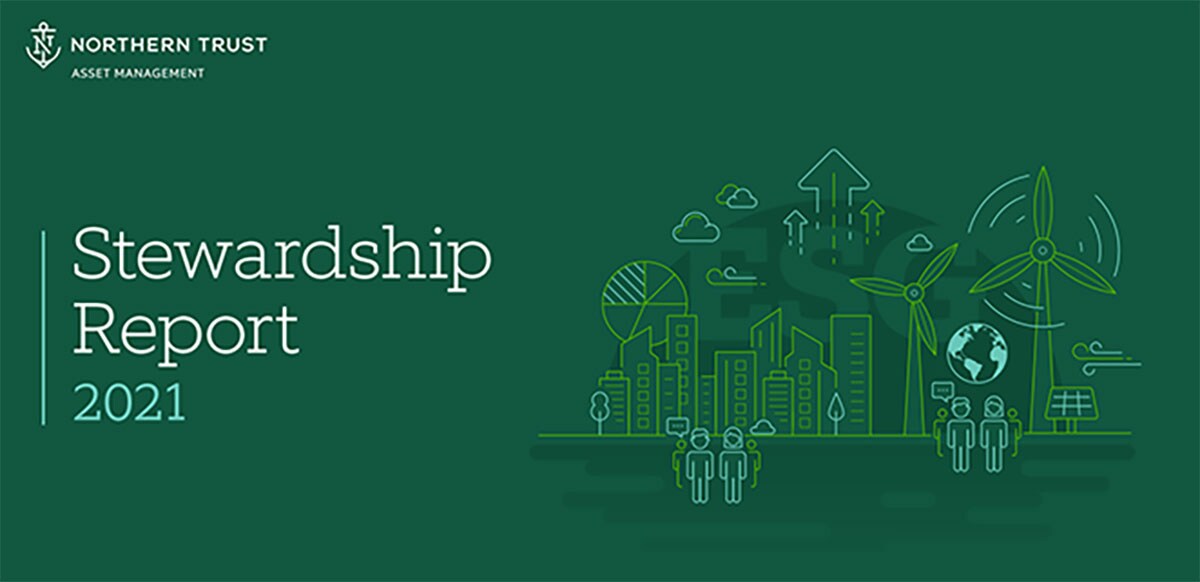 As a global citizen and investment manager, we have a clear responsibility to contribute to a healthy long-term environment, equitable social structures and well-governed companies through active engagement. In 2021 we did just that, voting on more than 145,000 resolutions at over 15,000 meetings.
In 2021, we prioritized:
-          Reducing climate risk.
-          Promoting equity, diversity and inclusion.
-          Fostering sustainable food production and agricultural practices.
Download our 2021 Stewardship Report to explore how we executed on these priorities, among others, and contributed to progress on sustainability.