Who We Serve

What We Do

About Us

Insights & Research
Who We Serve

What We Do

About Us

Insights & Research
Information and Data Security
How Northern Trust Protects Your Data
We work hard to protect your information. This includes utilizing a variety of technical and procedural controls to mitigate existing technology risks and proactively address emerging threats. Key technology controls are identified, prioritized, monitored and tested to help configure our networks and applications.
Your security and privacy are important to us.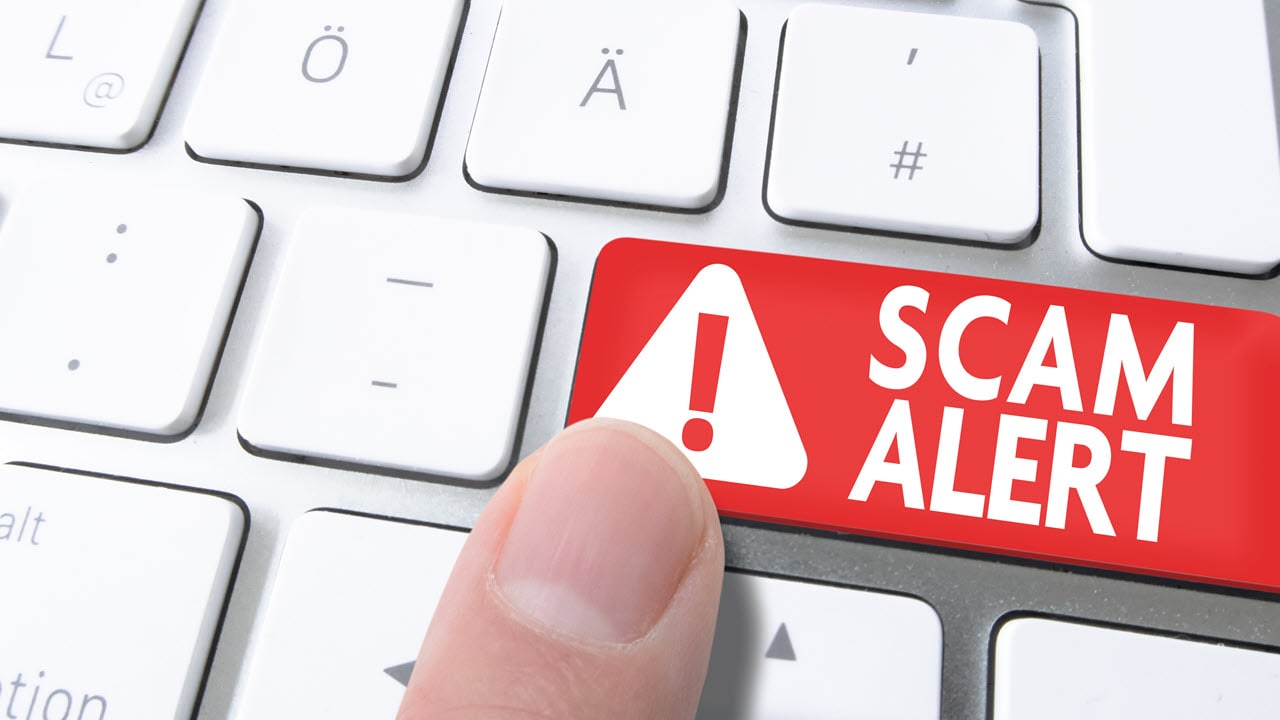 Awareness is the best protection against phone and online fraud targeting your information, assets and devices.
Staying One Step Ahead