Investment Management Insights & Research
Navigate changing markets with creative investment insights and expertise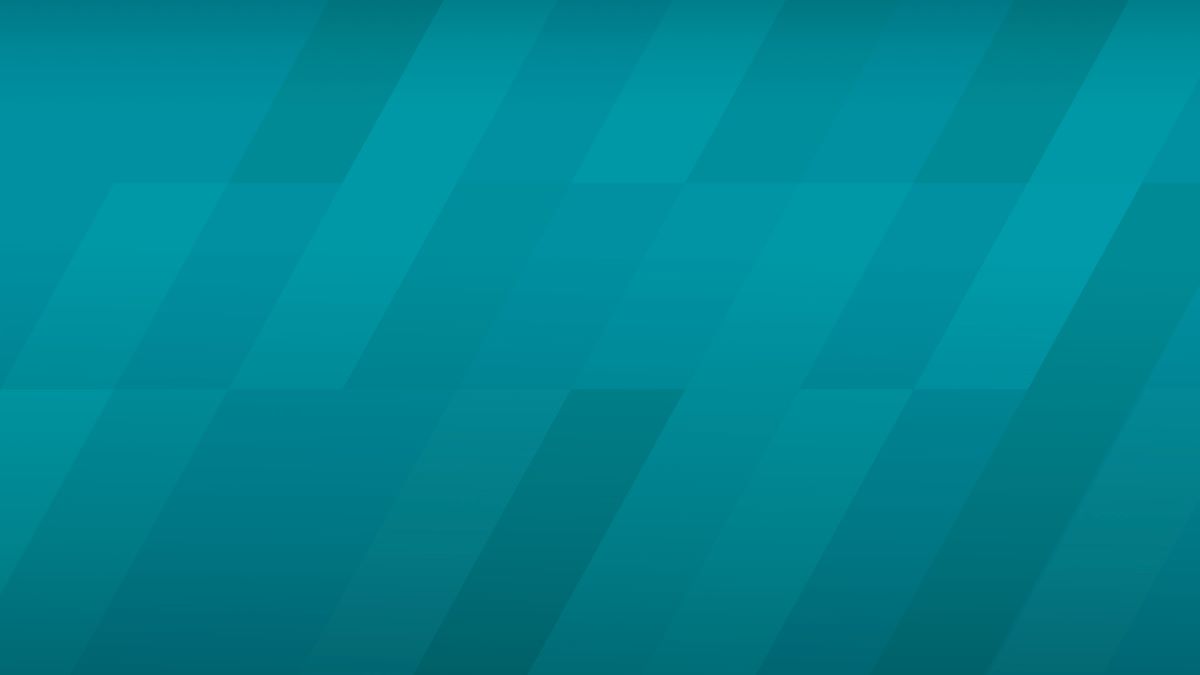 2021 Market Outlook: A V-Shaped Recovery
Our investment outlook calls for positive returns across most markets in 2021. Download the full report for more details on what to expect in the year ahead.
Top Investment Management Insights
We increased our allocation to equities outside the U.S. as economies hit hard by lockdowns stand to gain from momentum with the COVID-19 vaccine.
Get our long-term asset class return expectations and forecasts for the years ahead.
More Investment Management Insights
While most of our outlooks across sectors is negative for 2021, we think municipal bond market's long-term strength continues.
Biden's plan for economic support may be limited by Congress. Investors may take on more risk if earnings outperform.
Is the light the sun or a train? After the global equity rally in the fourth quarter, we look at the opportunities and risks that investors face.
Top Investment Management Webinars On Demand
Join our top investment experts as they share three distinct perspectives on rebalancing in this environment and gain practical insights.
Explore key considerations (and questions) around portfolio re-balancing, potential shifts in asset allocation and what the future market implications of Coronavirus may be.
More Investment Management Webinars On Demand
Our experts share how to use factors to position portfolios and efficiently manage portfolio risk during extreme market volatility.
Our global head of fixed income shares our view on market liquidity, interest rates, credit spreads, money markets, and tactical opportunities in the investment grade and high yield space.
Bob Browne, our chief investment officer and head of quantitative strategies share their insights around key market themes, risk outlook and tactical opportunities that are driving the firm's most important asset allocation decisions today.
MarketScape Videos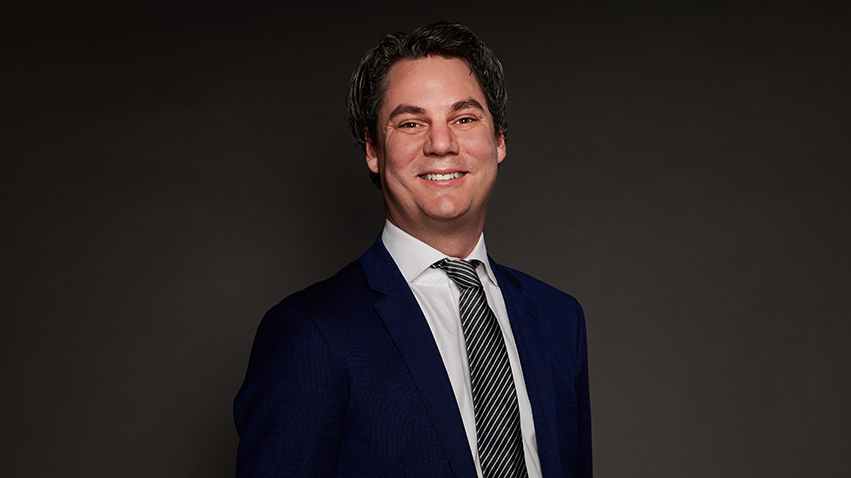 Europe has taken two big steps forward with a trade agreement and budget approval. However, the latest surge in COVID-19 cases has forced the region to take a step back. Our Chief Investment Strategist EMEA & APAC, explains.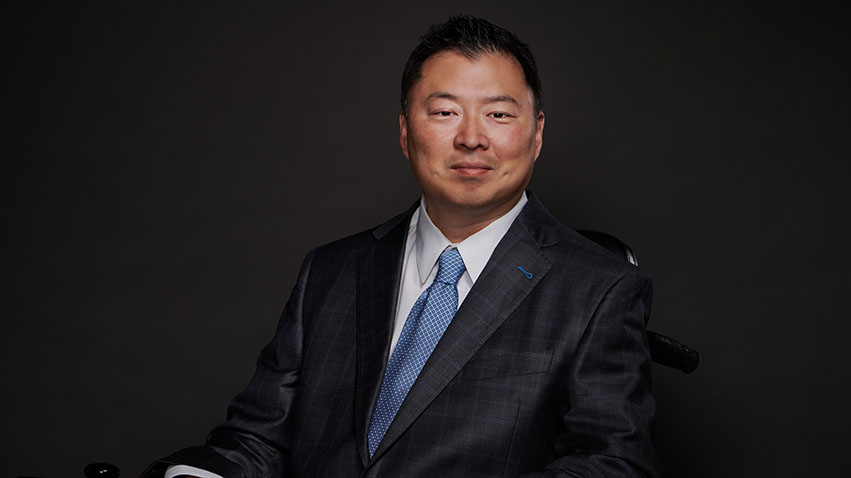 The Federal Reserve has reaffirmed its accommodative stance as we head into the New Year. Our director of short duration fixed income, Peter Yi, gives our take on what this means for fixed income investing in 2021 and beyond.
Portfolio Strategies Insights
How we think equities, bonds, real assets and interest rates stack up for investors in 2021.
A challenging environment for equity returns, and the potential for more risk, makes quality low volatility a good fit for retirement investing.
More Portfolio Strategies Insights
We are in a new era of extreme volatility that is leaving investors searching for new ways to achieve the same portfolio objectives.
We and other investors signed on for an initiative just a few years ago to encourage climate-friendly corporate policies. It already is making a difference.
When different managers in a portfolio hold offsetting exposures, they can cripple the portfolio's ability to generate excess returns.
Subscribe for the latest investment management insights
Explore innovative investment management updates and reports.
Our Investment Management Experts
Jim McDonald is an executive vice president and the chief investment strategist for Northern Trust. He is responsible for overseeing the strategic and tactical asset allocation policy for our institutional and wealth management clients globally.
Bob Browne is the chief investment officer for Northern Trust and is responsible for the investment performance, process and philosophy across multiple investment strategies, including fixed income, active equity and passive investments.
As president of Northern Trust Asset Management, Shundrawn A. Thomas is responsible for developing long-term strategy, executing operating plans, cultivating client relationships, managing vendor relationships and developing talented professionals. He also serves as a member of the Management Group for Northern Trust Corporation.