Who We Serve

What We Do

About Us

Insights & Research
Who We Serve

What We Do

About Us

Insights & Research
Subscribe to Asset Servicing & Fintech Insights
Discover more information in our monthly publication, the AXIS newsletter, including industry trends, product innovation, Fintech and more from our team of experts.
Next Generation Operating Model Webcast
Marc Mallet, our Director of Strategy, Americas Asset Servicing joined experts from BNY Mellon and State Street during a live webcast on April 22nd hosted by Citisoft. The panel discussed how to prepare for the next generation operating model while in the midst of a global pandemic. Watch the on-demand panel below.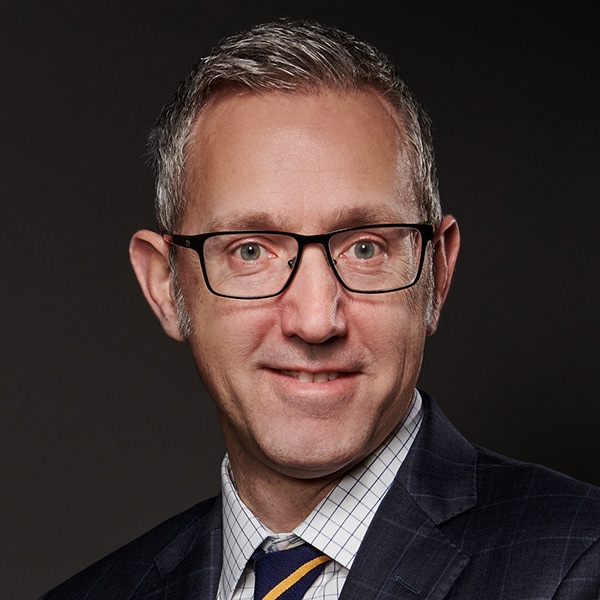 Marc Mallett
Global Head of Platform Strategy
Marc Mallett is the Global Head of Platform Strategy at Northern Trust, where he is responsible for internal and external communication of our business strategy and the ongoing evolution of our technology and data platforms.

As margin pressures grow across the industry, investment managers around the world are rethinking their operating models to support growth, adapt to change and position themselves for the future.