Who We Serve

What We Do

About Us

Insights & Research
Who We Serve

What We Do

About Us

Insights & Research
Subscribe to Asset Servicing & Fintech Insights
Discover more information in our monthly publication, the AXIS newsletter, including industry trends, product innovation, Fintech and more from our team of experts.
Data Science Levels the Playing Field for Asset Owners in the Battle for Alpha
By Paul Fahey,
Head of Investment Data Science

Before the Moneyball approach came along in professional sports, team managers relied on analyzing past performance to predict outcomes, which does not consider the importance of other behavioral factors or the unexpected curve ball. Much of the same can be said for portfolio management. Until recently, there weren't behavioral analytics to speak of in the investment management industry. Asset owners and allocators relied on an asset manager's performance reports and historical return detail in making hiring and firing decisions. And while asset owners have access to large volumes of data, making sense of it has hindered their ability to make informed decisions.
Today, advances in technology have completely changed the game. Technology has propelled behavioral analytics and data science to the forefront of portfolio management, allowing asset owners to leverage data in new ways and prompting deeper engagement with investment managers on their process and performance. No longer are asset owners required to accept past performance as predictive of the future. Now, they can use a manager's decision-making skill as a basis for allocation decisions.
Through our partnership with Essentia Analytics, we have the opportunity to provide asset owners with better tools to support their stakeholders while driving better returns – whether that be through the initial due diligence phase with their managers or the ongoing oversight. Tools such as the Essentia Behavioral Alpha® Benchmark demonstrate the improvement in data analytics, allowing asset owners to better understand their asset managers' decision-making processes. The Benchmark methodology is explained in detail in this white paper, which you may download from Essentia's website.
The adoption of behavioral analytics is evolving at a rapid pace, and it's unavoidable. The accessibility of behavioral data is making it possible for asset owners to gain a far better understanding of how their managers make money. Managers willing to embrace their behavioral data and use the insights provided will prevail, because transparency leads to improvement.
Regardless of which side of the fence you sit on, asset owner or asset manager, leveraging new tools and engaging with behavioral analytics is more important than ever. Teams who choose to ignore this shift could fall victim to it, and those who embrace it may gain a competitive edge in the battle for alpha.
The Moneyball analogy leads to a question: If we're applying this level of technology and data science to sports, shouldn't we apply it to the retirement outcomes for hundreds of millions of people?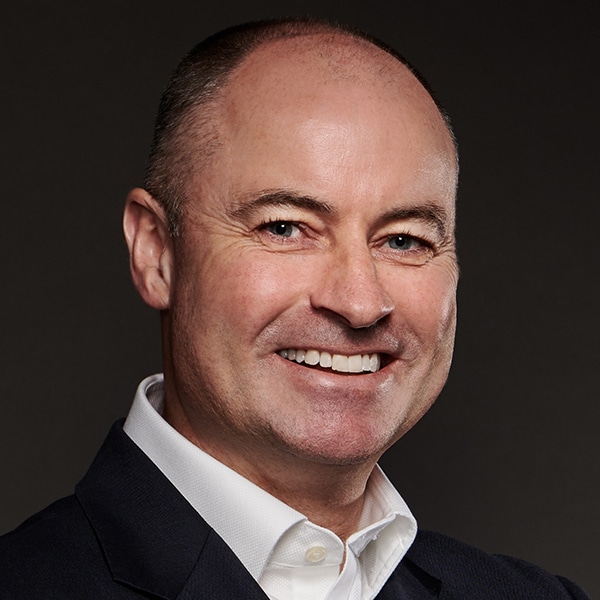 Paul Fahey
Head of Investment Data Science, Asset Servicing, Americas
As Head of Investment Data Science, Paul works with asset managers and allocators to better understand the investment decision process and to improve future decision making. Partnering with expert fintech firms to leverage the power of data, behavioral analytics, investment analytics, and Northern Trust's peer universe data to drive meaningful improvement to their investment strategy.