Who We Serve

What We Do

About Us

Insights & Research
Who We Serve

What We Do

About Us

Insights & Research
Subscribe to Economic Trends & Insights
Discover our latest insights on all economic news, from breaking headlines to long-term trends.
Drugs and Long COVID Prevent Full Employment
Drug abuse and long-haul COVID are obstacles to getting back to work.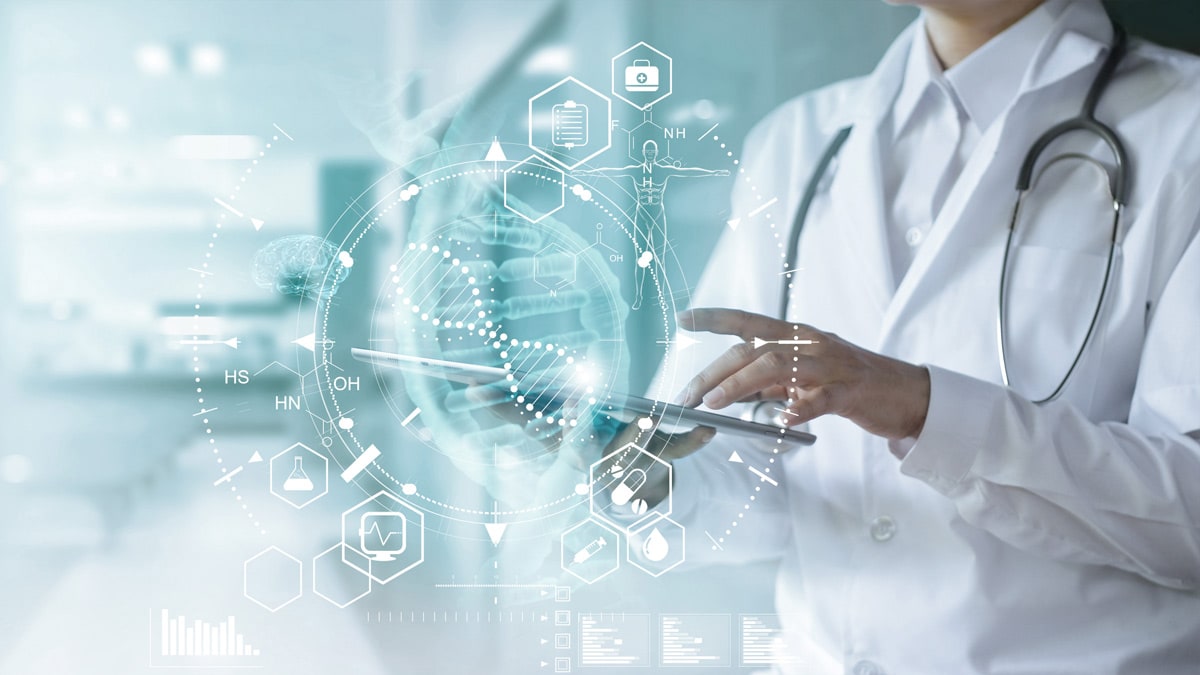 I vaguely recall my two weeks using opioid painkillers. Following an accident that required surgery, I was sent home from the hospital with a morphine prescription. The tiny pills drained me: I would sleep ten or more hours per night, and still need a midday nap. Though they certainly did their job numbing my pain, I was eager to leave them behind and return to my usual productive self.
Medical situations impairing workers' full productivity are among the issues challenging the American labor market. As of March 2022, the U.S. labor force is just 174,000 workers shy of its February 2020 peak. However, merely reaching the old level is not a full recovery. Had the labor force continued expanding at its pre-pandemic trend, we would expect about three million more potential workers today. What continues to hold back labor force participation?
We have previously explored the "Great Resignation."  As we had hoped, workers are finding ways to regain employment following temporary dislocations like early retirements and lost childcare arrangements. Now, medical issues are proving a persistent challenge.
Opioid addiction is a long-running problem. Prior to the pandemic, overdose deaths in the U.S. averaged 70,000 per year, already a regrettably high figure. Things got much worse during the pandemic, with over 100,000 likely overdose deaths recorded in 2021.
Drug use need not be fatal in order to be destructive. Many positions like commercial truck driving require drug screening before hiring, and on an ongoing basis. The U.S. Department of Transportation reported that drug test failures reached a new high of over 55,000 drivers in 2021. While most failures were due to the presence of marijuana, opioids were a sizeable category of offenses. After a positive or refused test, drivers cannot return to duty without professional treatment, which hinders progress towards untangling supply chains. But even in workplaces with no heavy machinery, symptoms of drug abuse include erratic behavior, absenteeism, lethargy and theft, none of which are productive behaviors.
Other limitations on the ability to work are also at play today. A non-trivial share of workers who suffered COVID-19 survived, but have been unable to make a full recovery. The condition of "long COVID" (or in medical terms: PASC) appears to be more widespread than previously understood.
Some PASC sufferers may get by with just an altered sense of smell or less endurance when exercising; others struggle to get out of bed or suffer significant complications like diabetes, embolisms and heart attacks. "Brain fog" is widely reported. PASC patients may find themselves unable to meet the physical or mental requirements of their jobs. However, disability programs like Social Security require that recipients be strictly unable to work, and few long COVID cases meet that high standard.
When every worker is needed, every impairment is a drag on the economy.
Estimates of patients with enduring symptoms range from 10% to 60% of COVID-19 cases; this wide range reflects the difficulty in quantifying the problem. The World Health Organization tracker recently crossed 500 million COVID-19 infections worldwide; even at the low end, a 10% rate of ongoing symptoms is a tremendous setback.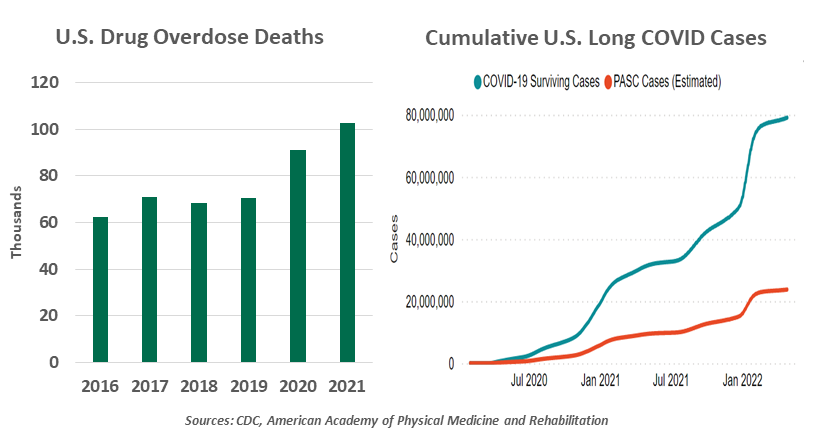 What does this mean for the still-recovering labor force?  Research into long COVID found it is stopping up to 1.1 million workers from returning at any time. Similarly, a recent study estimates up to 26% of the decline in the U.S. labor force can be attributed to drug abuse. And though the mental health toll of the COVID disruption is even harder to quantify, it cannot be ignored.
Whatever the cause, now is a terrible time for the supply and capability of workers to diminish. Higher productivity is needed to maintain growth and justify higher labor costs, but painkiller users and long COVID sufferers will struggle to be productive. Investments to reduce drug use and find remedies for long COVID will be the best medicine for a continued recovery.
---
Information is not intended to be and should not be construed as an offer, solicitation or recommendation with respect to any transaction and should not be treated as legal advice, investment advice or tax advice. Under no circumstances should you rely upon this information as a substitute for obtaining specific legal or tax advice from your own professional legal or tax advisors. Information is subject to change based on market or other conditions and is not intended to influence your investment decisions.
© 2022 Northern Trust Corporation. Head Office: 50 South La Salle Street, Chicago, Illinois 60603 U.S.A. Incorporated with limited liability in the U.S. Products and services provided by subsidiaries of Northern Trust Corporation may vary in different markets and are offered in accordance with local regulation. For legal and regulatory information about individual market offices, visit northerntrust.com/terms-and-conditions.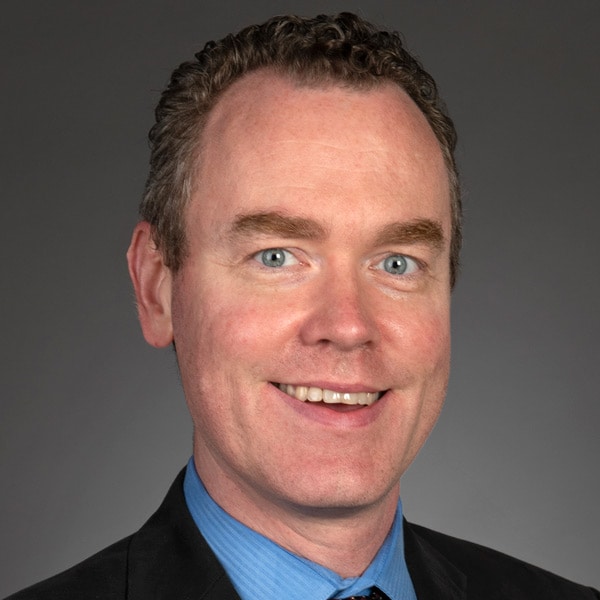 Ryan James Boyle
Senior Vice President, Senior Economist
Ryan James Boyle is a Senior Vice President and Senior Economist within the Global Risk Management division of Northern Trust. In this role, Ryan is responsible for briefing clients and partners on the economy and business conditions, supporting internal stress testing and capital allocation processes, and publishing economic commentaries.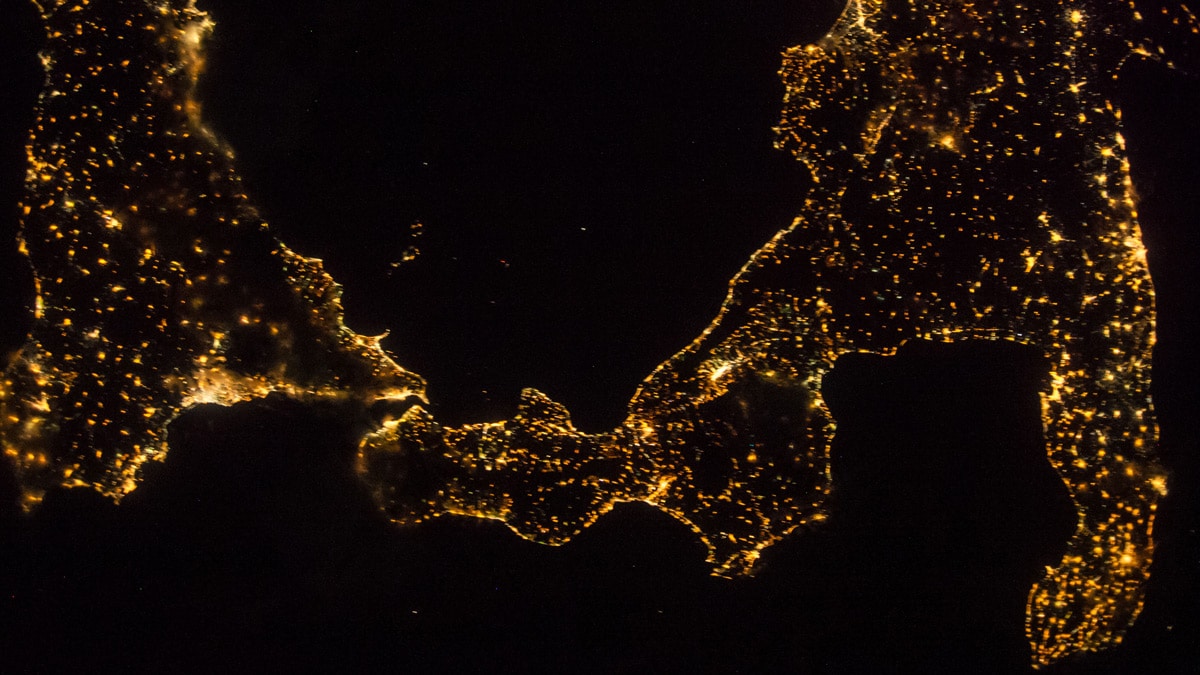 Draghi has put the Italian economy back on track, but challenges remain.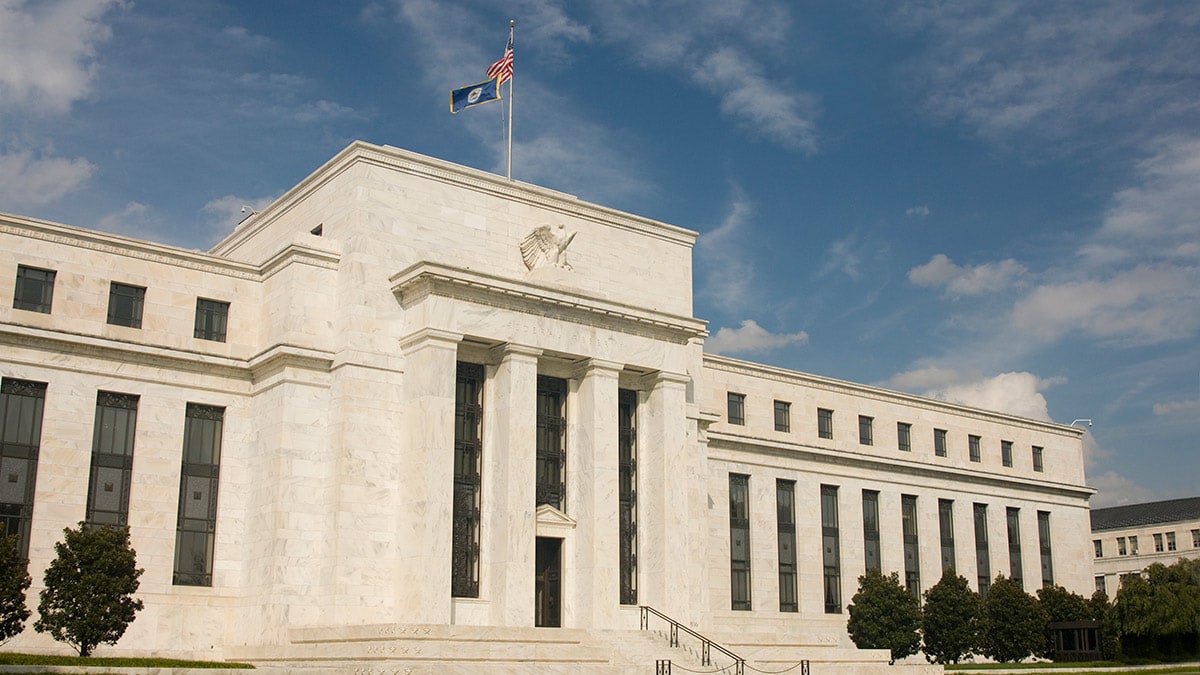 Central banks may have been done in by confirmation bias and overconfidence.