Who We Serve

What We Do

About Us

Insights & Research
Who We Serve

What We Do

About Us

Insights & Research
Subscribe to Economic Trends & Insights
Discover our latest insights on all economic news, from breaking headlines to long-term trends.
Industry Concentration And Inflation
Does industry concentration contribute to inflation?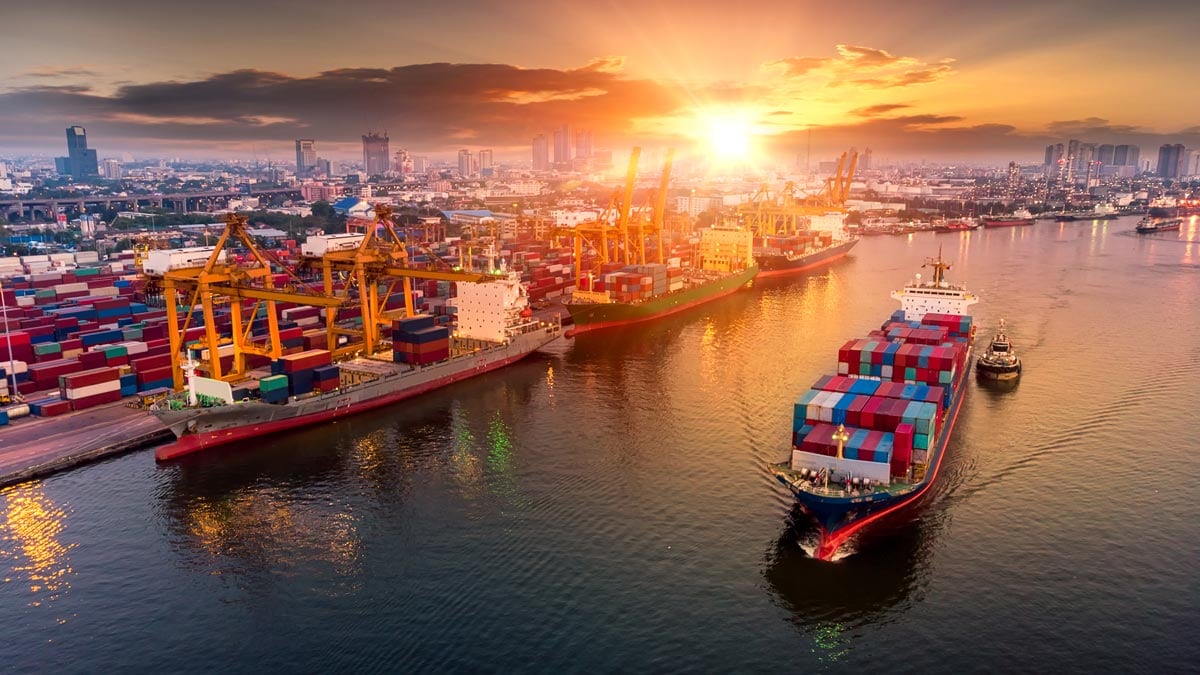 Inflation has become a top global concern. Understanding its root causes is key to taming it: in the main, excess demand for goods created by pandemic support programs has run into supply that remains impaired. 
Specific goods and services have been subject to idiosyncratic influences that have produced additional pressure on their prices.  For example, the shortage of microchips facing the auto industry has led to the costs of new, used, and rented vehicles persistently rising by more than the overall price level during the past year.
Another idiosyncratic element that has been blamed for inflation is industry concentration. The Biden administration has targeted a range of executive orders at sectors it believes have become less competitive; among them are meat packing, energy, and shipping. But the dominance of a handful of providers cannot always be tied to higher prices, and busting up these big businesses may not produce the desired relief.
Maintaining competitive conditions has been a key focus of industrial and trade policies for centuries. Ensuring balance in markets and openness to new firms and technologies can provide the best terms for consumers. High levels of industry concentration are seen by some as a threat to this ideal; even in the absence of overt collusion, the market power held within oligopolies can impart additional pricing leverage.
Of course, most industries are subject to economies of scale. Mass production can lower costs; in technology fields, concentration on networks and platforms can have the same effect. Having a large number of very small companies in a given sector can lead to inefficiencies and higher prices.
The dividing line between excessive and insufficient competition has been debated in a blizzard of papers published over many years. Data to study the issue are difficult to assemble and interpret; opinions are often correlated with political leanings, which can lead to questions about objectivity. 
The data certainly suggest that a range of industries (both domestically within the U.S. and globally) have become more concentrated during recent decades. But linking this development to inflation is challenging. For one thing, studies have to compare what inflation might have been in the absence of industry consolidation to what actually occurred; constructing the hypothetical is not easy to do. 
Secondly, establishing a causal link between industry concentration and excessive inflation is also very hard. Take the recent example of global shipping, which has come to be dominated by a handful of very large firms. To some observers, the incredible rise in freight rates during the pandemic provides prima facie evidence that these firms are using their market shares to charge supranormal prices.
In defense of the cargo lines, their operations have been substantially impaired by the pandemic. It is harder to get ships into and out of port, and waiting times have skyrocketed. Fuel costs have been elevated. And the strength of demand, as opposed to restricted supply, is likely the main contributor to today's extraordinary freight rates.
It is difficult to establish a link between industry concentration and inflation.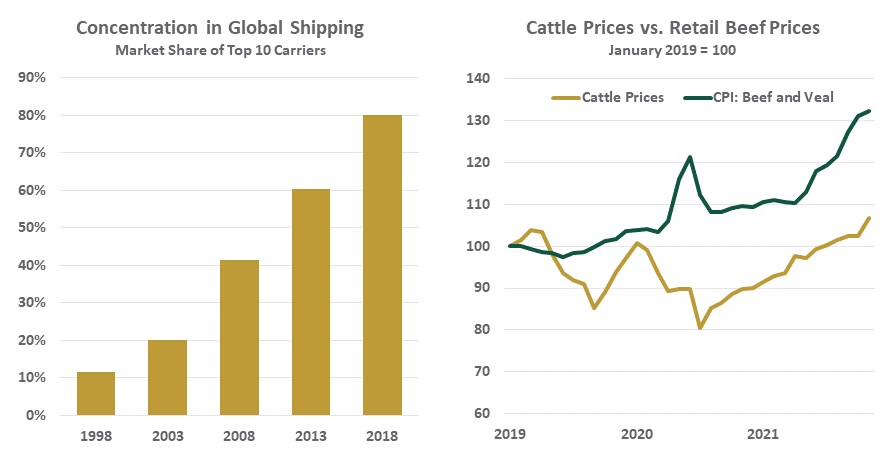 With four firms handling about 80% of the volume in the United States, the calculus in the beef industry is equally complicated. Prices earned by ranchers and prices charged for beef have diverged since the pandemic began. The distance between them has led to claims that meat packers are padding their profits.
However, processors could certainly point to the impact of COVID-19 and related restrictions on their labor costs as one reason for the prices they pay and charge. The industry has also been challenged by the same logistics problems that others have, increasing the expense of getting product to and from plants.
None of this proves that suppliers in concentrated industries are innocent or guilty. But these stories illustrate the difficulty in establishing that anticompetitive behavior is a substantial contributor to current inflation. The attention of policy makers might, for now, be better focused in a different direction.

Don't miss our latest insights:
---
Information is not intended to be and should not be construed as an offer, solicitation or recommendation with respect to any transaction and should not be treated as legal advice, investment advice or tax advice. Under no circumstances should you rely upon this information as a substitute for obtaining specific legal or tax advice from your own professional legal or tax advisors. Information is subject to change based on market or other conditions and is not intended to influence your investment decisions.
© 2022 Northern Trust Corporation. Head Office: 50 South La Salle Street, Chicago, Illinois 60603 U.S.A. Incorporated with limited liability in the U.S. Products and services provided by subsidiaries of Northern Trust Corporation may vary in different markets and are offered in accordance with local regulation. For legal and regulatory information about individual market offices, visit northerntrust.com/terms-and-conditions.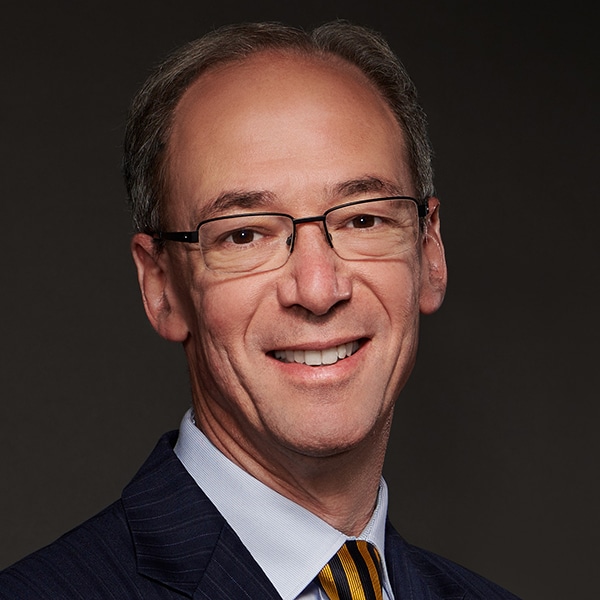 Carl R. Tannenbaum
Executive Vice President and Chief Economist
Carl Tannenbaum is the Chief Economist for Northern Trust. In this role, he briefs clients and colleagues on the economy and business conditions, prepares the bank's official economic outlook and participates in forecast surveys. He is a member of Northern Trust's investment policy committee, its capital committee, and its asset/liability management committee.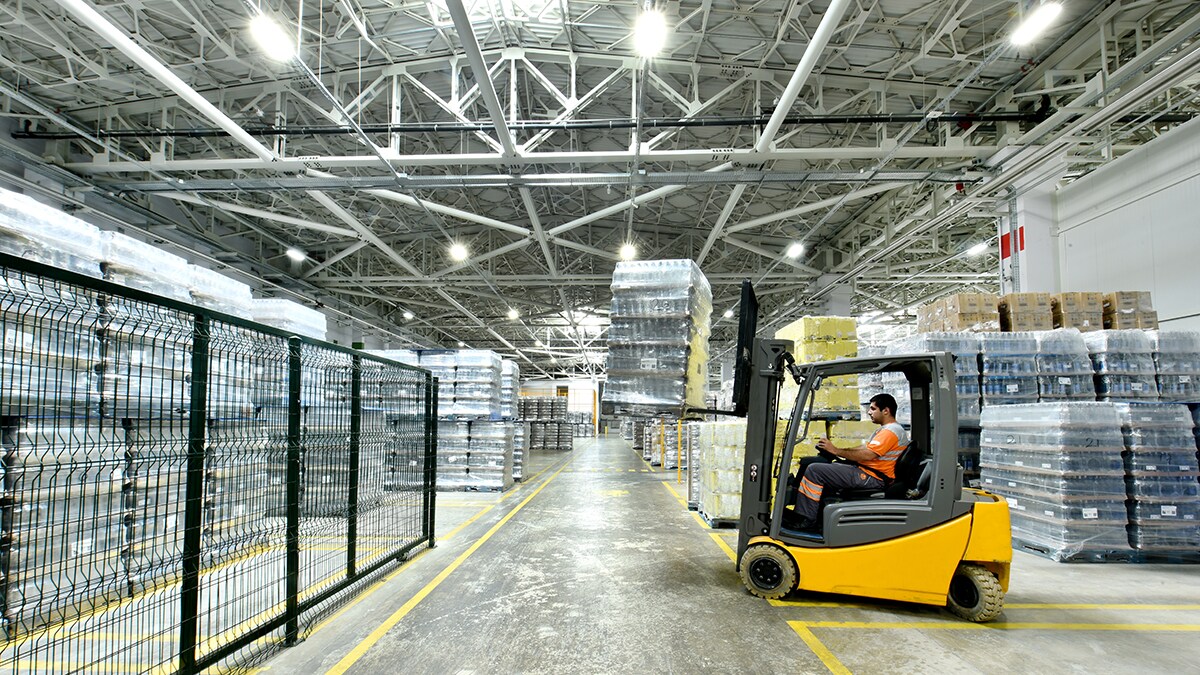 Is the worst of supply bottlenecks behind us?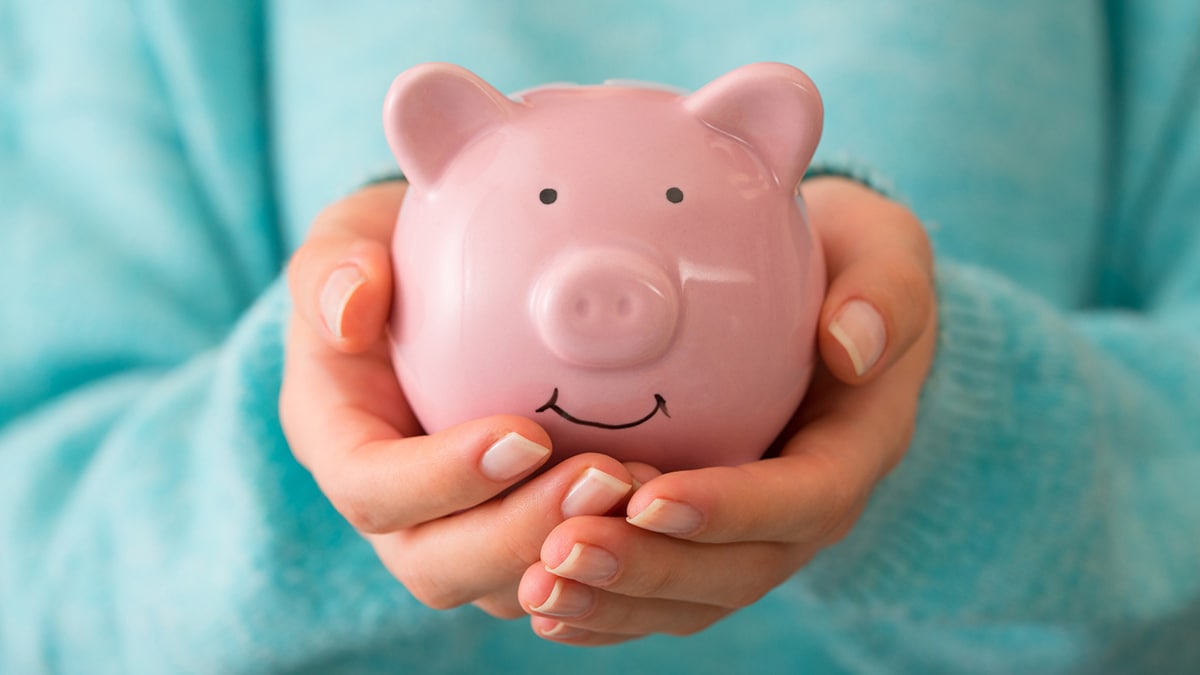 Was the expanded child tax credit overly generous?