Who We Serve

What We Do

About Us

Insights & Research
Who We Serve

What We Do

About Us

Insights & Research
Subscribe to Economic Trends & Insights
Discover our latest insights on all economic news, from breaking headlines to long-term trends.
Keeping Schools In Session
Omicron has created renewed challenges for parents, teachers and students.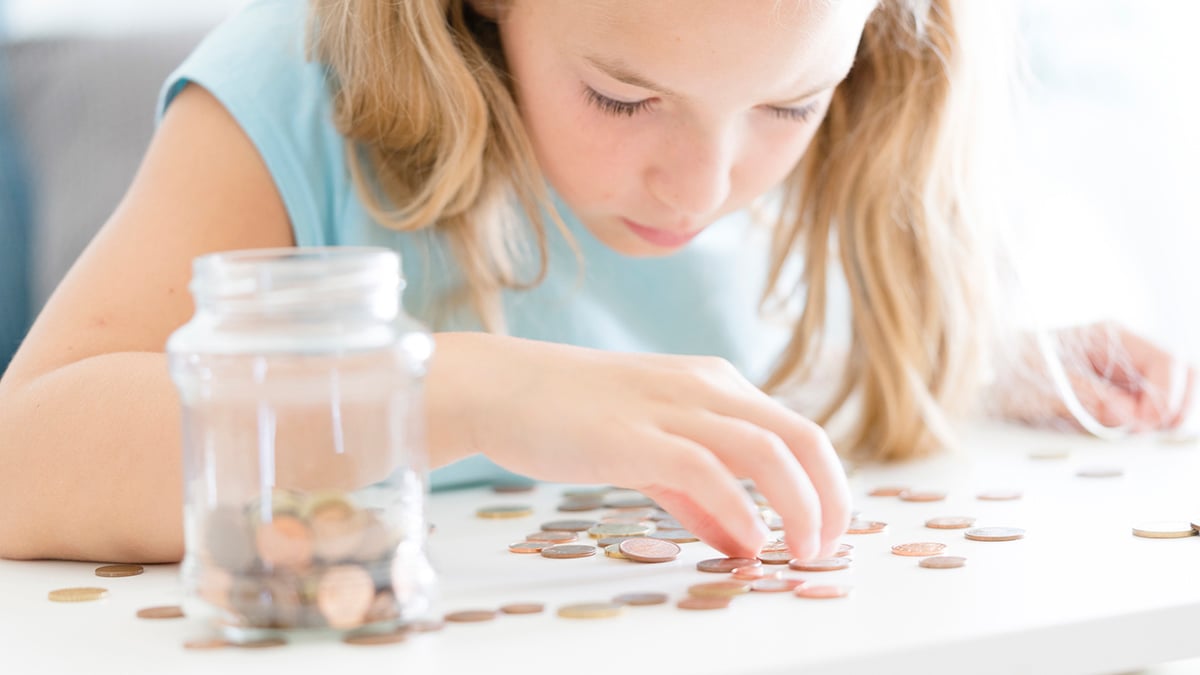 Last week, we wrote that the Omicron variant of COVID-19 is unlikely to create the kind of widespread commercial disruption that previous waves have. Most of those who contract Omicron are experiencing only mild symptoms; this has allowed public health officials in most parts of the world to keep their economies largely open.
This is not to say that the latest spike in cases hasn't been impactful. One arena where the effects are being keenly felt are schools, which are working very hard to keep their doors open. Quarantine requirements for classrooms are still in place in many areas: a positive test for a teacher or pupil can mean a period of remote lessons for those affected, and those who have been close to them. Teachers, fearing exposure in crowded classrooms, have expressed their apprehension directly or through their unions.
The uncertainty has created renewed challenges for parents. Students unable to attend class require adult supervision, which can limit the time and attention that mothers and fathers have to devote to work. Labor force participation remains depressed from its pre-pandemic levels, especially among working-aged women; this is one reason why so many job openings in the economy have gone unfilled.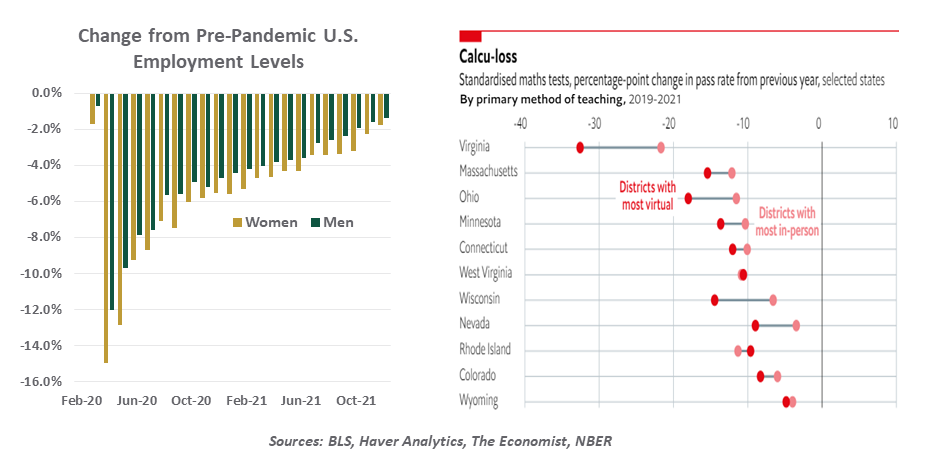 Schools should be the last enterprises to close, and the first to reopen.
Further, a whole range of studies have found that distance learning is a poor substitute for attending school in person. Student achievement diminishes, and the development of social skills is delayed. The learning deficits which have accumulated over the past two years will be difficult to close, and some students may never be able to catch up.
Human capital development and maintenance are essential to a well-functioning economy. Educated workers are more productive and better positioned to adapt to change. Both of these elements will be critical in the decades ahead.
In a recent Brookings study on schooling, the author notes that "schools should be the last to close and the first to open." As the world's pandemic policies evolve, this would be valuable advice to follow.


Don't miss our latest insights:
Last Year's Saving Is This Year's Spending
The Cost Of Poor Government Accounting
---
Information is not intended to be and should not be construed as an offer, solicitation or recommendation with respect to any transaction and should not be treated as legal advice, investment advice or tax advice. Under no circumstances should you rely upon this information as a substitute for obtaining specific legal or tax advice from your own professional legal or tax advisors. Information is subject to change based on market or other conditions and is not intended to influence your investment decisions.
© 2022 Northern Trust Corporation. Head Office: 50 South La Salle Street, Chicago, Illinois 60603 U.S.A. Incorporated with limited liability in the U.S. Products and services provided by subsidiaries of Northern Trust Corporation may vary in different markets and are offered in accordance with local regulation. For legal and regulatory information about individual market offices, visit northerntrust.com/terms-and-conditions.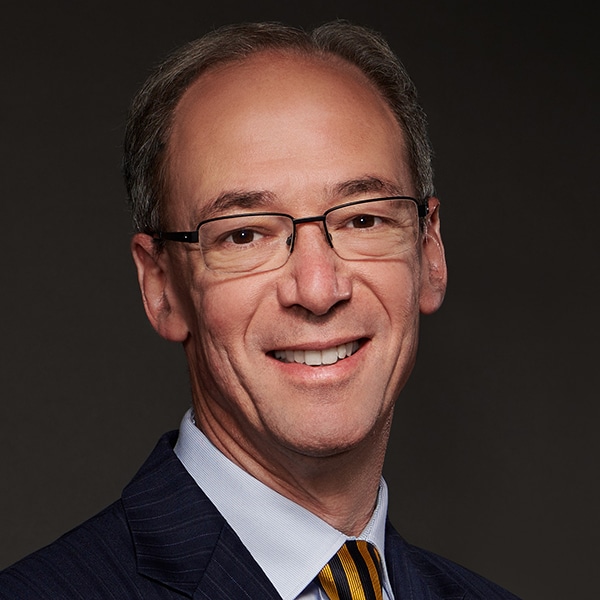 Carl R. Tannenbaum
Executive Vice President and Chief Economist
Carl Tannenbaum is the Chief Economist for Northern Trust. In this role, he briefs clients and colleagues on the economy and business conditions, prepares the bank's official economic outlook and participates in forecast surveys. He is a member of Northern Trust's investment policy committee, its capital committee, and its asset/liability management committee.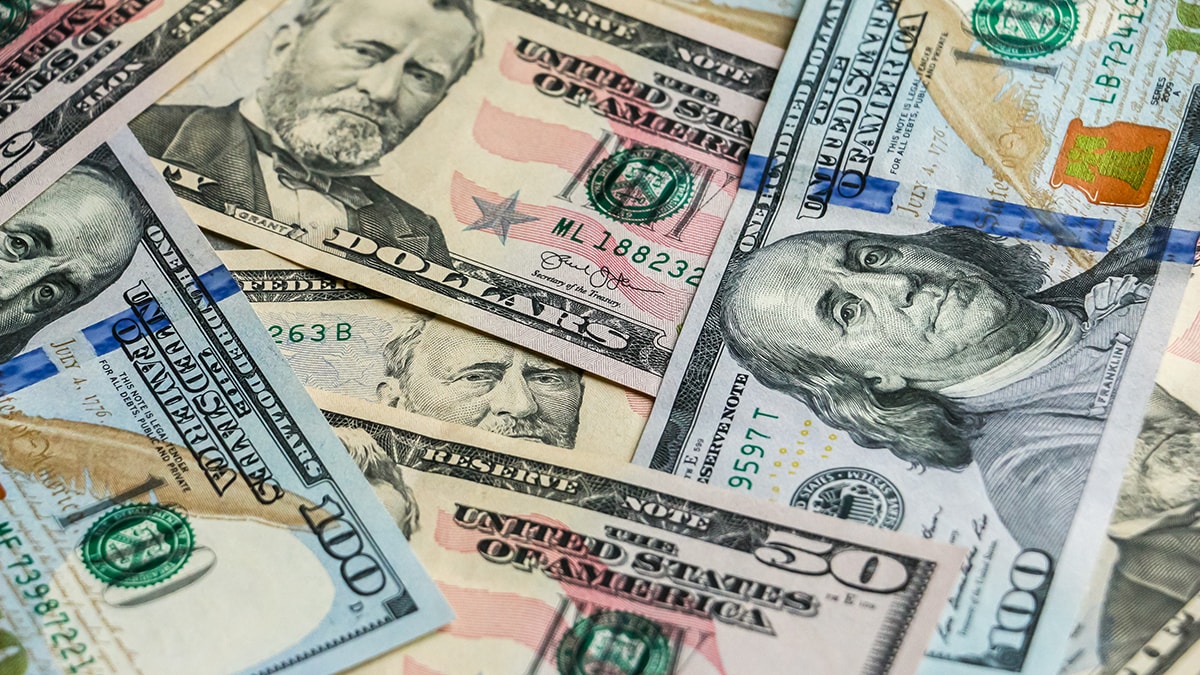 The flow of excess cash has returned to normal, but the stock is still quite elevated.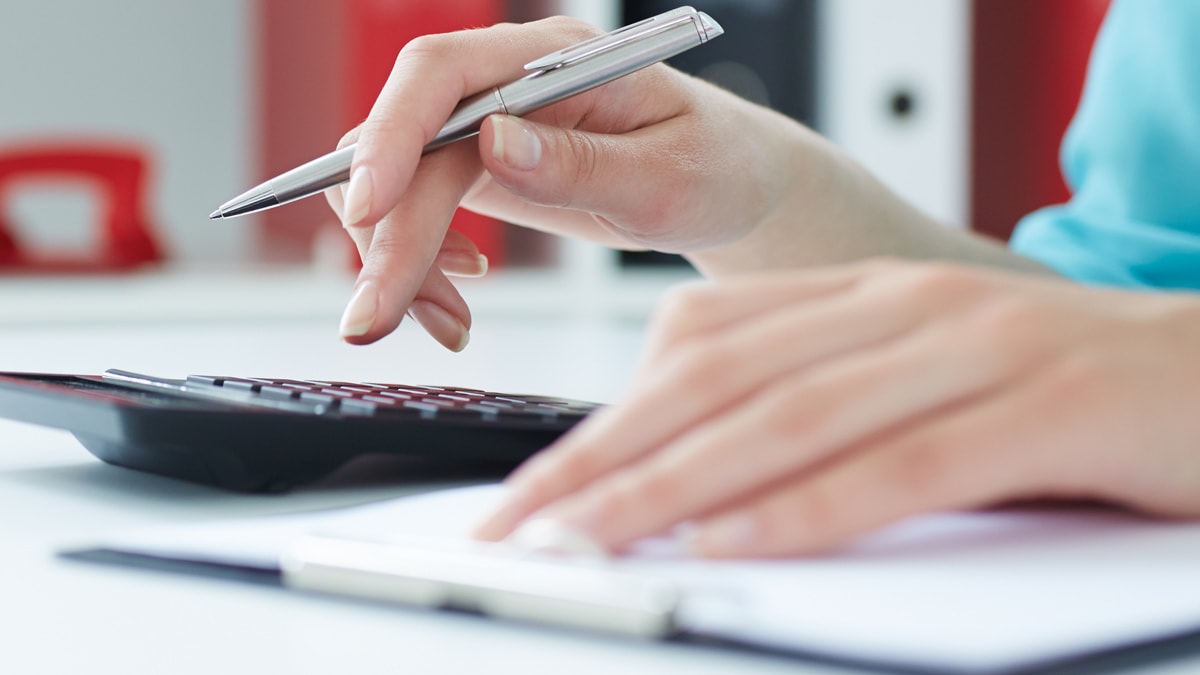 When it comes to government accounting, deception can be costly.