Who We Serve

What We Do

About Us

Insights & Research
Who We Serve

What We Do

About Us

Insights & Research
Subscribe to Economic Trends & Insights
Discover our latest insights on all economic news, from breaking headlines to long-term trends.
The View on Europe, From Europe
The war in Ukraine will weigh on the rest of Europe.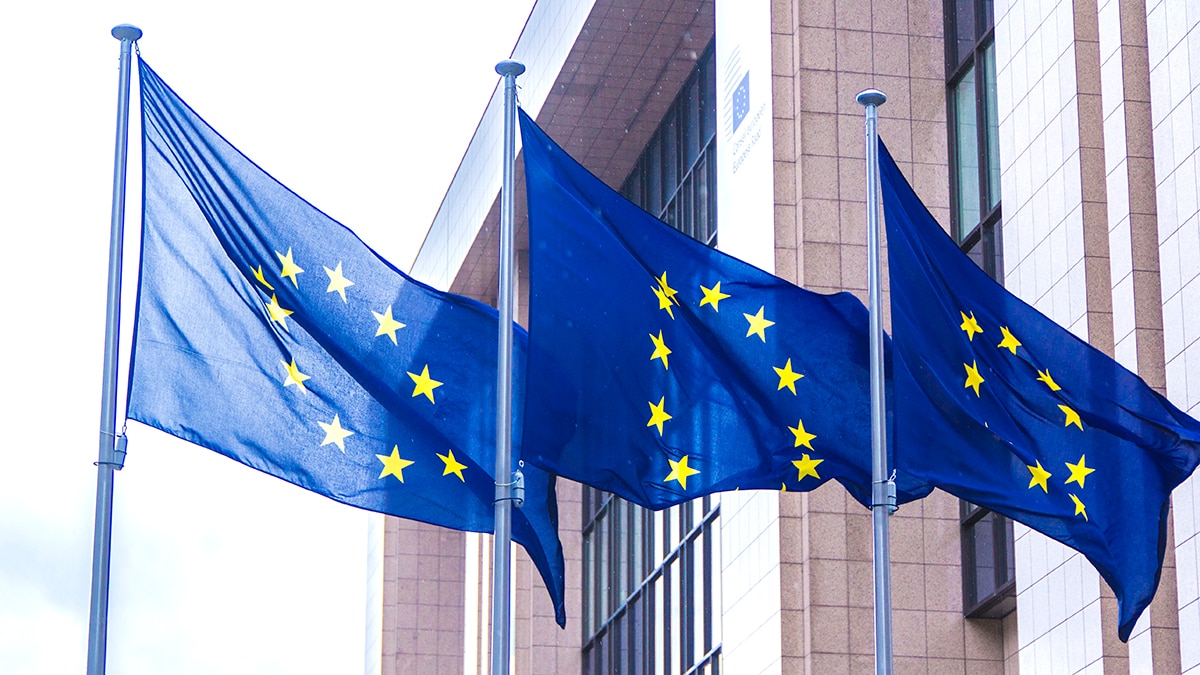 On March 6, 2020, I flew home from Europe. I had been in the midst of a fourteen day, seven city skein of client visits; the journey was cut short after only five and three, respectively. COVID-19 was spreading, and the risk of personal contact was rising.
On March 6, 2022, I traveled to Europe for the first time since the pandemic began. I was filled with nervous excitement: on one hand, the opportunity to interact (in person!) with offshore audiences was intoxicating. On the other hand, I wasn't sure of how I would react to close encounters with clients, or whether they would feel comfortable leaving their virtual domains.
I am happy to report that after two weeks here, the nervousness has faded, and the excitement remains. Reconnection has proven restorative and informative. I'm hoping that conditions will allow many more of these experiences in the months ahead.
Some friends and family back home wondered about the wisdom of traveling closer to the battle that is raging on at Europe's eastern frontier. Fortunately, I remain far from the kinetics. And being amidst Europeans has provided some valuable perspective on the impact of the war. Following are some observations that have emerged from the journey thus far:
Over the past week, there have been nearly daily negotiations between Russia and Ukraine. Hope for an accord has brought oil prices down from their recent highs and reduced the sense of risk aversion among investors. As a result of the latter trend, long-term interest rates have jumped.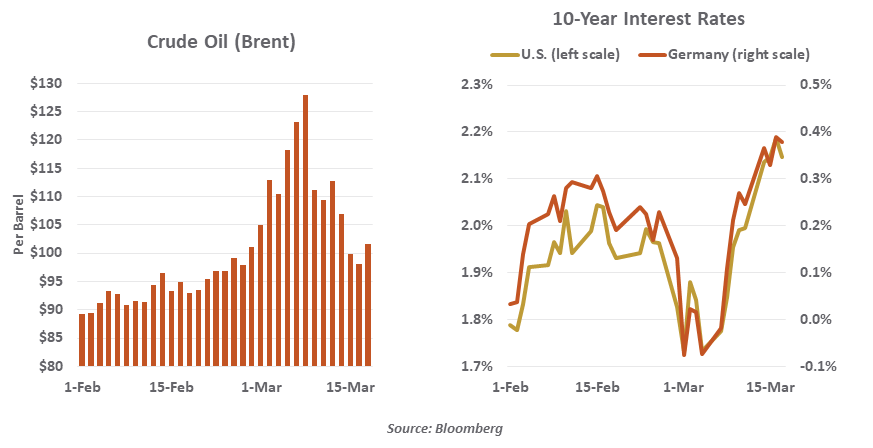 But at this stage, it is difficult to see a formula for a durable truce. Vladimir Putin cannot make too many concessions; he needs to be able to claim victory to justify the high human and financial costs that his country has paid. Europeans, buoyed by the effectiveness of sanctions against Russia, may be hoping for regime change in Moscow that could bolster security over the long run. 
A successful negotiation is one in which both parties feel like they came out ahead. Neither side seems willing to give the other that satisfaction yet. Unfortunately, the conflict could be with us for some time to come, creating volatility and uncertainty.
Europe is anxious to reduce its dependence on energy supplies from Russia, but it may take some time for those intentions to be realized. Replacing the flow of natural gas from the east will require new sources and pipelines, which could take years to develop. 
While there are those here in Europe who worry that Russia will close off natural gas supplies, I find that outcome unlikely. The sale of gas is one of the few remaining ways that Russia can earn hard currency.
The conflict continues to generate substantial volatility and uncertainty.
Europe will have to balance its goal of energy self-sufficiency with the goals it has set for containing carbon. It simply isn't feasible for wind and solar power to expand quickly enough to compensate for reduced supplies of natural gas. Some near-term relaxation of climate goals appears likely.
The economic costs of the war are difficult to tally, and will depend critically on how events play out during the balance of 2022. The loss of Russian trade, additional investments in security, and accelerating inflation will all serve to diminish economic growth. The size of the impact will vary, largely on the basis of proximity to Russia.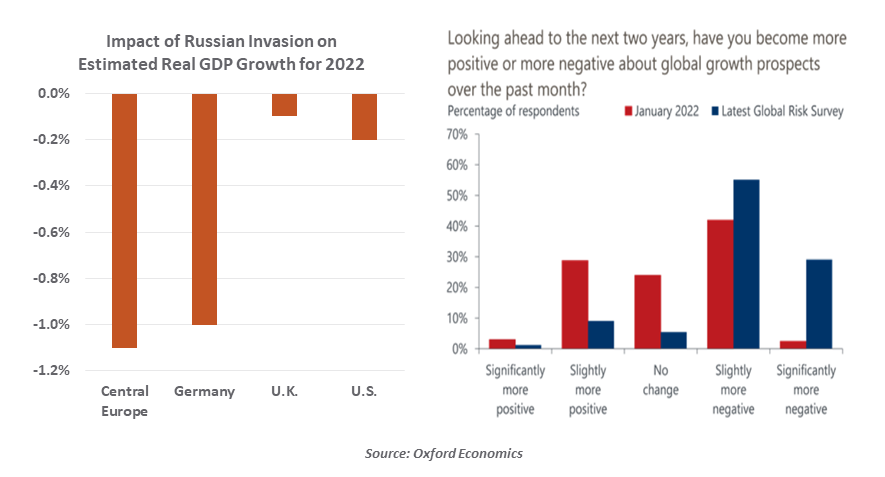 As well, uncertainty about the outlook will foster conservatism among consumers and businesses, creating a psychological headwind to economic progress.
There are millions of refugees making their way westward. Ukrainians were arriving in Ireland when I was there, after traveling almost 2,000 miles. It is hard to overstate the humanitarian challenge that lies ahead for Europe.
To finance resettlement efforts and buffer the economic blow of high energy prices, European leaders are talking about a second round of commonly-financed relief. For years, member countries had resisted issuing joint obligations, fearing a loss of fiscal discipline. But just a year after approving a €750 billion pandemic relief fund that was supported by the first euro area debt issue, leaders are talking about another €100 billion of economic aid to member countries. 
If there is a silver lining in what's going on, European nations seem united on policy in a way they have not been for many years.
I have been getting a lot of questions on what role China might play in the drama unfolding in Ukraine. President Putin of Russia paid a call on President Xi of China at the opening of the Winter Olympic games in Beijing; afterwards, Xi proclaimed that the relationship between the two countries has "no limits."
In reality, though, it does. China is focused foremost on its own interests, and cognizant of the downside of providing Moscow with too firm an embrace. Beijing has seen the effect that official and private-sector sanctions have had on the Russian economy, and are anxious to avoid a similar fate. Reports indicate that Russian requests for materiel from China have been rebuffed.
Europe is more united now than they have been in many years.
As we have discussed, China is already dealing with a long list of economic challenges that include new COVID-19 lockdowns, a faltering property sector, and very high inflation. There is no room on the policy agenda for assisting Russia during its time of trial. In fact, some report that China may be positioning itself to act as a peacemaker, which might win approval from both sides. Up to now, China is playing the situation masterfully.
Teams, Webex and Zoom have worked far better than I had expected when the pandemic set in. But the engagement and insight that emerge from live interactions are very special. I'm glad to have the chance to dig in with people directly again, and hope you'll have that same opportunity in the weeks and months ahead.
---
Information is not intended to be and should not be construed as an offer, solicitation or recommendation with respect to any transaction and should not be treated as legal advice, investment advice or tax advice. Under no circumstances should you rely upon this information as a substitute for obtaining specific legal or tax advice from your own professional legal or tax advisors. Information is subject to change based on market or other conditions and is not intended to influence your investment decisions.
© 2022 Northern Trust Corporation. Head Office: 50 South La Salle Street, Chicago, Illinois 60603 U.S.A. Incorporated with limited liability in the U.S. Products and services provided by subsidiaries of Northern Trust Corporation may vary in different markets and are offered in accordance with local regulation. For legal and regulatory information about individual market offices, visit northerntrust.com/terms-and-conditions.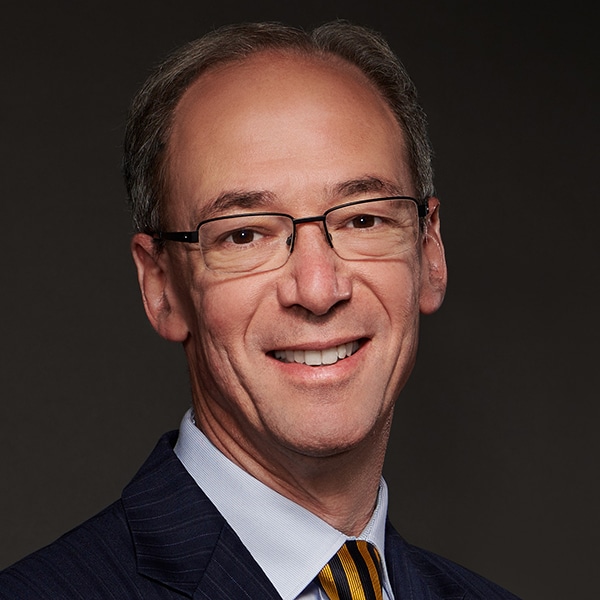 Carl R. Tannenbaum
Executive Vice President and Chief Economist
Carl Tannenbaum is the Chief Economist for Northern Trust. In this role, he briefs clients and colleagues on the economy and business conditions, prepares the bank's official economic outlook and participates in forecast surveys. He is a member of Northern Trust's investment policy committee, its capital committee, and its asset/liability management committee.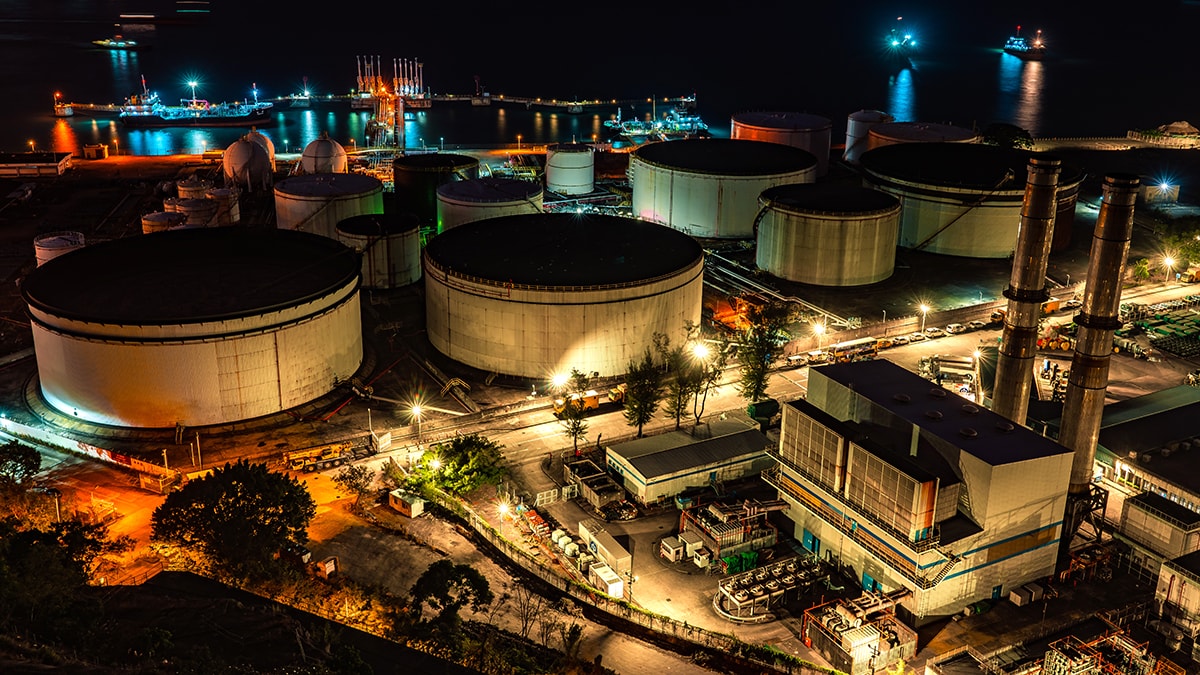 Fuel prices keep consumers focused on inflation.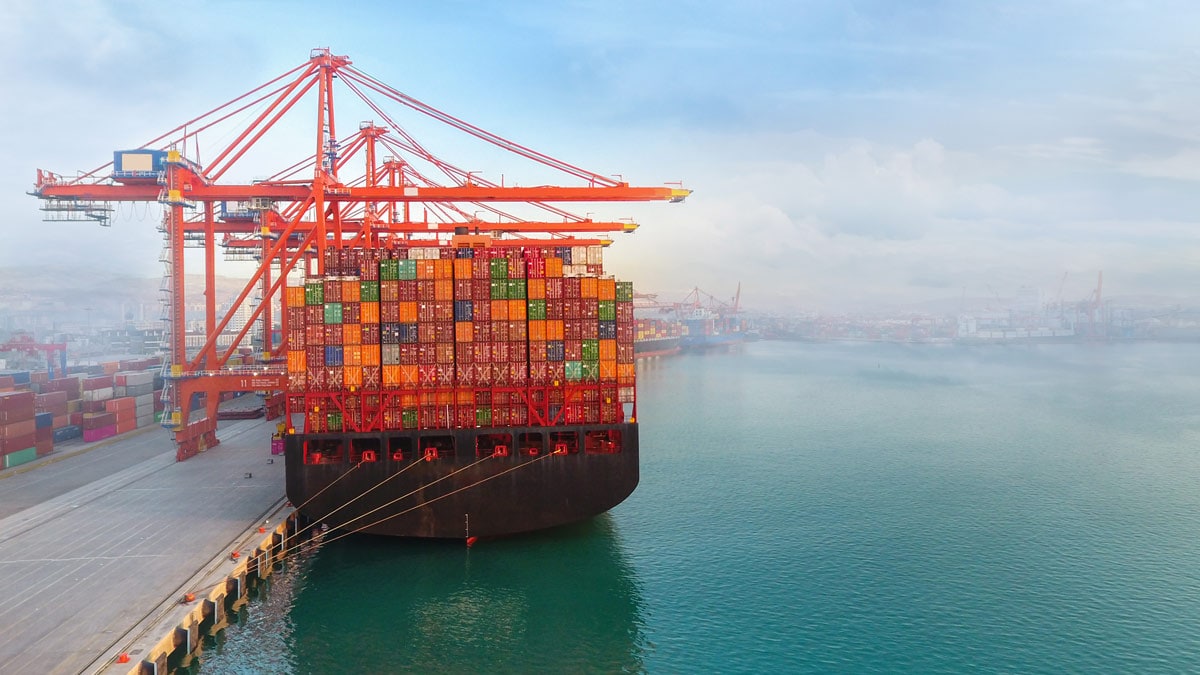 Renewed lockdowns in China will complicate the supply chain recovery.