Kate Webber
Head of Product Strategy, Asset Servicing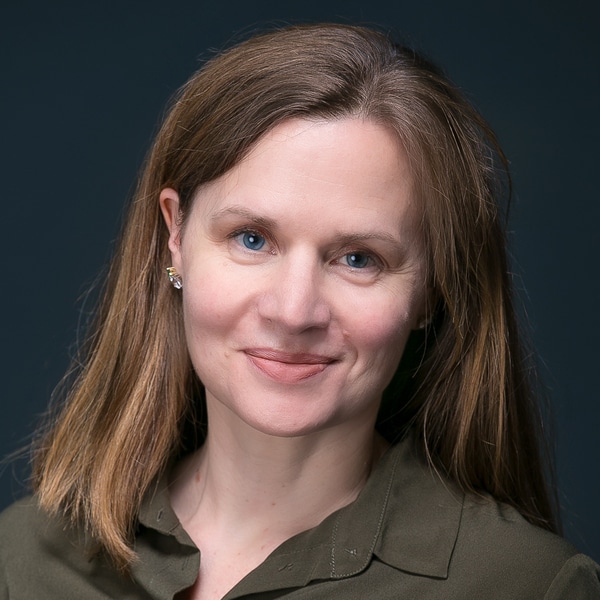 As Head of Product Strategy across Northern Trust's asset servicing business globally, Kate's remit includes the development of client solutions, complex product strategies and regulatory solutions that cross multiple product lines. Kate is also responsible for our asset servicing product management framework globally.
Kate has more than 25 years of experience in asset servicing and has previously held senior product development and strategy positions with Calastone and BNY Mellon.
She is also the founder of Women in Asset Servicing, a network working to enable greater female representation in senior asset servicing positions across the financial services industry.