Capital Markets | Global Foreign Exchange Solutions
Global Foreign Exchange Solutions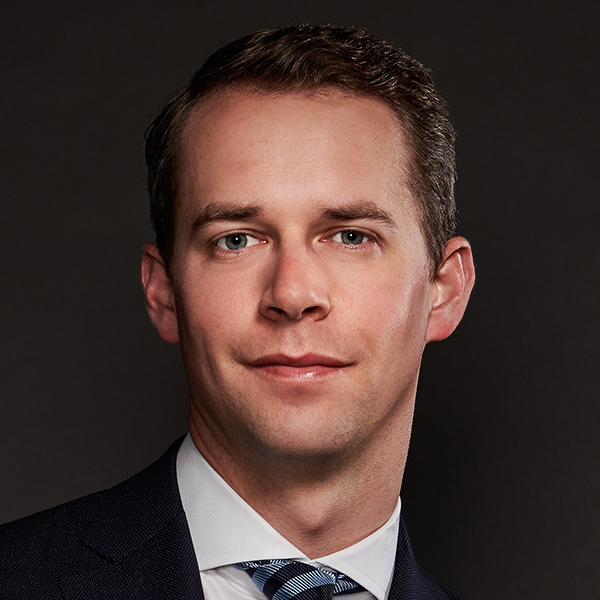 John Turney
Head of Global Foreign Exchange, Northern Trust Capital Markets
John Turney is Head of Global Foreign Exchange at Northern Trust Capital Markets.
Turn to our full suite of foreign exchange solutions to navigate the ever-changing global market landscape. From complete to component FX solutions, we deliver agile and flexible FX services to suit your precise needs.

From complete to component FX solutions, we deliver agile and flexible FX services to suit your precise needs. In dealing with Northern Trust as a strong principal counterparty, you will benefit from our stellar financial standing and extensive market connectivity.

Direct Dealing


Direct principal access 24/5 with broad currency coverage for algorithmic, multi-bank platform, single and voice trading.

E-Commerce
Algorithmic trading that possesses a unique liquidity panel, is fully customized and is powered by market-leading technology. 

Currency Management
Comprehensive and transparent solutions including portfolio overlay, share class and look-through hedging teamed with innovative platform capabilities.

Complete FX
An outsourced custodian-agnostic end-to-end FX solution, enhancing operational efficiency.

Custody FX
Full support for custody account investment activity e.g. security conversions, dividend, repatriation, corporate events, automated income sweeps.



Fully Outsourced Solutions: There are opportunities to integrate our FX options with Northern Trust's Integrated Trading Solutions and middle office services, such as Investment Operations Outsourcing, to provide an end-to-end fully outsourced solution.
Talent and Expertise: Longstanding experience in institutional global FX trading for asset owners and asset managers.
Financial Strength: Our strong balance sheet and credit rating make Northern Trust a high-quality counterparty for currency transactions.1

Restricted Currency Expertise: Multiple liquidity sources and local market capabilities.

Innovative Capabilities: Significant investment in technology supporting multiple algorithmic trading options and highly automated currency management solutions.

Comprehensive Reporting: Full transparency analytics and granular reporting for better insights and oversight.

Global Reach: Trading centers in Singapore, London and Chicago.
1
Northern Trust Corporation, Long-Term Senior Debt ratings: Moody's A2, Standard & Poors A+, Fitch A+. Figures as of September 30, 2020.
Trends in Asset Servicing
---
The Finance Hive and Northern Trust recently gathered a select group of traders and operational professionals to discuss how to benchmark their share class hedging strategies against their peers, and share ideas on how they can improve oversight and performance.
Renewed focus on best execution has resulted in the buy-side looking to address challenges with their EM and restricted currency execution. In collaboration with the Hive Network, Paul Fyda, Head of Transactional FX shares insights into how the buy-side is managing dealing with these markets.