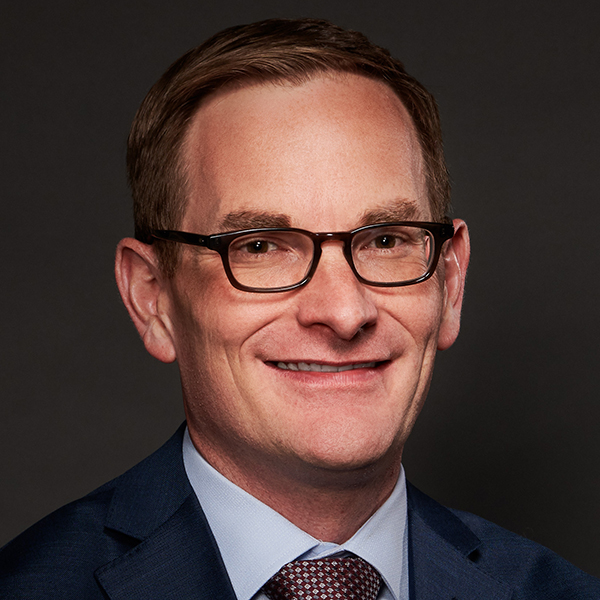 Michael Hunstad, Ph.D.
Chief Investment Officer – Global Equities
Michael Hunstad is the chief investment officer for global equities at Northern Trust Asset Management.
Contact Us
To learn more about our distinctive solutions and client experience, call us today.
Related Content
We are in a new era of extreme volatility that is leaving investors searching for new ways to achieve the same portfolio objectives.
After a decade of underperformance by value stocks, even the biggest supporters are starting to lose faith. Should they?
About Northern Funds

An investment in Northern Funds involves risks, including possible loss of principal. Equity Risk: Equity securities (stocks) are more volatile and carry more risk than other forms of investments, including investments in high-grade fixed-income securities. The net asset value per share of this Fund will fluctuate as the value of the securities in the portfolio changes. Environmental, Social and Governance (ESG) Investing Risk: is the risk stemming from the environmental, social and governance factors that the Fund applies in selecting securities. The Fund's ESG screening process may affect exposures to certain companies or industries and cause the Fund to forego certain investment opportunities. Large Cap Stock Risk: The risk that large-capitalization stocks as a group could fall out of favor with the market, causing the fund to underperform investments that focus solely on small- or medium-capitalization stocks. Small-Cap Risk: Small-capitalization funds typically carry additional risks since smaller companies generally have a higher risk of failure. Their stocks are subject to a greater degree of volatility, trade in lower volume and may be less liquid. International Risk: International investing involves increased risk and volatility. Value Risk: Value-based investments are subject to the risk that the broad market may not recognize their intrinsic value. For more important risk information, please visit individual fund pages information.

Please carefully read the prospectus and summary prospectus and consider the investment objectives, risks, charges and expenses of Northern Funds before investing. Call 800-595-9111 to obtain a prospectus and summary prospectus, which contains this and other information about the funds.

Northern Funds are distributed by Northern Funds Distributors, LLC, not affiliated with Northern Trust.