Nonprofit financial management and investment solutions
A unique value proposition for nonprofit organizations.
Your organization needs a plan to both realize its mission and secure its future. Our Foundational & Institutional Advisors practice provides holistic solutions by combining sophisticated expertise with a spectrum of value-added services. Our national practice exclusively serves foundations, endowments and other nonprofit institutional investors—either as a dedicated investment advisor or a fully outsourced chief investment officer (OCIO). We proactively cover the critical areas that you need to address to maintain financial sustainability, reach your investment potential and effectively run your organization.
Video: Introduction to Foundation & Institutional Advisors (1:34)
Sustain your organization's long-term viability through our flexible, efficient solutions. At Northern Trust, we can help you find the optimal funding solutions to help you achieve long-term growth, success and financial stability for your organization.
Video: Pandemic: How Nonprofits are Adapting and Evolving (2:49)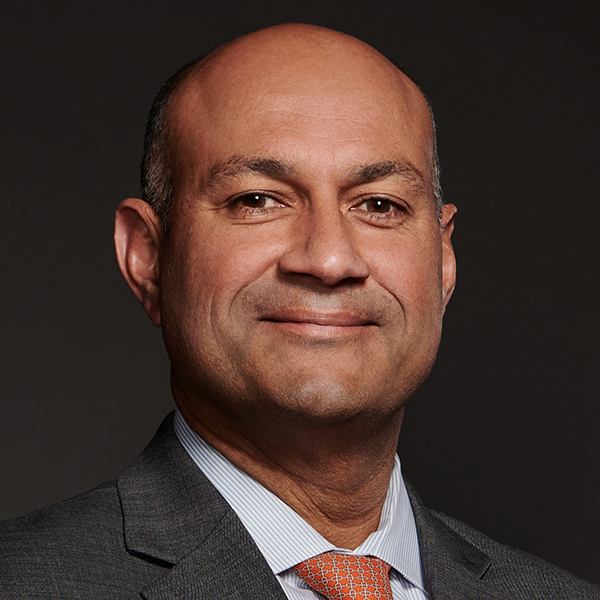 Darius A. Gill, CFA
National Practice Executive
Darius is the National Practice Leader for our Foundation & Institutional Advisors practice.
---
The Northern Trust Company. Member FDIC

© 2020 Northern Trust Corporation. Head Office: 50 South La Salle Street, Chicago, Illinois 60603 U.S.A. Incorporated with limited liability in the U.S. 
This information is not intended to be and should not be treated as legal advice, investment advice or tax advice and is for informational purposes only. Readers, including professionals, should under no circumstances rely upon this information as a substitute for their own research or for obtaining specific legal or tax advice from their own counsel. All information discussed herein is current only as of the date appearing in this material and is subject to change at any time without notice.
Certain affiliates of Northern Trust may be utilized in providing investment management services, including Northern Trust Investments, Inc. and 50 South Capital Advisors, LLC, which are registered under the Investment Advisers Act of 1940.
This information, including any information regarding specific investment products or strategies, does not take into account the reader's individual needs and circumstances and should not be construed as an offer, solicitation or recommendation to enter into any transaction or to utilize a specific investment product or strategy. This presentation is neither an offer to sell, nor a solicitation of an offer to buy an interest in an investment fund.