Contact Us
Reach out to our Media Relations contacts listed below on the page for specific inquiries or contact our Media Relations team at Media_Relations@ntrs.com for general inquiries.
Welcome to the Northern Trust Newsroom
'Network Monitor' Service Supports Clients' Focus on Overseeing Appointed Intermediaries and Meeting Regulatory Responsibilities
Corporate News
In times of uncertainty, our clients have always looked to us-as a guide, as an ally, as the right path forward. And 2020 was no exception.
As of March 31 2021, Northern Trust Corporation had:
$14.8trillion assets under custody/administration
$11.5trillion in assets under custody
$1.4trillion in assets under management
$164billion in banking assets
NORTHERN TRUST CORPORATION REPORTS FIRST QUARTER NET INCOME OF $375.1 MILLION, EARNINGS PER DILUTED COMMON SHARE OF $1.70
"Northern Trust's asset and fee growth performed well as we continued to navigate through the operational and low interest rate challenges posed by the COVID-19 global pandemic. Revenue was consistent with the prior year, as declines in net interest income and trading related revenue were offset by a 6% increase in trust, investment and other servicing fees, primarily driven by organic growth. In support of our growth, expense increased 5%. Our strong capital base and liquidity position enabled us to support the needs of our clients, and this was demonstrated further during the quarter as we saw continued growth in client activity. The quarter also benefited from an improved outlook in projected economic conditions driving a release of reserves for credit losses, all of which combined to achieve 4% growth in net income and 9% growth in diluted earnings per common share versus last year and a return on average common equity of 13.7%. Performance reflected continued excellent work by Northern Trust employees worldwide to serve the needs of our clients. We continued to focus on enhancing efficiency and investing for future profitable growth."
First Quarter 2021 Earnings – Tuesday, April 20th at 8:00am CT
First Quarter 2021 Earnings – Tuesday, April 20th at 8:00am CT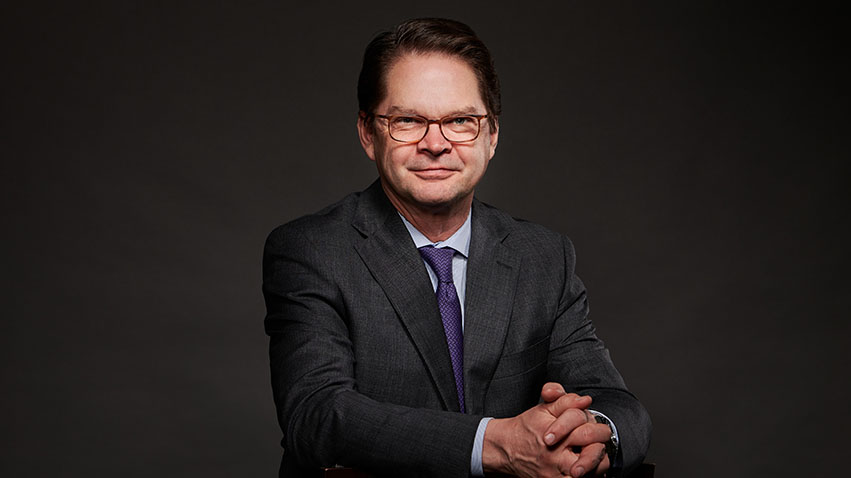 We think the critical issue – beyond inflation – in the coming months will be the successful passing of the baton from government stimulus supporting growth to private demand as the driver. Chief Investment Strategist Jim McDonald explains.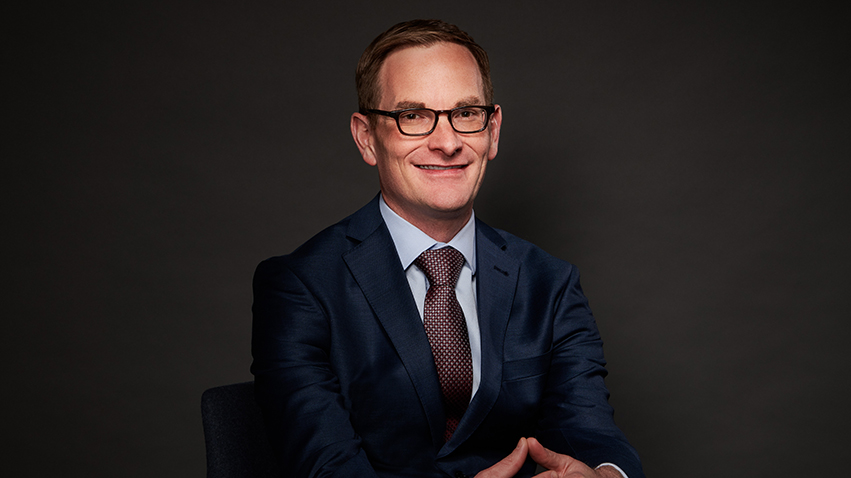 Value and small cap stocks continued to outperform in May, this time driven by earnings growth rather than interest rates. Head of Quantitative Strategies Michael Hunstad, Ph.D., explains how this shift to fundamentals could spark more momentum for these stocks as economic growth accelerates.
Global Media Contacts
Head of Global Corporate Communications
Chicago
+1 (312) 557-1571
North America Media Contacts
Wealth Management Media Relations
Chicago
+1 (312) 444-4065
Asset Servicing Media Relations
Chicago
+1 (312) 444-2388
Asset Management Media Relations
New York
+1 (212) 339-7288
EMEA & APAC Media Contacts
Head of Media Relations, EMEA & APAC
London
+44 (0) 20 7982 2176
Media Relations, EMEA & APAC
London
+44 (0) 20 7982 1994