Contact Us
Reach out to our Media Relations contacts listed below on the page for specific inquiries or contact our Media Relations team at Media_Relations@ntrs.com for general inquiries.
Welcome to the Northern Trust Newsroom
Valuation Status and Client Reporting capabilities provide asset owners with unprecedented transparency on complex portfolios
Advanced, interactive digital tools provide enhanced user experience and greater depth of data analysis and insights
Corporate News
Tournament net proceeds support Boston area non-profits.
As of June 30 2020, Northern Trust Corporation had:
$12.1trillion assets under custody/administration
$9.3trillion in assets under custody
$1.3trillion in assets under management
$151billion in banking assets
NORTHERN TRUST CORPORATION REPORTS SECOND QUARTER NET INCOME OF $313.3 MILLION, EARNINGS PER DILUTED COMMON SHARE OF $1.46
"Northern Trust's performance in the second quarter of 2020 resulted in revenue consistent with the prior year, diluted earnings per share of $1.46, and a return on average common equity of 12.2%. Non-interest-related revenue grew 4% compared to the prior year and offset an 11% decline in net interest income reflecting the low interest rate environment. Expense in the quarter increased 3% from the prior year. As announced yesterday, our Board of Directors maintained our dividend of $0.70 per share for the third quarter, reflecting the strength of our capital position and balance sheet. We continue to focus on serving the needs of our clients, the communities of which we are a part and our employees as we navigate the ongoing pandemic and related environment. As a part of this effort, during the quarter we announced a commitment to provide $20 million over 5 years to expand access to resources that address essential human needs, including food, housing, healthcare and education, to bridge the gap that threatens the broader prosperity of our society. We will continue to work closely with the communities we serve through philanthropic contributions, community investments and employee volunteer service," said Michael O'Grady, Chairman and Chief Executive Officer.
Second Quarter 2020 Earnings – Wednesday, July 22nd at 9:00am CT
Second Quarter 2020 Earnings – Wednesday, July 22nd at 9:00am CT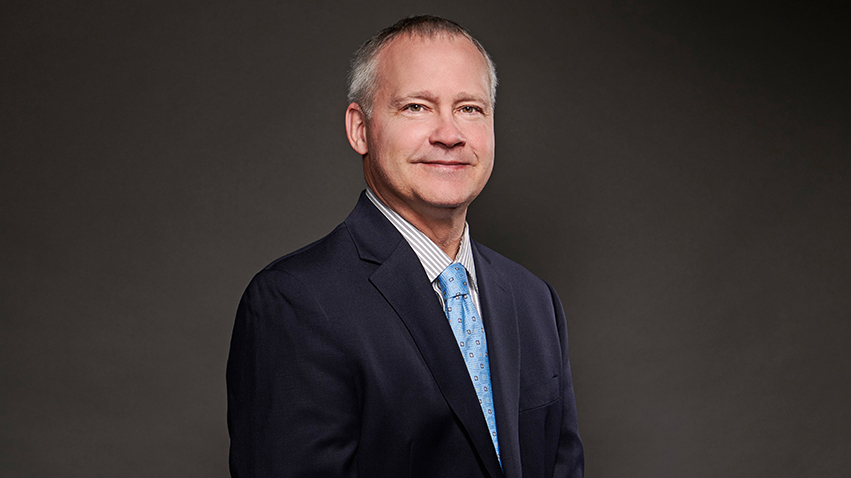 Coming out of their latest meeting, the Federal Reserve had a clear message — interest rates will stay low for a very long time. Head of Fixed Income Colin Robertson gives our take on what this means for investors.
Brexit takes an uncertain turn, while the Fed seeks loan borrowers and parents welcome adult children back home.
Wealth Management
In times of uncertainty, trusting the advice you receive is more important than ever. We have launched a new research center to bring you timely and tested strategies for managing wealth.
Global Media Contacts
Head of Global Corporate Communications
Chicago
+1 (312) 557-1571
North America Media Contacts
Wealth Management Media Relations
Chicago
+1 (312) 444-4065
Asset Servicing Media Relations
Chicago
+1 (312) 444-2388
Asset Management Media Relations
New York
+1 (212) 339-7288
EMEA & APAC Media Contacts
Head of Media Relations, EMEA & APAC
London
+44 (0) 20 7982 2176
Media Relations, EMEA & APAC
London
+44 (0) 20 7982 1994