Contact Us
Reach out to our Media Relations contacts listed below on the page for specific inquiries or contact our Media Relations team at Media_Relations@ntrs.com for general inquiries.
Welcome to the Northern Trust Newsroom
As of March 31 2022, Northern Trust Corporation had:
$15.5trillion assets under custody/administration
$12.0trillion in assets under custody
$1.5trillion in assets under management
$173billion in banking assets
NORTHERN TRUST CORPORATION REPORTS FIRST QUARTER NET INCOME OF $389.3 MILLION, EARNINGS PER DILUTED COMMON SHARE OF $1.77
"Northern Trust revenue increased 9% in the first quarter of 2022 versus last year and generated a return on average common equity of 14.2%. The revenue growth compared to the prior year reflected a 10% increase in trust, investment and other servicing fees and a 12% increase in net interest income, driven by organic growth across our businesses and the benefits associated with rising short-term interest rates. Expense grew 8% compared to the prior year, reflecting growth and investment in our business, as well as inflationary pressures. This quarter's performance resulted in positive fee and total operating leverage compared to the prior year. Our performance this quarter also reflected our continued focus on delivering exceptional service, product innovation and solutions to our clients, while delivering long-term value to all stakeholders by investing for future profitable growth."
First Quarter 2022 Earnings – Tuesday, April 26th at 8:00 a.m. (CT)
First Quarter 2022 Earnings – Tuesday, April 26th at 8:00 a.m. (CT)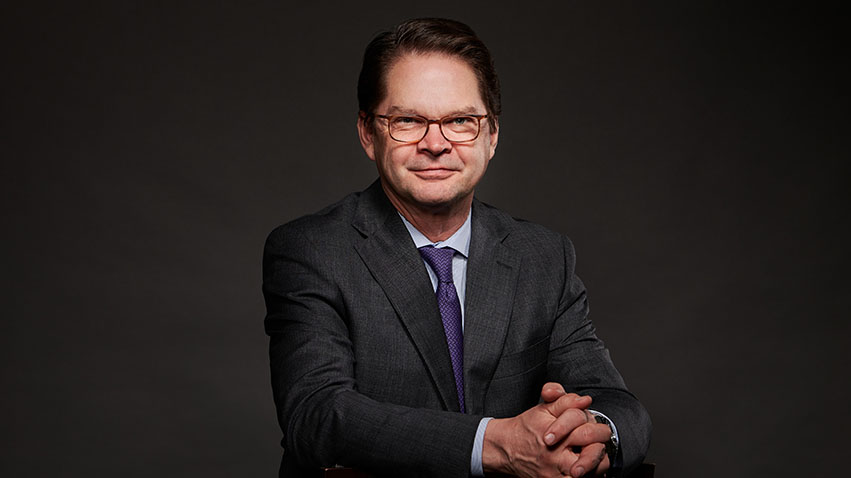 U.S. small cap stocks, the Nasdaq composite index and some non-U.S. equity markets have slipped into bear market territory. Chief Investment Strategist Jim McDonald examines whether the volatility signals recession or an adjustment to higher rates and slowing growth.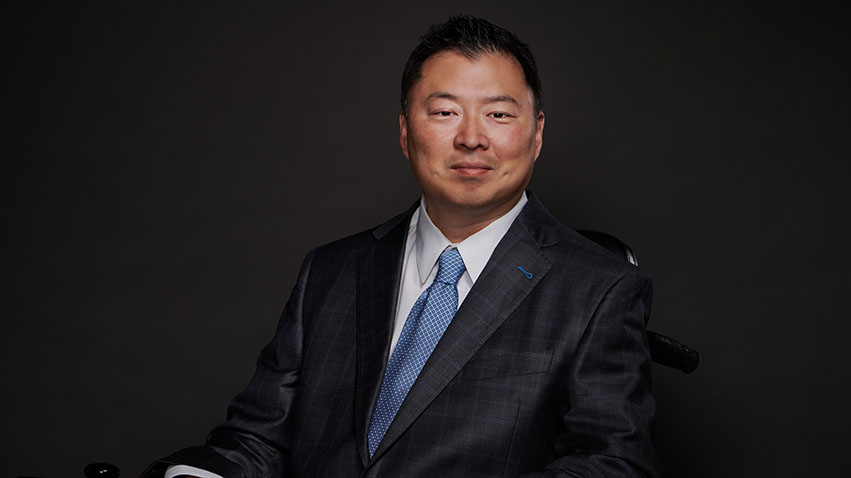 The Fed's big rate hike last week triggers the question of whether the Fed's inflation fight will cause a recession. Director of Short Duration Fixed Income Peter Yi, CFA, examines the Fed's move and what may happen next.
EMEA & APAC Media Contacts
Head of Media Relations, EMEA & APAC
London
+44 (0) 20 7982 2176
Media Relations, EMEA & APAC
London
+44 (0) 20 7982 1994