About Northern Trust Asset Management
We believe investing ultimately serves a greater purpose and should be done intentionally and efficiently …
… by people who are passionate, astute and tenacious problem solvers
… with the understanding that all investing involves risk and
… is best accomplished by using an empirically based process.
Our curiosity fosters a collaborative culture where creativity and innovation thrive. Our commitment to recruit, develop and deploy diverse talent globally enables us to capitalize on the strength that lies in our differences.

Our humility fosters strong interpersonal relationships and a willingness to place the shared mission above self-interest.

Our passion for the investment business gives us a clear sense of purpose.

Our focus on competence produces deep investment acumen, subject matter expertise and indispensable functional proficiency.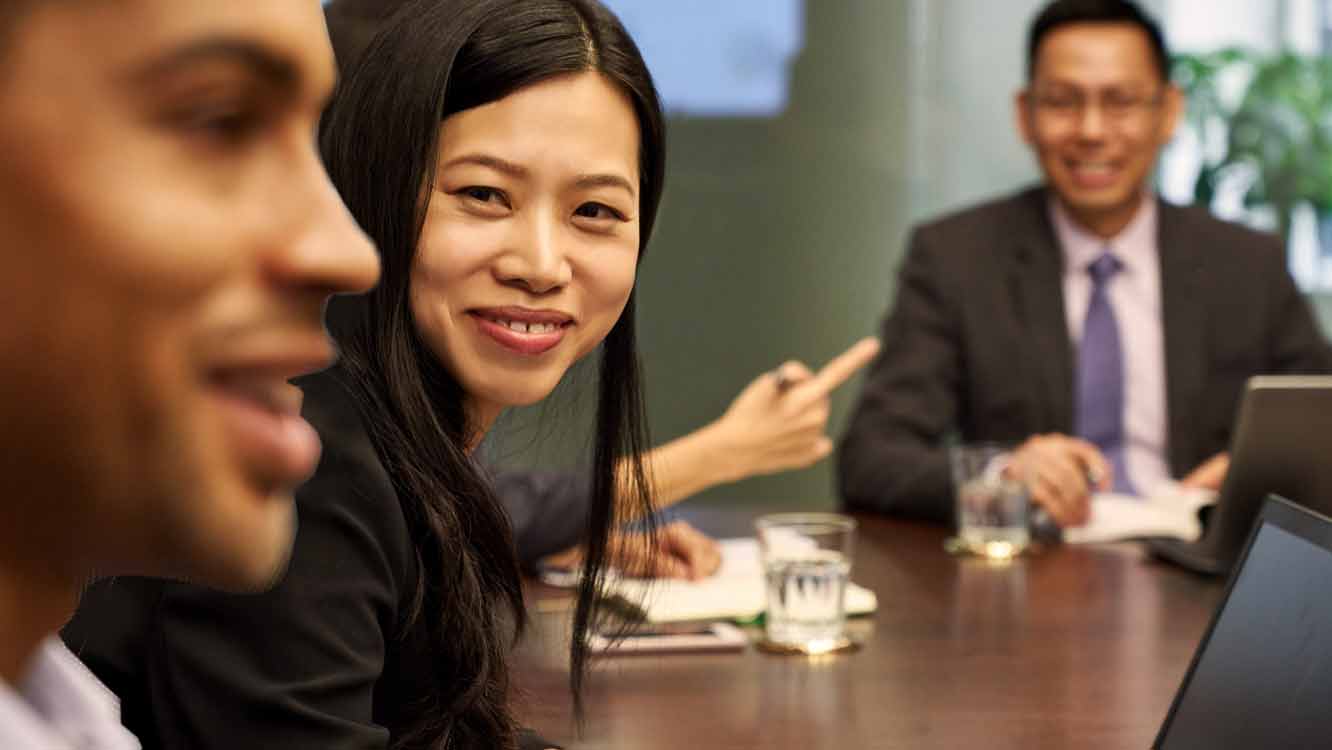 Our time-tested asset allocation and portfolio construction expertise provides us with a unique perspective, one that helps ensure every investment we provide is efficiently managed, empirically driven and integrates the purposeful application of risk.
That's why investors turn to us when they're seeking:

Quantitative Investment Strategies, built to achieve targeted excess returns and avoid unintended risks.
Multi-Asset Class Solutions, backed by our comprehensive and time-tested portfolio construction process, to target desired investment outcomes.
Sustainable Investing Solutions, that deliver competitive risk-adjusted returns aligned with their principles.
Learn More About Our Expertise
Investment Strategies
Investment Solutions
quick links