Focus on the Climate, Not the Weather
Now that equity markets are off to a roaring start in 2019, various market pundits are coming out with some very specific forecasts. We prefer to focus on the climate. CIO Bob Browne explains.
Predicting the Future
Find a nice climate
A Nice Climate for Taking Risk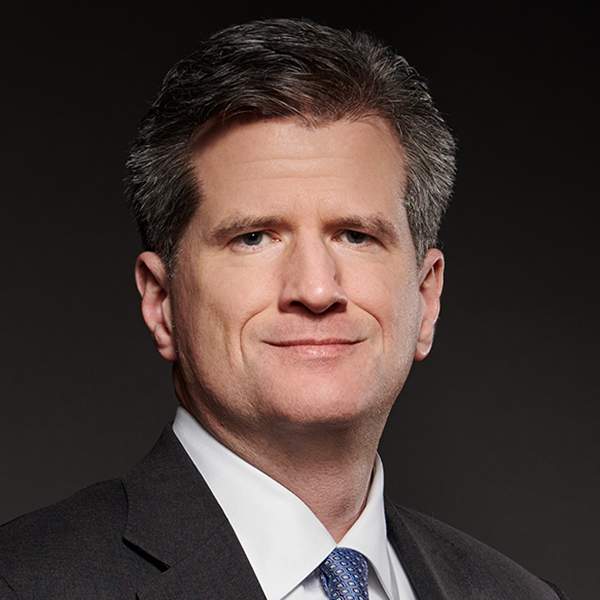 Bob Browne, CFA
Chief Investment Officer
Bob Browne is the chief investment officer for Northern Trust and is responsible for the investment performance, process and philosophy across multiple investment strategies, including fixed income, active equity and passive investments.