Marisa Kurk
Head of Global Foreign Exchange, Northern Trust Capital Markets
Marisa Kurk is the Global Head of Northern Trust's Global Foreign Exchange (GFX) business. As Global Head, Marisa is responsible for Northern Trust's foreign exchange product lines and servicing. She leads client service and dealing teams in Chicago, London, Singapore and Australia. She works closely with partners in Capital Markets and across Northern Trust's Asset Services unit to coordinate the development, delivery and distribution of FX services to institutional clients, and the management of the related risk. Most recently Marisa served as the Chief Strategy Officer for Northern Trust's GFX business where she focused on the enablement of GFX business strategy and front office operations.

Prior to joining Northern Trust, Marisa served as COO of Belvedere Trading, LLC, a Chicago based trading firm focusing on derivatives. Prior to this she spent nearly 15 years at Mesirow Financial Currency Management growing the business, most recently concluding her time there as business co-head and Chief Operating Officer.

Marisa has been in the industry since 2003 and is a sought-after conference speaker and media commentator. Marisa is also a member of the Foreign Exchange Committee (FXC) sponsored by the Federal Reserve Bank of New York. Marisa has a Master's Degree in Finance from DePaul University and a Bachelor's Degree in Economics from Eastern Illinois University. 
Marisa's Insights & Research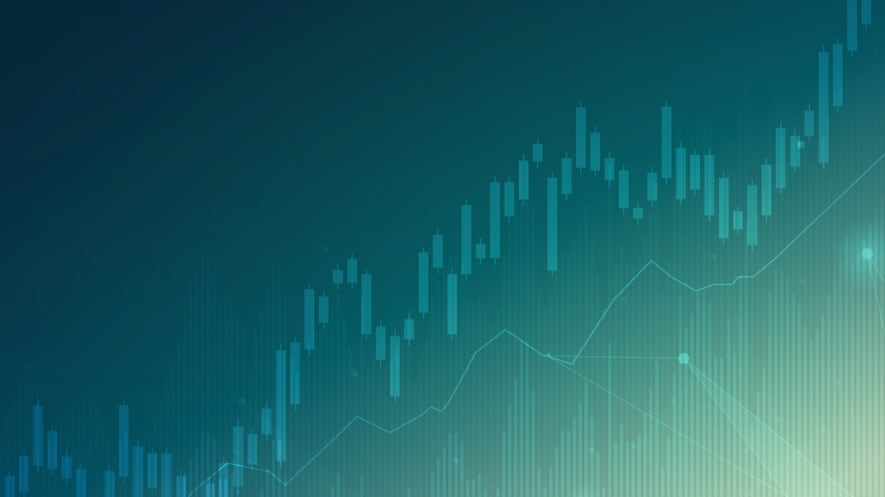 When it comes to FX automation solutions, one size does not fit all, but firms can find the right mix for their own FX programs.