Retirement Solutions
Design a DC Plan for Tomorrow's Participants
Contact Us
To learn more about our distinctive solutions and client experience, call us today.
More than ever, participants are looking to plan sponsors for investment expertise. We can help you design and deliver investment solutions to improve your participants' retirement outcomes.
As one of the largest managers of defined contribution (DC) assets, our team has deep expertise in developing innovative answers to challenges faced by DC Plan Sponsors. We take a consultative approach to addressing the needs of plan sponsors and their participants while offering a suite of solutions aimed at improving retirement outcomes.
$161.4BDefined contribution assets under management*
*Assets under management as of March 31, 2020. 
**Pensions & Investments as of March 31, 2019. The above rankings are not indicative of future performance. Unless otherwise noted, rankings are based on total worldwide assets under management of $885 billion as of December 31, 2018 by Pensions & Investments magazine's 2019 Special Report on the Largest Money Managers.
Our Solutions
Learn more about how we can help drive better retirement outcomes.
Our DC analytics package can help identify the retirement liability and measure how well the target date fund is meeting the liability.
Learn more about our easy to understand investment option that addresses inflation risk and enhances diversification for DC participants.
Offer your participants an all-in-one investment solution that focuses on seeking growth while managing various risks facing them as they invest for retirement.
Current insights focused on how to improve retirement outcomes for your participants.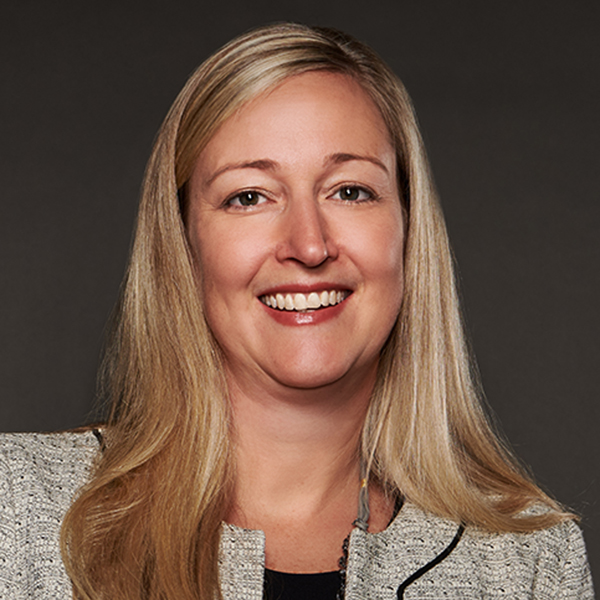 Susan Czochara
Practice Lead, Retirement Solutions
Related Content
The CARES Act provides relief for workers to tap retirement assets for short-term needs. However, investors must be cautious.