Caroline Higgins
Head of Hong Kong, Macau and Taiwan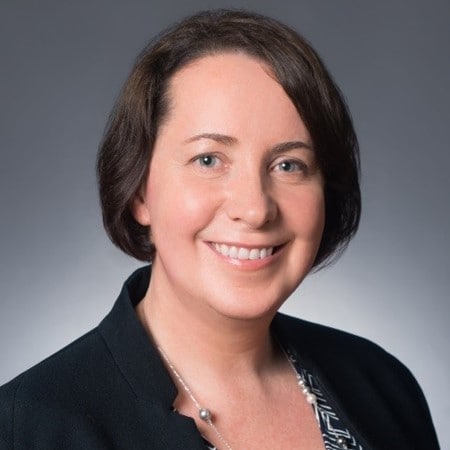 EXPERTISE
Caroline Higgins is the Head of Hong Kong, Macau and Taiwan at Northern Trust. She is responsible for formulating and implementing business strategies across all client segments. She oversees all business activities and has executive management responsibilities for the Northern Trust Hong Kong Branch.
EXPERIENCE
Caroline joined Northern Trust in 2016 as Head of Global Fund Services (GFS), Asia. She provided valuable leadership to the GFS business and clients, whilst overseeing a number of strategic changes to the operating model, including the migration of Asia Pacific Custody Client Liaison Group into the GFS business, and contributing to the strategic build-out of the Fund Administration business in the Singapore branch and across our Asia Alternatives offering.
Prior to joining Northern Trust, Caroline held senior leadership, product and client management positions within Asia, Europe and Australia. She was the Head of Transfer Agency, Asia at Brown Brother Harriman (BBH) in Hong Kong. Prior to BBH, Caroline spent nine years at State Street in Ireland, Australia and Hong Kong covering local and off-shore fund services focused on client and operational excellence. In addition, she has worked with RBC Global Services, UBS Brinson and Citibank in Australia.
Caroline represents Northern Trust across various industry groups and associations and is SFC licensed to support our Hong Kong business.