Who We Serve

What We Do

About Us

Insights & Research
Who We Serve

What We Do

About Us

Insights & Research
Subscribe to Asset Servicing & Fintech Insights
Discover more information in our monthly publication, the AXIS newsletter, including industry trends, product innovation, Fintech and more from our team of experts.
How Fund Managers Can Break Into Europe
Learn about the approaches U.S. asset managers can take to distribute funds in Europe.
Fund managers are attracted to Europe's potential for offering access to more institutional investors, but they must employ due diligence in selecting the right strategy when making the move. There are three models fund managers can consider when setting out to offer their funds to the European market:
Establish your own management company
Partner with a third-party management company
Host your strategy on a managed platform
Fund distribution experts Lisa Shea and Sascha Calisan compare the three models that U.S. asset managers can consider when looking to enter Europe. Watch the video to learn more.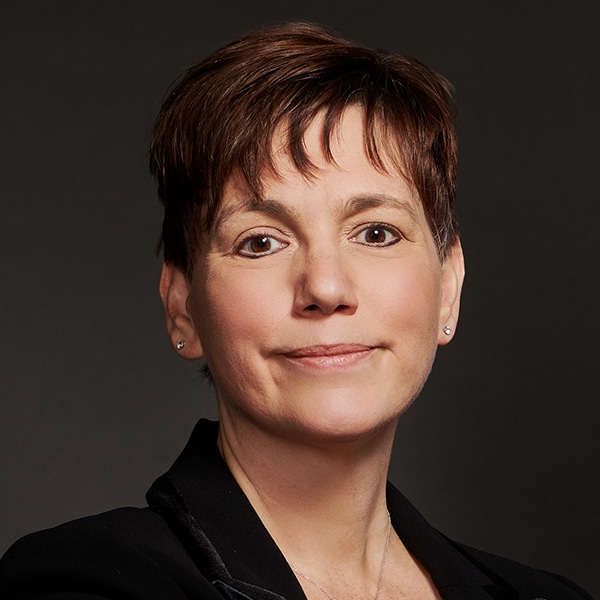 Lisa Shea
Manager, Fund Governance Solutions
Lisa Shea is a Senior Vice President and Manager in Northern Trust's North American Fund Governance Solutions group. Lisa focuses on supporting asset manager clients in regulatory and distribution matters. With over 20 years' experience working with various registered and unregistered fund structures, Lisa's practical knowledge of how US funds are governed, sold and serviced provides clients with consultative support to help them navigate the evolving marketplace. Lisa joined Northern Trust in 2001.
As margin pressures grow across the industry, investment managers around the world are rethinking their operating models to support growth, adapt to change and position themselves for the future.