Lisa Chen
Head of Client Services, Asset Servicing, Southeast Asia, Northern Trust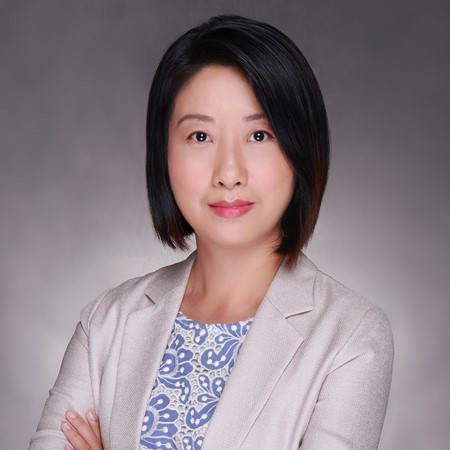 EXPERTISE
Based in Singapore, Lisa Chen is the Head of Client Services for Northern Trust's asset servicing business across Southeast Asia.
EXPERIENCE
Prior to her current role, Lisa was a senior product manager at Northern Trust where she was responsible for leading the research, development and implementation of products, and a relationship manager responsible for servicing large and sophisticated asset owners across Asia. Before Northern Trust, Lisa worked in operations across multiple locations at State Street.
Lisa has over 15 years of asset servicing experience and has held positions in operations, relationship management and product management in Singapore, Beijing, Hong Kong and Australia.
EDUCATION
Lisa holds a Master of Commerce degree in Finance from The University of Sydney, Australia and a Bachelor of Commerce degree in Accounting from Macquarie University, Australia.
Lisa represents Northern Trust as a member of the Singapore Fund Administrators' Association and the Singapore Fund Directors Association.