Sheldon Woldt
Head of South Korea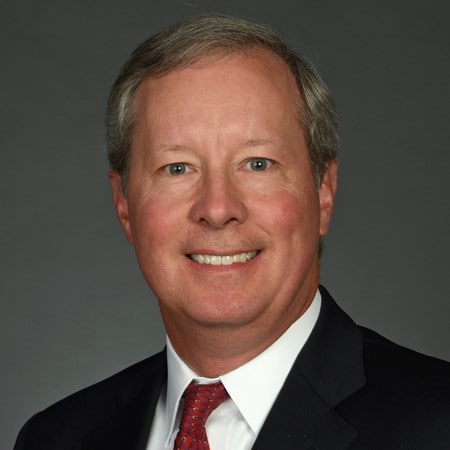 EXPERTISE
Sheldon Woldt is the head of Northern Trust in South Korea and is responsible for clients serviced by the office.
EXPERIENCE
Prior to his current role, Sheldon was a Practice Executive for large sovereign wealth fund clients based in Asia.
From 2012 to 2017, Sheldon was based in Abu Dhabi as head of the Middle East region for Northern Trust. He has been with Northern Trust for almost 40 years in global management and client executive roles in operations, banking and asset servicing.  He has managed businesses focused on sovereign wealth funds, public and corporate pension plans, insurance companies and investment managers.
EDUCATION
Sheldon holds a B.S. Degree in Economics from the University of Wisconsin at Madison, an M.B.A. degree in Finance and Marketing from the J.L. Kellogg Graduate School of Management at Northwestern University and is a CFA Charter holder.
Sheldon is a past President of the Board of Directors for the Suzuki-Orff School for Young Musicians and board member of the Chicago Youth Symphony Orchestra.