Who We Serve

What We Do

About Us

Insights & Research
Who We Serve

What We Do

About Us

Insights & Research
Gerard Walsh
Global Head of Capital Markets Client Solutions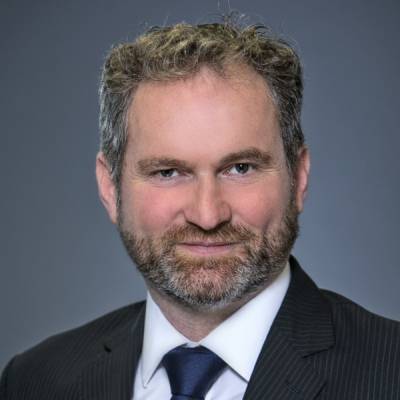 Gerard leads Northern Trust's Global Capital Markets Client Solutions group, covering Equities, Fixed Income, FX and Securities Finance. He is responsible for matching Capital Markets solutions to client needs, including new business development, Target Operating Models and strategic client relationships. Gerard joined Northern Trust in May 2016 with the acquisition of Aviate Global where he was Chief Business Officer.
Before joining Aviate Global in 2014, Gerard spent 10 years at Schroder Investment Management where he had held a number of senior roles in  institutional client-facing operational and project management.
Prior to Schroders, Gerard headed business change management at Telewest Communications (now Virgin Media) and worked in the consulting industry for Accenture and Deloitte. Gerard started his career with Mobil Oil in his native New Zealand before moving to Europe in 1998 to complete an MBA at SDA-Bocconi in Italy.
Gerard's Insights & Research